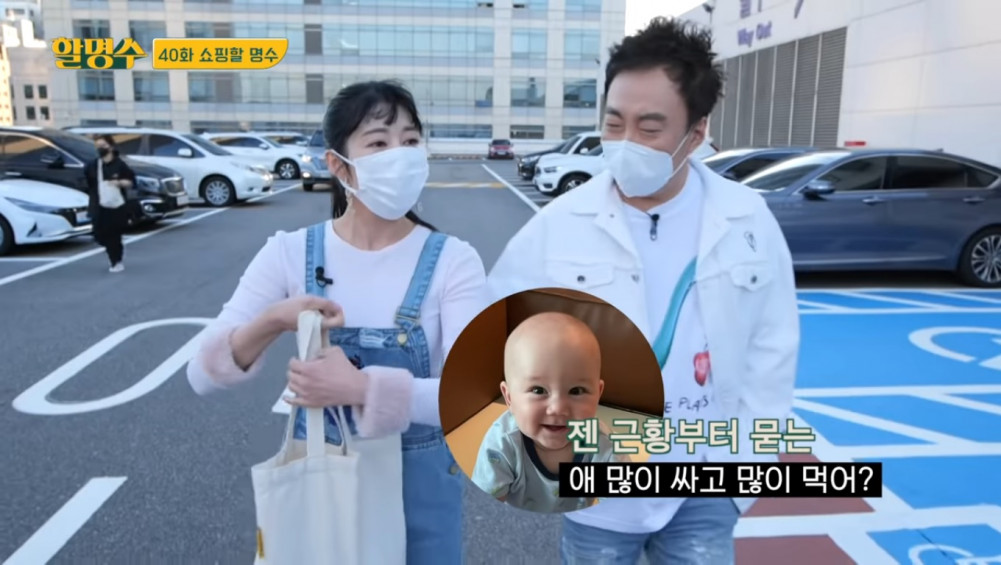 Sayuri revealed that Park Myung Soo has recently helped her out financially.
On entertainer Park Myung Soo's personal YouTube channel, TV personality Sayuri appeared as one of his close female acquaintances. In the video, Sayuri shared that Park Myung Soo recently presented her with a 'startling' amount of money in order to support her life as a single mom.

Referring to Park Myung Soo, Sayuri said that he is a very "warm person inside, even though he has a rather cold appearance. I met him through a radio program right after I gave birth, and he gave me an envelop that contained a shocking amount of money that made my hands shiver. Thanks to that sum, I was able to buy a baby walker and add to my savings."
As reported, Sayuri received considerable amount of criticism for her appearance in the KBS variety program, 'The Return of Superman'. Despite KBS's defense of her appearance, Sayuri has continued to face difficulties due to people's attitude towards her as a single mother raising a son.

Although she couldn't reveal the amount of money, Sayuri thanked Park Myung Soo for his generosity.