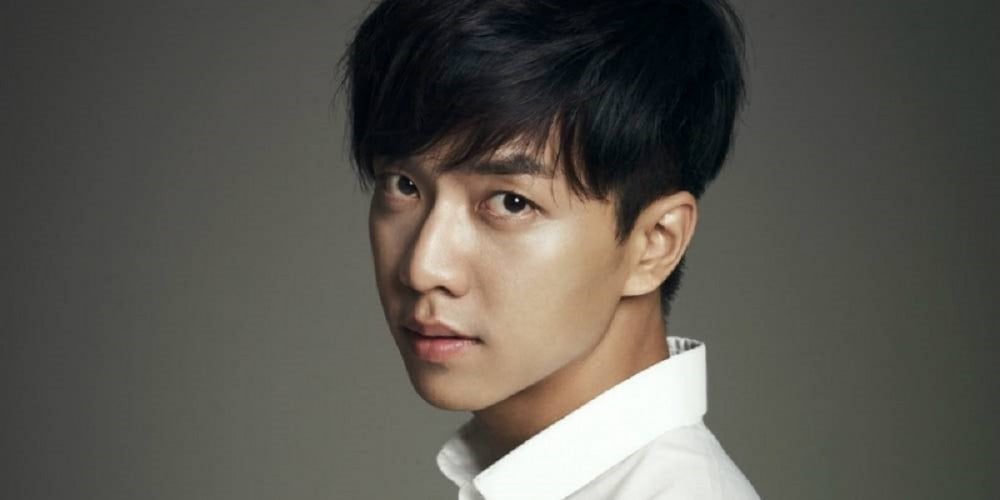 Lee Seung Gi is an all-round entertainer who seems to lack in nothing as he excels at singing, acting, and hosting variety shows. He first made his debut as a singer with the title track, "Because You're My Girl" (2004) and earned the title of 'Nation's Younger Brother' by stealing the hearts of all the 'older sisters' in South Korea.

In a recent XSports News corner that exclusively introduces a memorable music video, Lee Seung Gi's debut song "Because You're My Girl" was featured. According to XSports News, a 'masterpiece music video' is one that recalls the best hit songs of the era, and allows people to reminisce about a time period that an artist had a prominent role in representing. Lee Seung Gi, who appeared like a comet in the music industry in 2004, at the mere age of 17, quickly rose to stardom with his debut song "Because You're My Girl". Here, he expertly portrayed a high school student who had fallen in love with an older woman, making many surprised at his excellent acting skills as a rookie.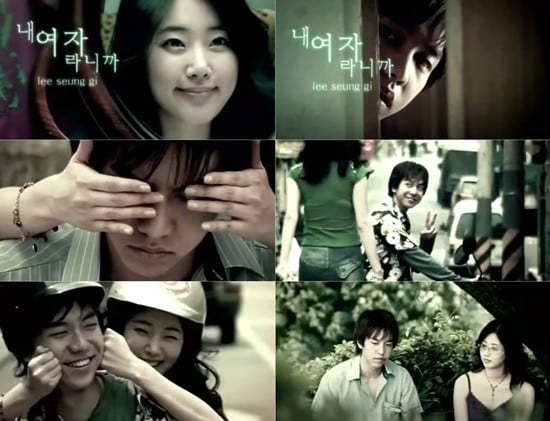 The older sister in the music video, who made many hearts flutter, is actress Kim Sa Rang. Kim Sa Rang, who is 9 years older than Lee Seung Gi, was 26 at the time. She is a former Miss Korea, and received attention for her perfect body and gorgeous visuals, as well as solid acting skills. The music video has the premise of a younger man who has a crush on an older woman. In the music video, Lee Seung Gi appeared as a timid high school student who was bullied by his classmates, and there is a scene where Kim Sa Rang throws herself into the situation in order to rescue him from the dangerous gang members.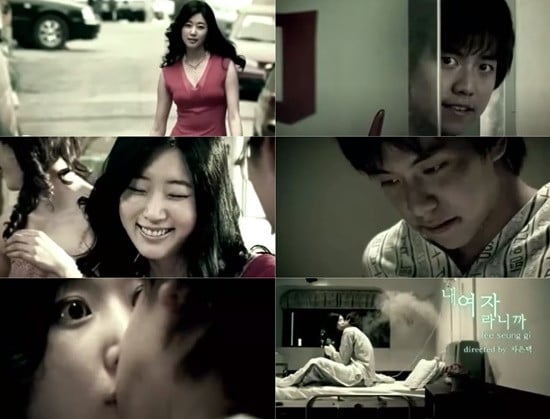 In particular, a kissing scene appeared at the end of the music video, drawing a lot of attention. Lee Seung Gi surprised many through his earlier interviews, when he confessed that his kiss scene with actress Kim Sa Rang was "the first kiss of his life". However, Lee Seung Gi later corrected this fact by revealing that his actual 'first kiss' was with his girlfriend during his first year of high school.
Lee Seung Gi's music video of his debut track "Because You're My Girl" can be seen here:

17 years later, Lee Seung-gi has solidified his position in various fields of acting, entertainment, and singing. Lee Seung Gi, who recently declared his independence with the establishment of a one-man agency, later announced that he has decided to resign a contract with his existing agency, Hook Entertainment, and plans to continue his activities represented by two agencies.