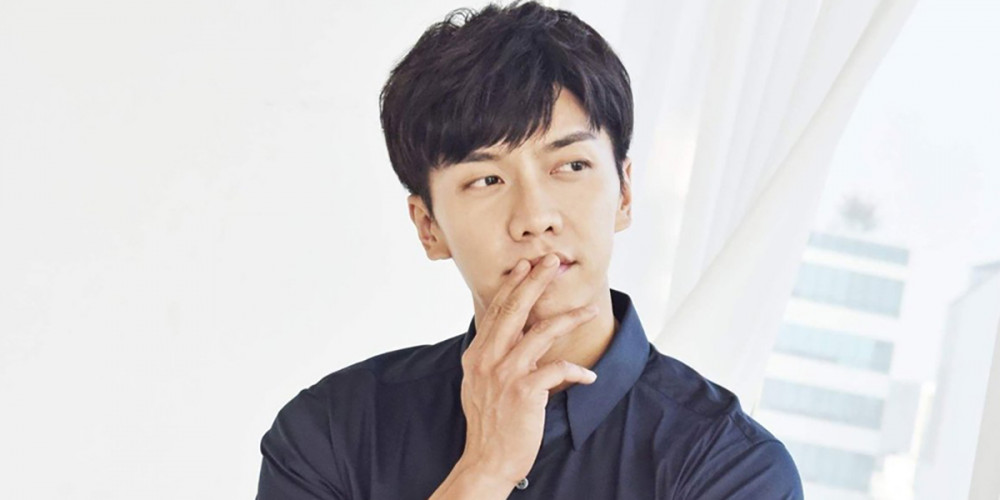 On June 10, Lee Seung Gi's former agency Hook Entertainment released an official statement to confirm that they have signed a management contract with the singer/actor once again.
Hook Entertainment revealed on this day,
"Hello, this is Hook Entertainment.

Previously, we delivered the news that our exclusive contract with Lee Seung Gi had come to an end, and Lee Seung Gi has decided to go independent by establishing a one-man agency. We also added on that even after Lee Seung Gi's decision for independence, we would continue to cheer him on as his supporter and also promised we would maintain a partnership with the artist.

It's already been 17-years since Lee Seung Gi's debut, and the artist is currently preparing to start new under his one-man agency Human Made in order to break free from the standard and communicate more directly with his fans both domestically and overseas, applying a liberal and open mode of creativity in a variety of promotions.

Alongside this, Hook Entertainment has decided to once again establish a management partnership with one of the undisputed, top artists of Korean entertainment, Lee Seung Gi, protecting him by his side as we have unchangingly for the past 17 years in order to provide endless support for his activities as a singer, actor, MC, and multi-talented entertainer.

We plan to do our best do aid Lee Seung Gi in all fields so that he can continue to show his growth and individuality, and we also plan to promote and encourage Lee Seung Gi's creative activities through Human Made.

Our artist Lee Seung Gi promises to put forward his best efforts to show the public his best image and growth. We ask for your abundant love and encouragement. Thank you."