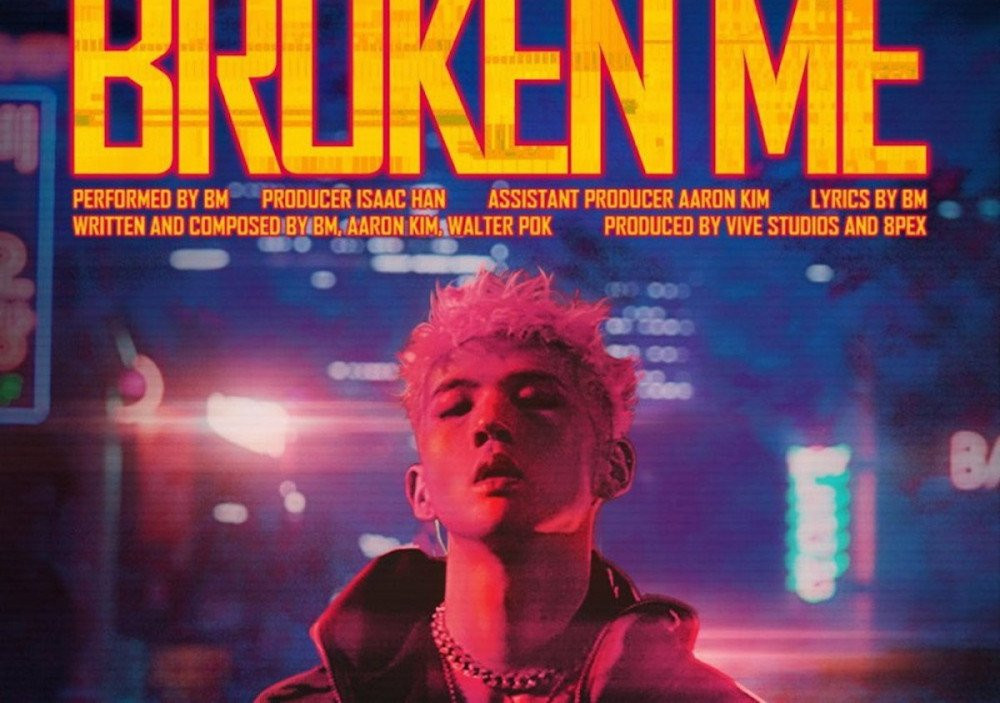 KARD's BM is only two days away from making his solo debut!
To continue the debut countdown, VIVE STUDIOS unveiled a D-2 lyrics teaser through their official Instagram account, not only featuring lyrics from his upcoming single "Broken Me" ("Growing numb from all the suffering and pain"), but also offering some of the song's back story.

"Broken me comes from personal experience of when I was a trainee," BM explains in the post's caption. "I started my trainee days late, and while all my friends were graduating college and moving on to their big boy big girl jobs, I was still borrowing money from my parents, living alone in Korea worried and anxious about the future. I went through a lot of depression and anxiety because I was 25, jobless, and felt like I didn't have enough skills or experience to become successful. Broken me is about going through those internal struggles and letting you know that you can bring yourself out of it with time and hope."

Meanwhile, "Broken Me" is set for release on June 9.
Check out the lyrics teaser below!