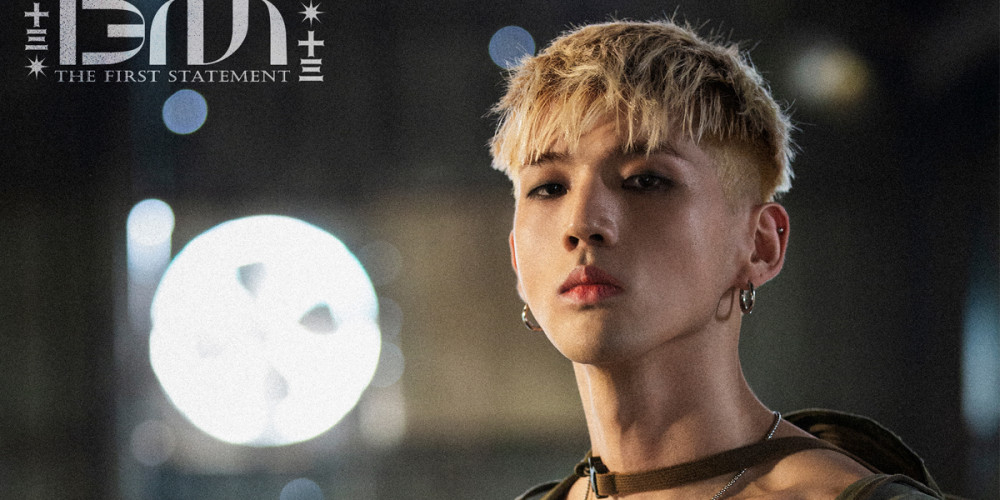 KARD's B.M has dropped an edgy set of teaser photos for his solo debut triple single, 'The First Statement'.
For this set of teaser photos, B.M uses a combination of letters and numbers writing '13IVI' to spell out his name, going for a unique effect. In one image, B.M unveils his toned chest with a charismatic expression, while in another cut, he seems ready to deliver a passionate performance on stage. In the third cut, B.M exudes a dark, mysterious mood in a black jacket.
'The First Statement', officially marking B.M's solo artist debut, will be out on July 2.