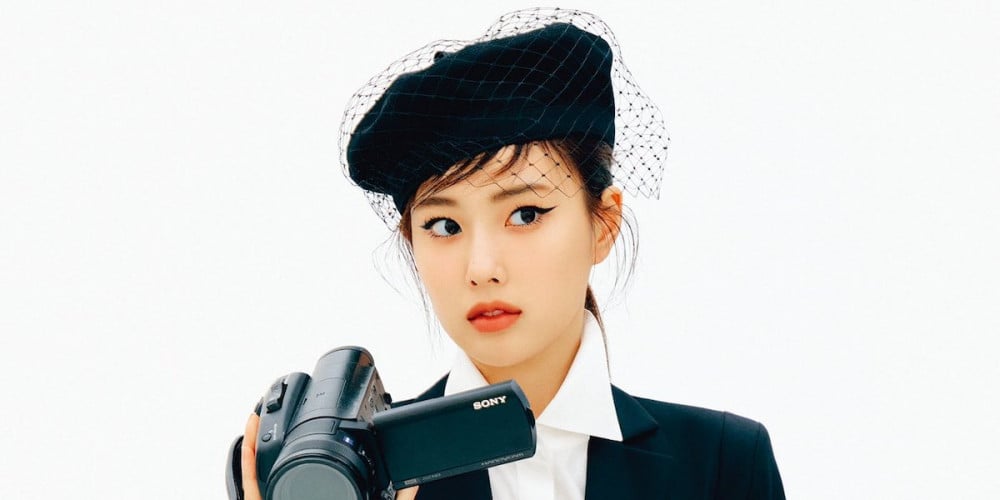 Kang Hye Won has landed in the pages of '1st Look' magazine's latest edition with her first ever solo pictorial since debut!
Having wrapped up her promotions with the project girl group IZ*ONE back in April, Kang Hye Won is now ready to greet the public with a different image from her girl group days. For this '1st Look' pictorial, the star went back in time through a vintage, 1960s-inspired concept, showcasing her classic beauty.
During her interview which followed after the pictorial, Kang Hye Won opened up about her life's motto, her goals and aspirations, and more.
Check out some of Kang Hye Won's stunning '1st Look' pictorial previews below!