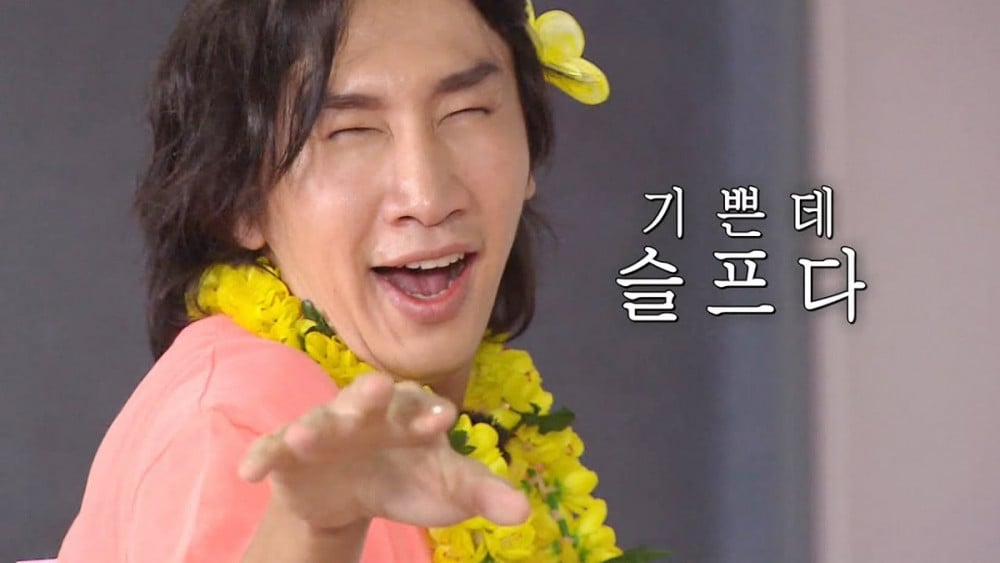 In the upcoming episode of SBS' variety show 'Running Man', Lee Kwang Soo and the show's cast members will be filming together for the first time since news of Lee Kwang Soo's departure from the show broke out.
As soon as filming began, the members reportedly poked fun at the bittersweet news by bluntly telling Lee Kwang Soo, "I heard you were leaving the show". They further drew laughter while playing a Korean word game for the word 'departure' ('하차, hah-cha' in Korean), when they came up with the sentence, "If there was one member that we could recruit ('하 : 하나의 멤버를 영입한다면 '), it would be Cha Eun Woo and Cha Tae Hyun ('차 : 차은우, 차태현 ')."

Additionally, when they were given a meal during filming, the cast members turned to Lee Kwang Soo and said, "Why? You have no appetite? What will you eat for your last supper before you leave the show?" In these ways, the 'Running Man' members bid farewell to Lee Kwang Soo in their signature 'Running Man style'. Even with their hilarious ways of sending off Lee Kwang Soo, the 'Running Man' members will likely bring many viewers to tears with their inability to hide their big heart for their fellow member.
This episode of 'Running Man' will air on June 6th, at 5PM KST.