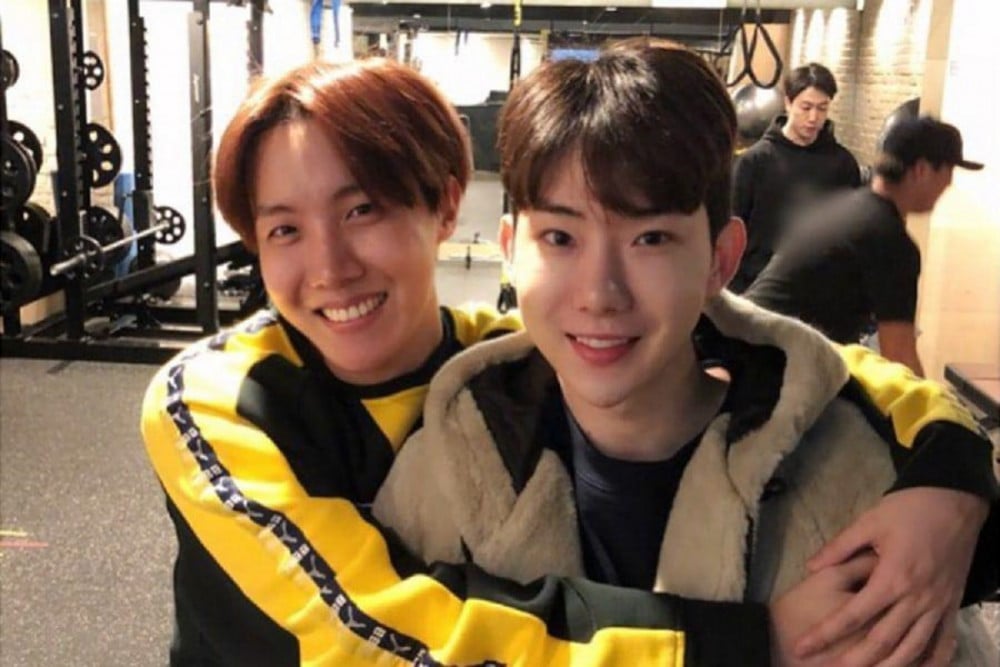 2AM's Jo Kwon expressed his feelings about the recent rise in popularity of his first solo song, "Animal".

On the SBS radio show 'Heo Ji Woong Show', which aired on June 29th, Jo Kwon appeared as a guest and discussed his 2012 song "Animal", which is receiving belated love from global fans. During the radio show's corner 'I Live For This', Jo Kwon stated, "[Animal] is my first solo song, featuring J-Hope. Bang Si Hyuk produced this song for me. I wore 20cm high heels and danced in styles such as voguing and waacking. At that time, the song was considered to be too ahead of its time. But recently, it topped the music charts in the Middle East. I was so surprised to see so many encouraging messages on my Twitter account." He continued, "I am very, very grateful to BTS's J-Hope for being with me [during the promotion of my song]."
Jo Kwon further left a heartwarming message directed at J-Hope, saying, "Thanks to our performance together, the song is now being recognized by many fans in year 2021. If we have a chance later on, I hope we can perform a new version together. Fighting."
Jo Kwon also revealed his love for wearing high heels. He said, "I own about forty pairs of high heels. I've fallen down while wearing regular shoes many times, but I've never fallen when wearing high heels. Superman gets stronger in his cape. That's kind of what high heels do for me."