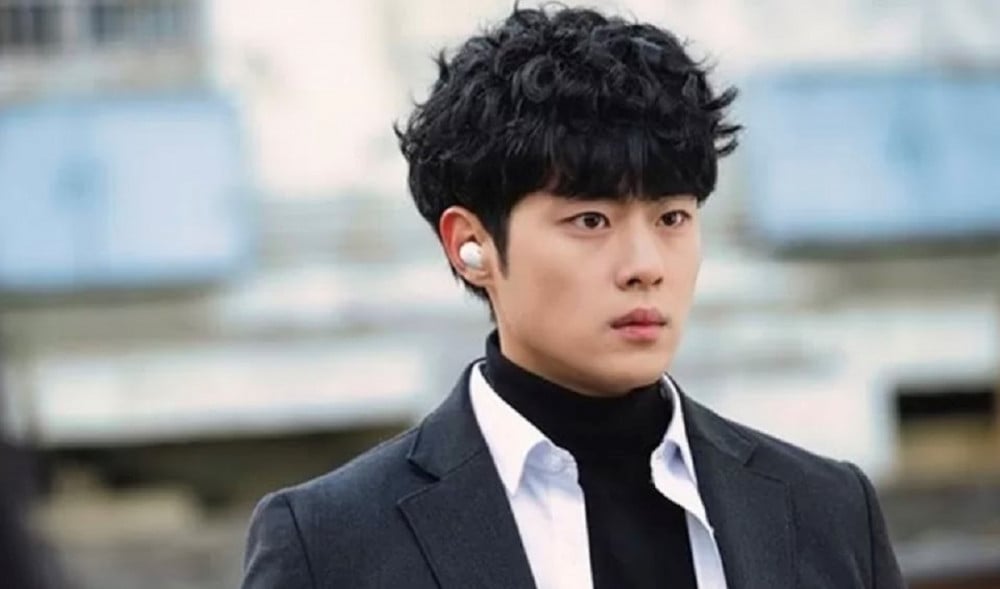 Actor Jo Byung Kyu has reportedly renewed his contract with his current agency, HB Entertainment.

According to SPOTV News on June 23, Jo Byung Kyu completed his contract renewal with HB Entertainment earlier this year. It is reported that Jo Byung Kyu and HB Entertainment renewed their contracts after the end of his successful drama 'The Uncanny Counter'. While there was a considerable amount of the contract period left at the time, it is said that both parties had decided to continue a stronger relationship based on trust.

Jo Byung Kyu made his debut in the drama 'Who Are You - School 2015' back in 2015. He rose to stardom through the hit drama 'SKY Castle' in 2018, and has since solidified his position as an actor through 'Stove League' and more recently, 'The Uncanny Counter'.

In February, Jo Byung Kyu became embroiled in a controversy over school violence. Jo Byung Kyu has personally denied the accusations made against him, as netizens claiming to be victims continued to come forward. Both HB Entertainment and Jo Byung Kyu consistently denied the accusations of bullying, and are currently in the middle of a legal battle with the netizen who first raised the case against the actor.

[UPDATE] HB Entertainment has now confirmed that Jo Byung Kyu's exclusive contract was renewed shortly after the end of 'The Uncanny Counter'.