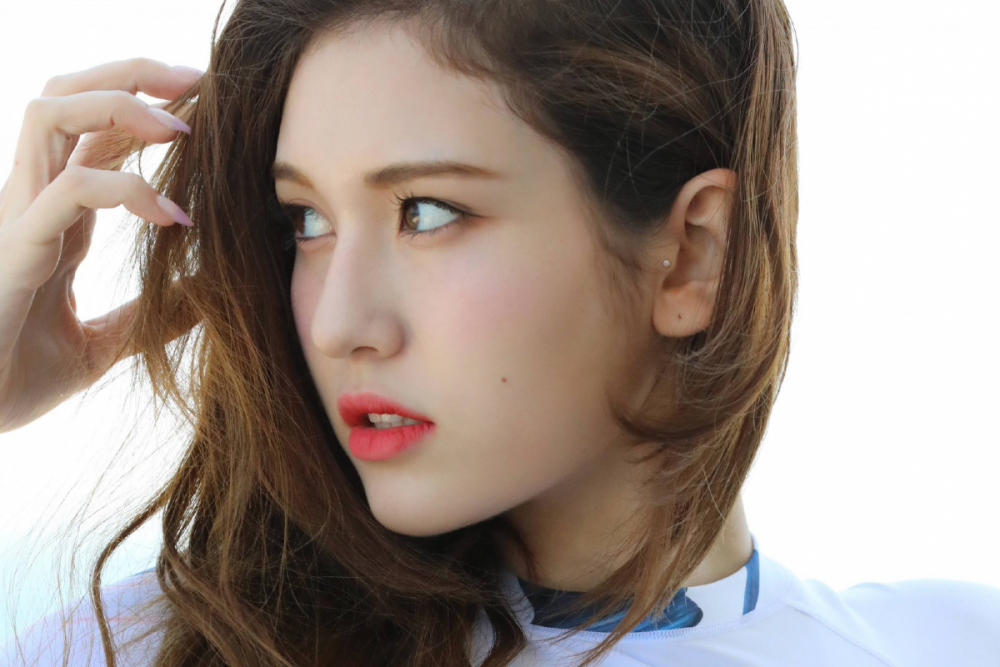 Today, June 13 KST, marks soloist and former I.O.I member Jeon So Mi's 2nd anniversary of her solo debut!
Through her agency, The Black Label, she expressed her gratitude towards her fans and her thoughts on the debut anniversary:
"It's really fascinating that it's (already) my 2nd debut anniversary. It feels like it hasn't been long since I was congratulated for my 1st debut anniversary, but I'm about to celebrate my 2nd anniversary, time really flies.
I wish I could spend my 2nd anniversary with my fans but it's a shame we can't do that given the current situation. I will be praying for everyone's good healthy and happiness. I will also celebrate my 2nd anniversary very happily."
So Mi debuted on June 13, 2019 with her 1st single "Birthday." She has also showed her growth musically by participating in the production of her 2nd single "What You Waiting For" that has won her 1st place on music shows.
Meanwhile, So Mi has been active in MC and pictorial activities. Notably, she has been recently selected as the global ambassador for 'Louis Vuitton' eye ware.