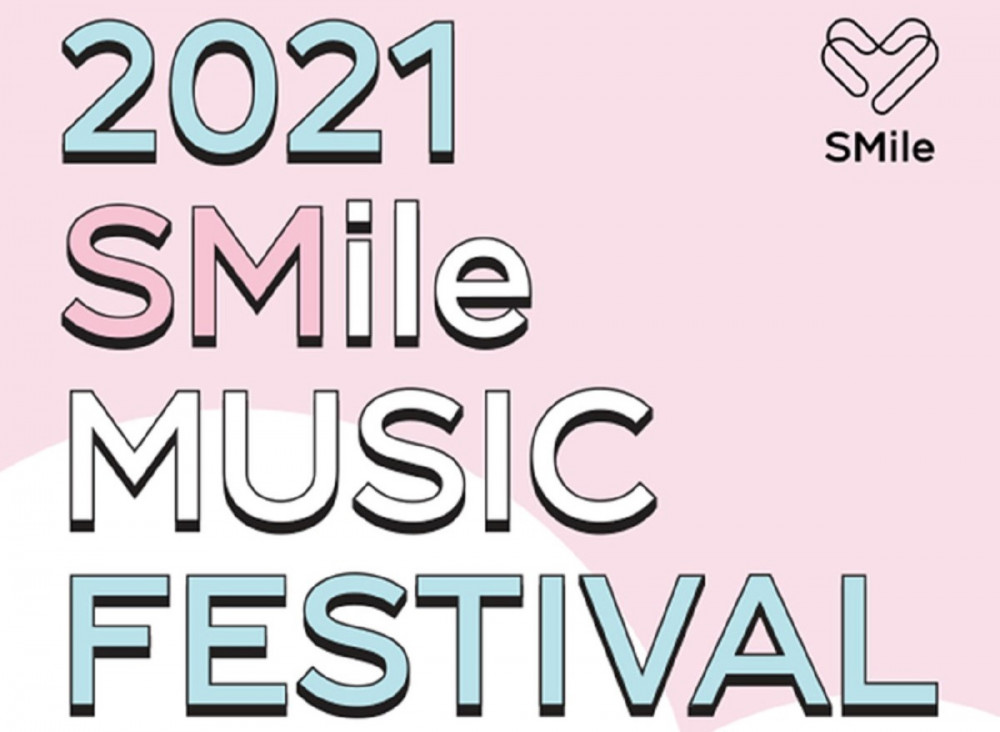 SM Entertainment will host a music festival for aspiring musicians.

The 2021 SMile Music Festival, which will be held for the seventh time since 2015, is SM's representative social contribution program to support young people to develop their dreams through music even in difficult circumstances.

The SMile Music Festival is for dance and vocal teams of less than five people, ages 14-19, who have actively promoted in schools, institutions, and organizations nationwide for more than five months. More information can be found on SMTOWN's official website and SMile Music Festival's official website (smilesmf.kr). The final selected team will also be provided with online-based dance and vocal training during a three-month practice period, and be given various equipment, such as laptops and action cameras for online education, as well as be given the opportunity to have team-specific performance videos and professional profile photoshoots.
Meanwhile, SM Entertainment launched their social contribution brand 'SMile' in 2014 and is actively carrying out social contribution activities, including regular volunteer activities for executives and employees, talent donation, and music education for children in Asia and Korea.