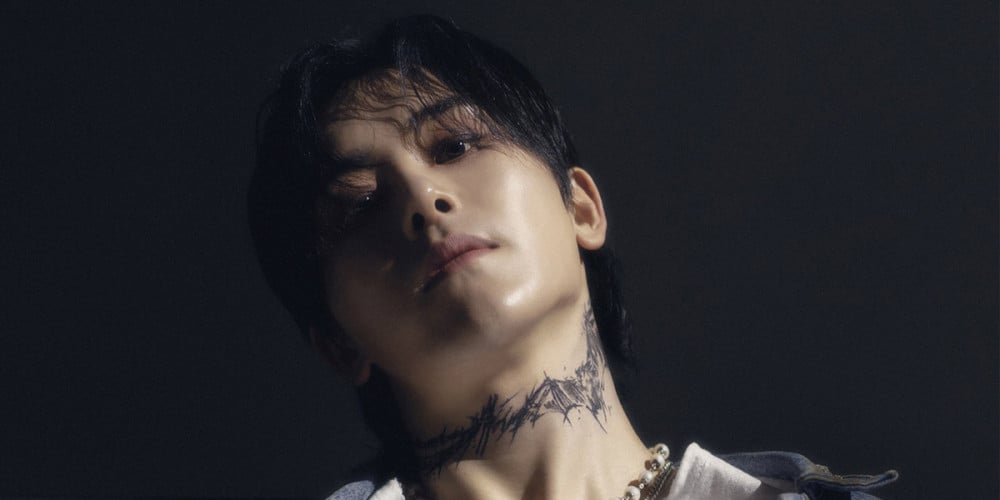 Former INFINITE member Hoya is scheduled to come back with his single "1AM".
On June 9, Hoya will be releasing his single album track "1AM". This will be his first solo comeback in three years, following his release of "BABY U" back in 2018. For this upcoming single, Hoya participated as music composer, lyricist, and music producer, and further played an important role in the production of his music video.
In this upcoming single album, the '1' in "1AM' takes on the simultaneous role of the self, or 'I', Being the main music composer, lyricist, and music producer, Hoya has incorporated the message of relaying a story that is 'solely mine', 'solely about me', 'solely for me', and told in a way that is 'solely my way'. In this way, Hoya has prepared to come back to his fans and show them how much his musicality has matured.
"1AM" is a R&B genre, utilizing guitar and piano sounds in order to bring forth Hoya's personal emotions. Additionally, Hoya decided to go with the "one-take" shoot method for his music video, and actress Lim Se-Mi will be supporting him as a friend by making an appearance in the music video. Lim Se-Mi and Hoya reportedly became friends through their appearance in the drama 'Two Cops' back in 2017.
Hoya's single "1AM" will be digitally released on June 9, at 6PM KST.