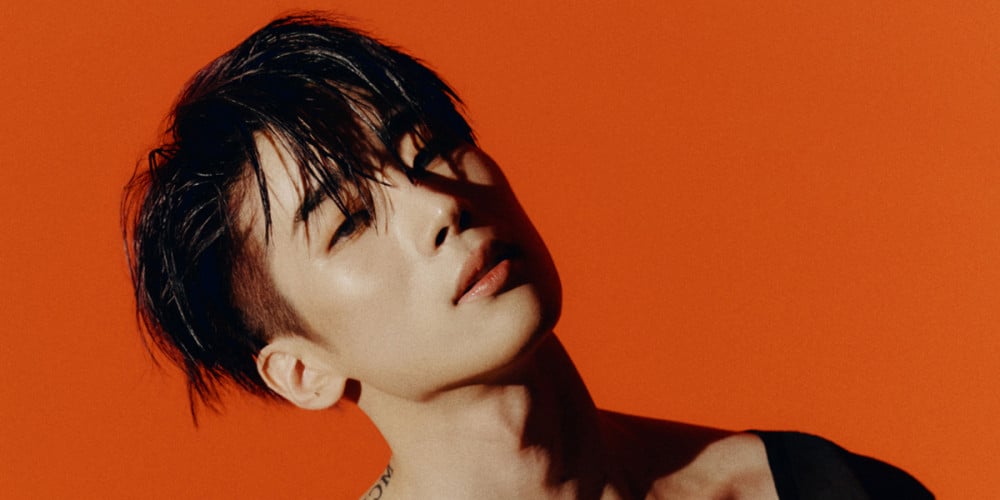 Shortly after VICTON member Seungwoo's personally announced his military enlistment plans with fans via Instagram live, his agency Play M Entertainment has issued an official statement to confirm the details.
Play M Entertainment revealed on June 4,
"Hello, this is Play M Entertainment.

We would like to notify you regarding VICTON member Seungwoo's military enlistment.

Seungwoo has been accepted into the army's music corps and will begin his mandatory enlistment duties on July 26.

In order to prevent the spread of COVID-19, the location and time of his enlistment will be kept private, and no particular ceremonies will be held; we ask for your understanding.

Please send your warm words of encouragement toward Seungwoo as he prepares to fulfill his duties to the nation honestly before returning to promotions healthy.

Thank you."
Best of luck to VICTON's Seungwoo during his mandatory military service.