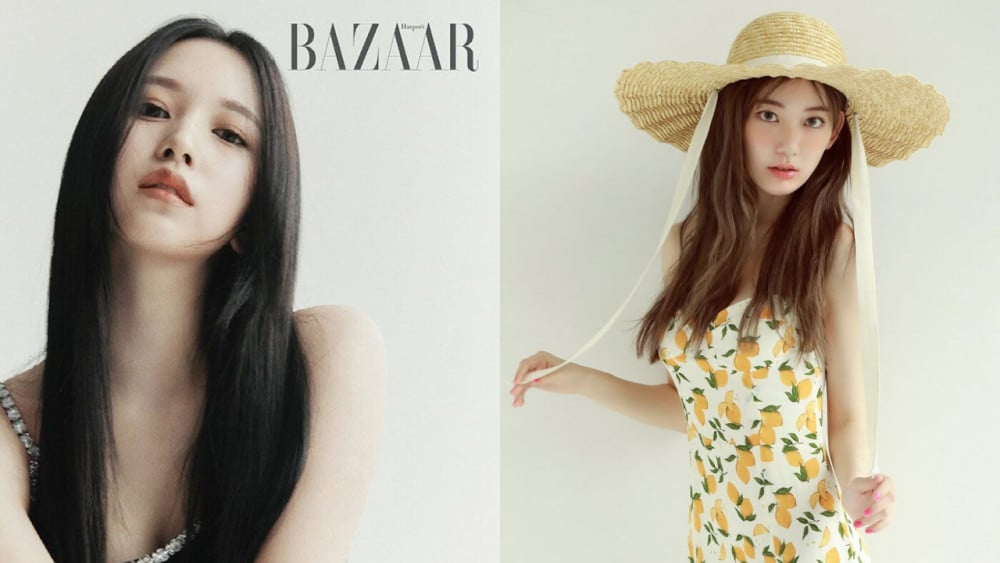 The visuals of these Female K-Pop idols give off actress vibes. Their faces are very suitable for acting.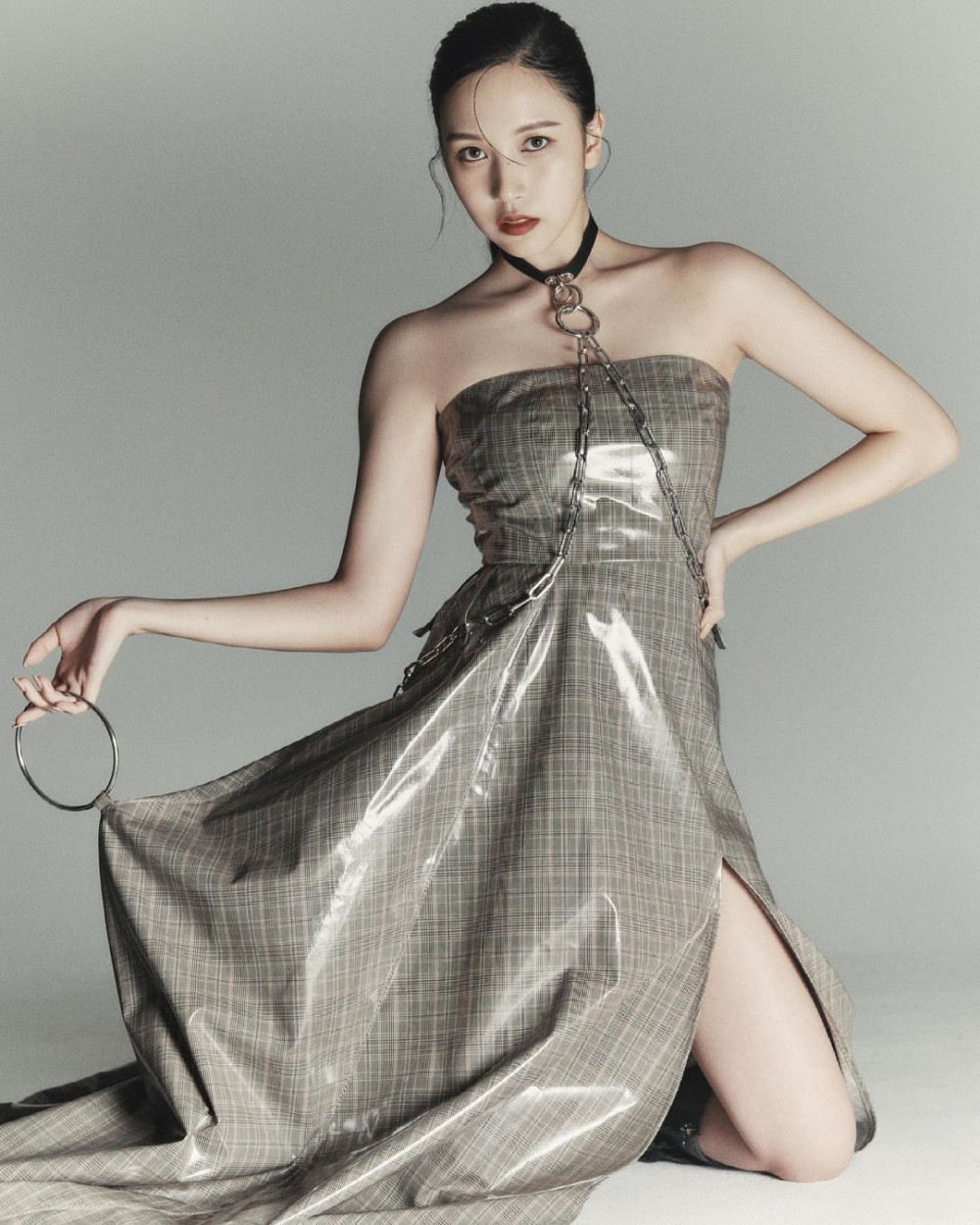 Mina is one of the most beautiful women in the world, and part of her beauty comes from the elegance she holds within. She's also greatly expressive, which is an obvious prerequisite for becoming an actor. Her calm and composed aura makes her even more mysterious. There's no doubt that she would be able to pull off some great characters.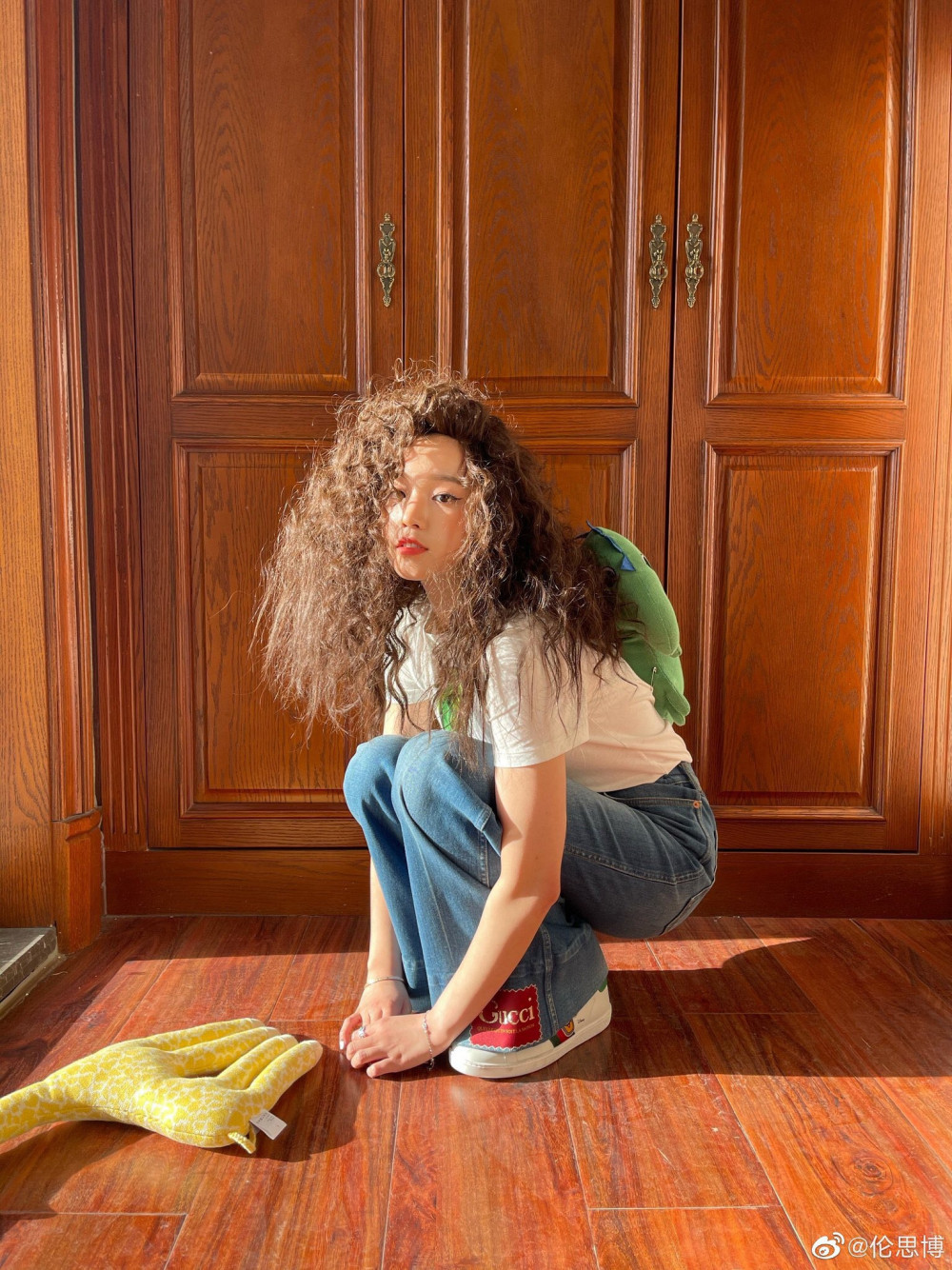 Yuqi has an air about her that makes it clear that she can do anything she puts her mind to. Her visuals are very pixie-like and lovely but also intense when she wants to present herself that way. We got a glimpse of actress Yuqi in her music video for 'Bonnie & Clyde', and now we can't help but imagine her in full-blown drama.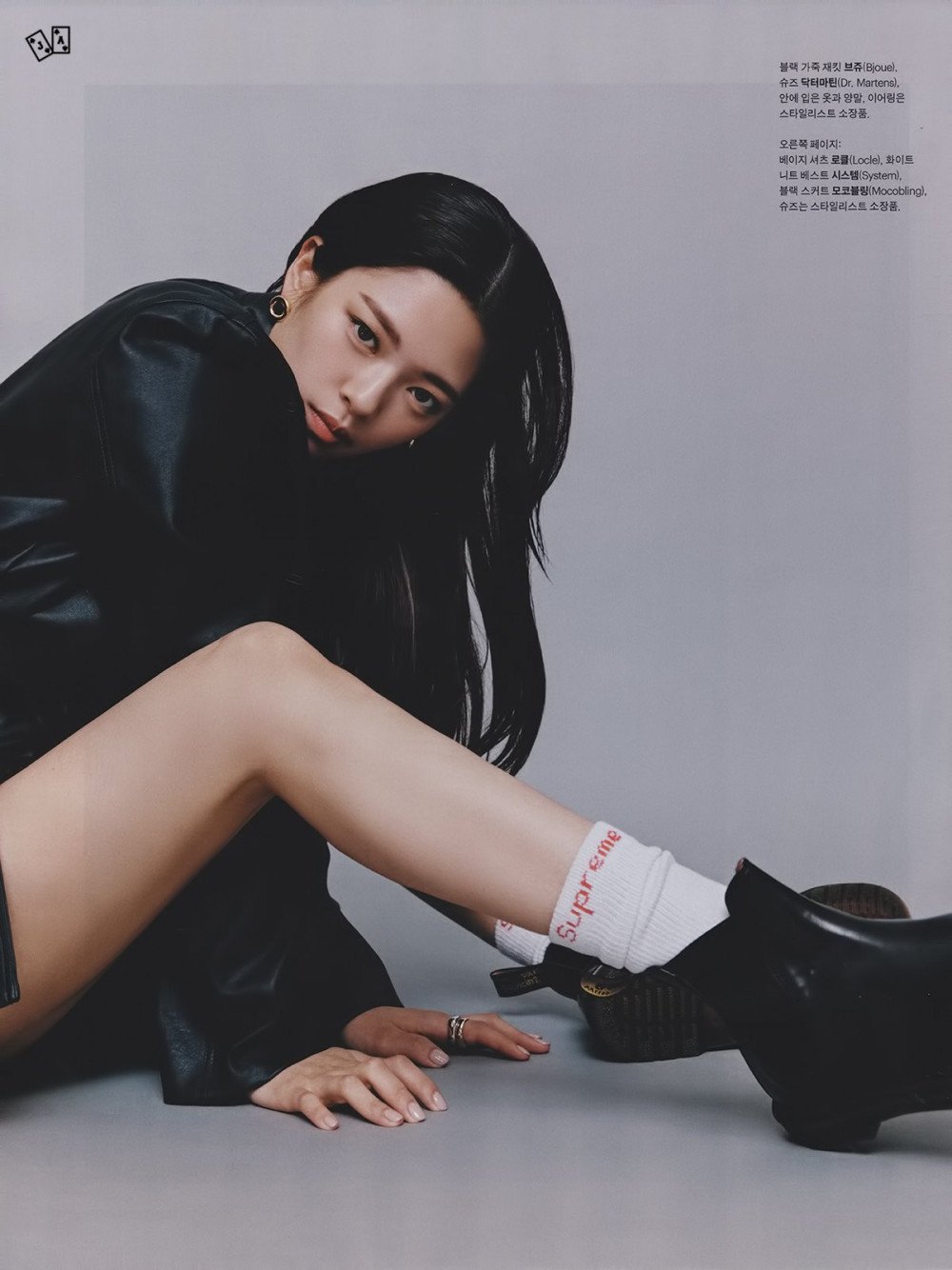 If Jeongyeon were to ever debut as an actress, the industry would never be the same. Her strong gaze and powerful personality, coupled with her sharp features, belong in films and dramas. While rumors about her appearing in the second season of 'Vincenzo' were based on speculation, it isn't hard to imagine her as a lead cast member.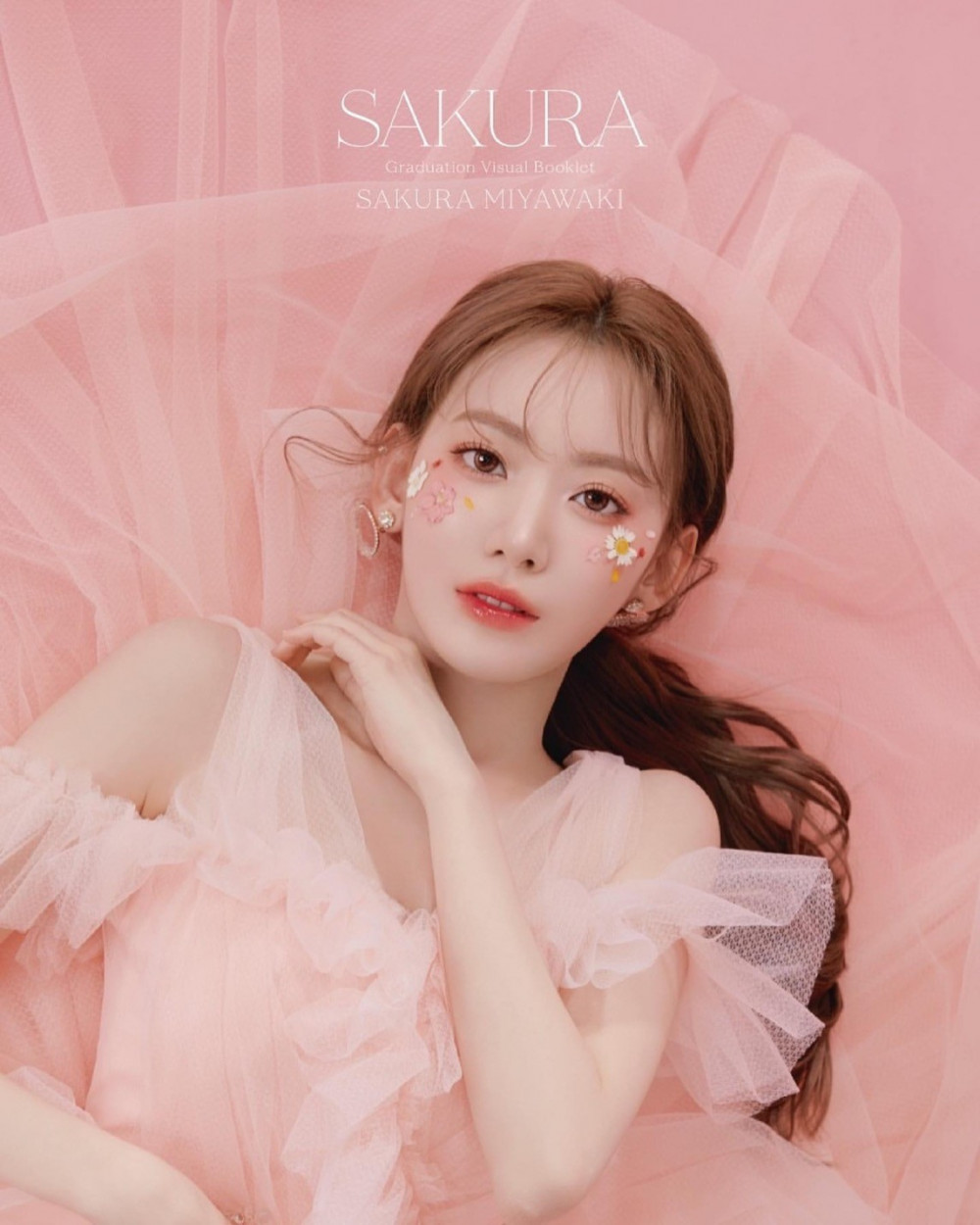 Sakura has the classic beauty that fairy tales talk about. She looks like she'd be perfect for playing mythical creatures and supernatural characters. Her facial features are very "high fashion" and "editorial," but from a K-Drama perspective, she would be visually perfect for flawless mythical or supernatural characters. On the other hand, she'd be equally great in specialized roles such as perhaps, a doctor or a lawyer.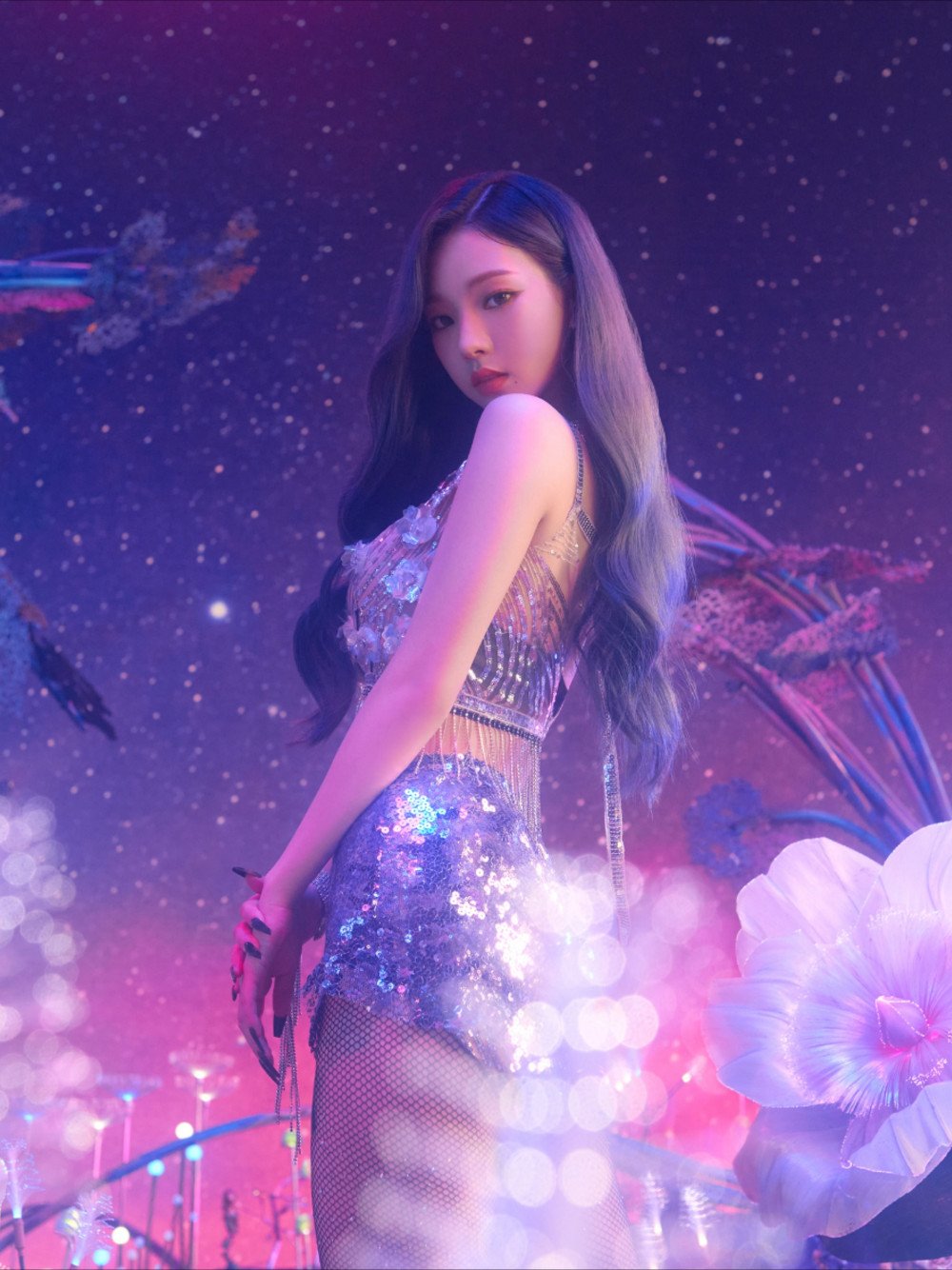 Karina's visuals have always been buzzworthy ever since her debut. She looks so perfect that it almost feels like computer graphics! At the same time, the way she carries herself with so much grace is impressive, to say the least. SM Entertainment has given us some amazing idol actresses, and we can't wait for Karina to be one of them.