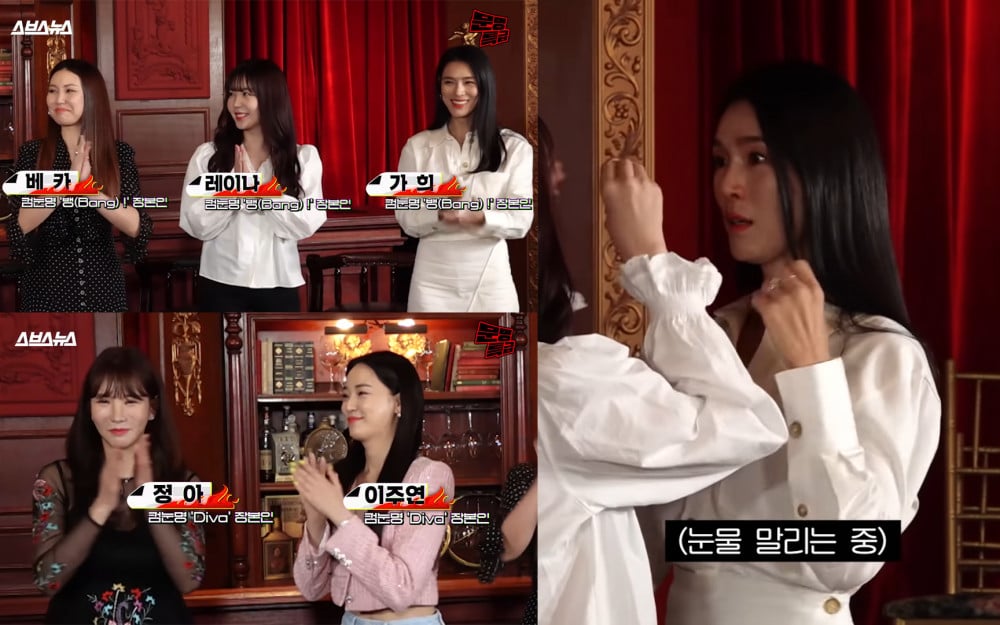 Finally, the five members of the girl group After School have reunited for a special union on an episode of MMTG.
Previously, the YouTube MMTG channel decided to work with Melon Music and create a new series in which the show brings back nostalgic songs from the past inviting the artists to perform.

The first artist to be invited for the new series is After School as netizens and fans were able to vote on the song they want to see the girl group members perform. Finally on June 3, After School made their appearance on MMTG.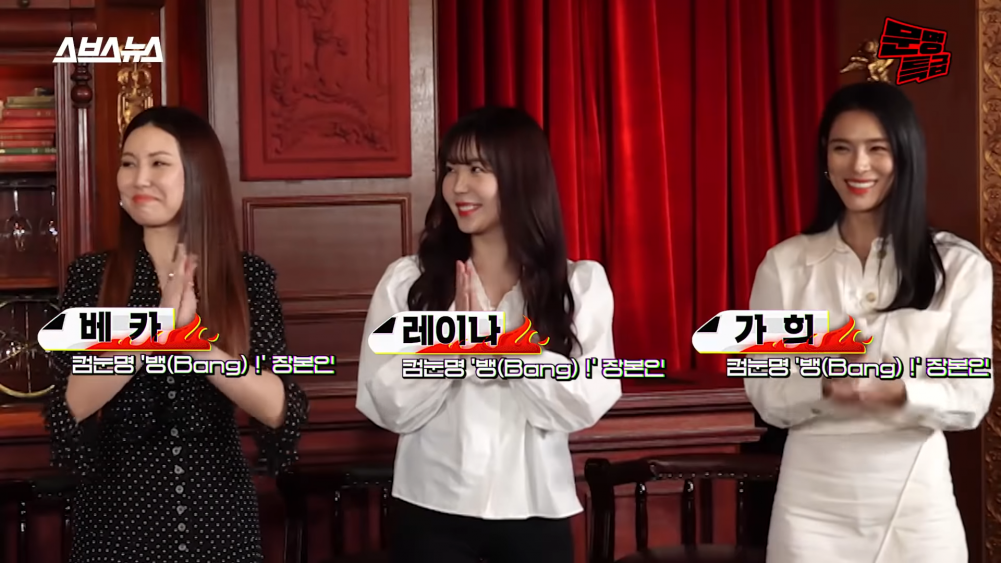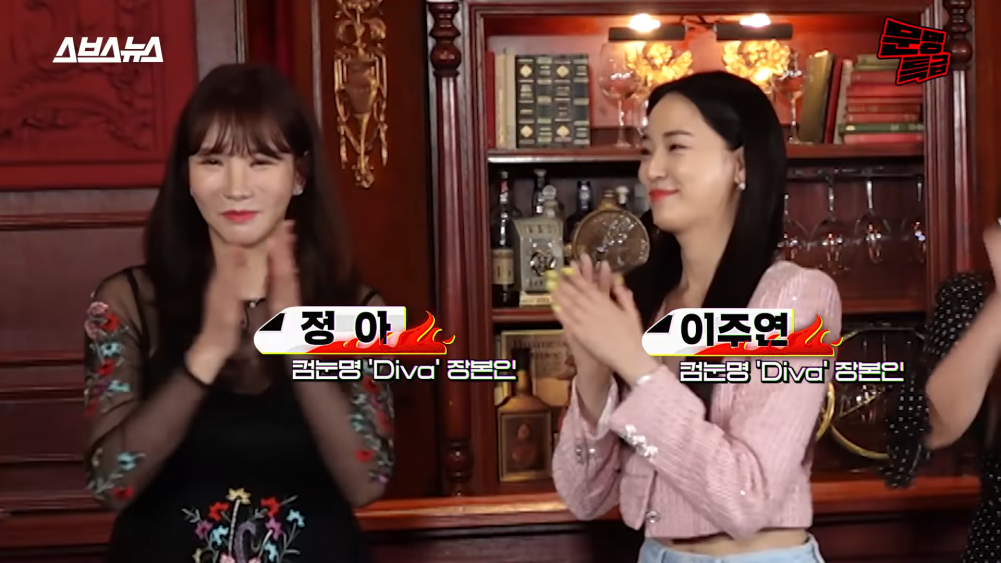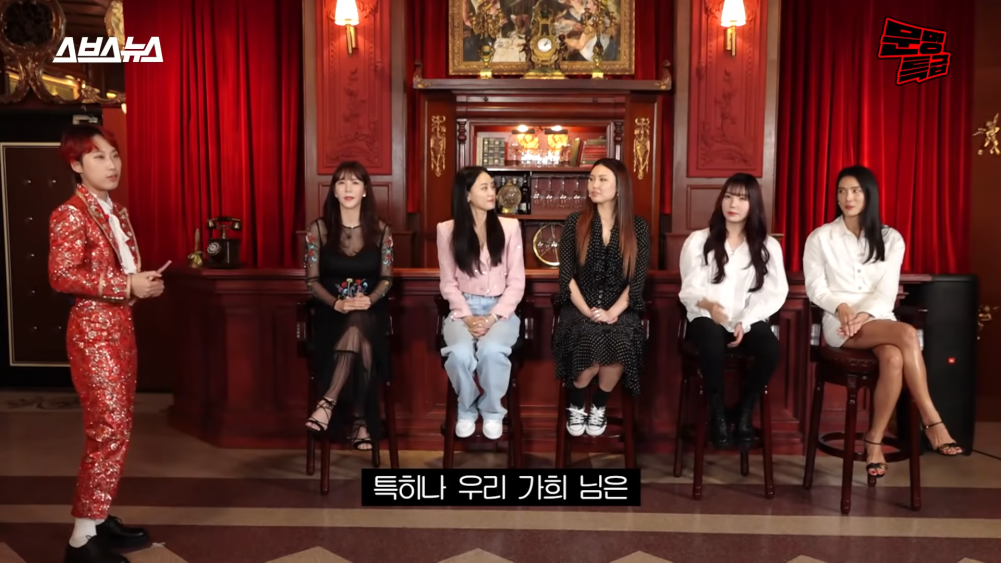 As soon as the five former members entered the room, host Jaejae asked them to say their greeting. The members all bowed and said, "Hello, we're After School." However, before they could finish, Kahi was seen shedding tears as she was filled with emotion.
The members came to comfort her as Kahi explained, "Oh no I'm going to cry. I feel like crying because I wasn't expecting to do this greeting." Member Jung Ah responded, "I know how you feel" as they reminisced back to the days when they promoted together.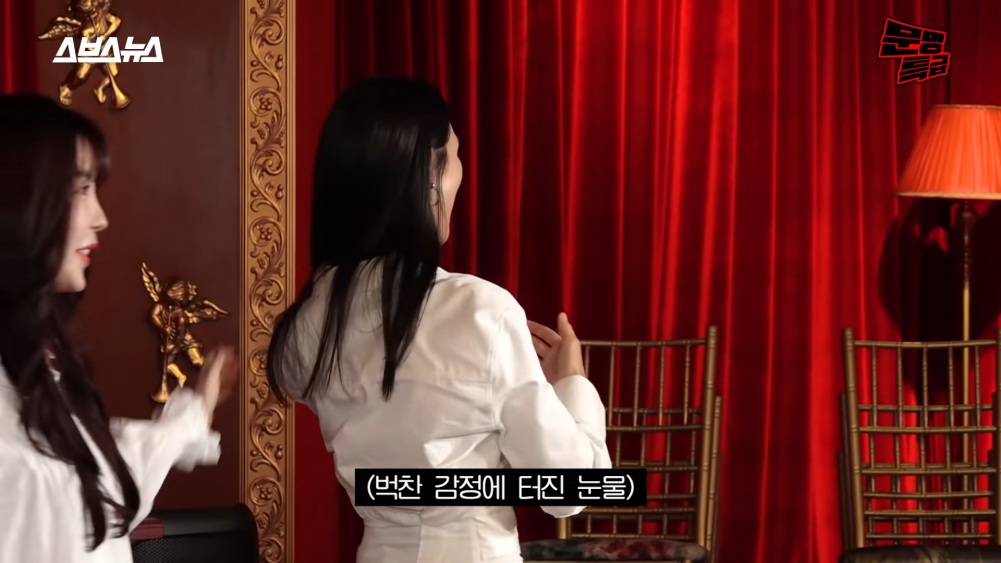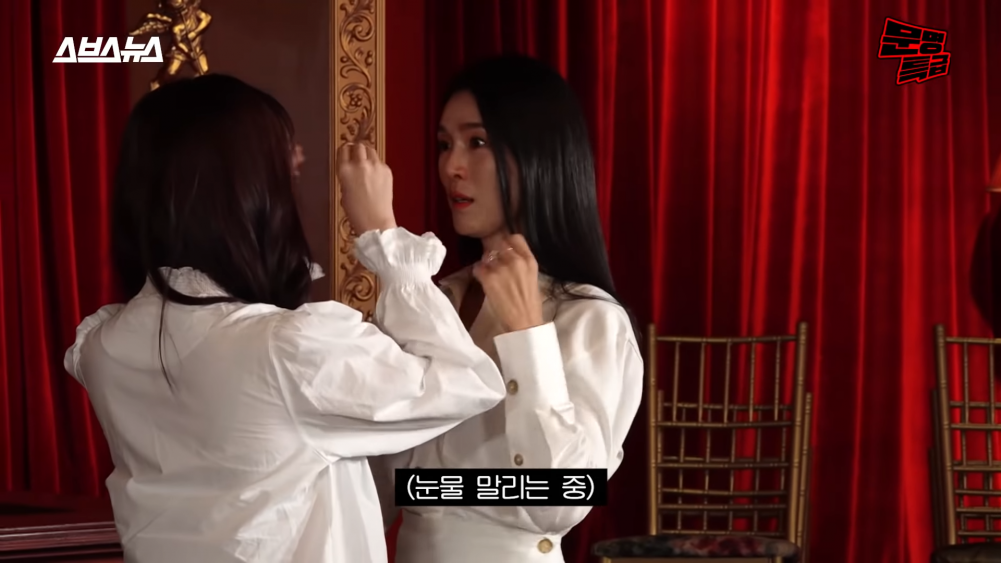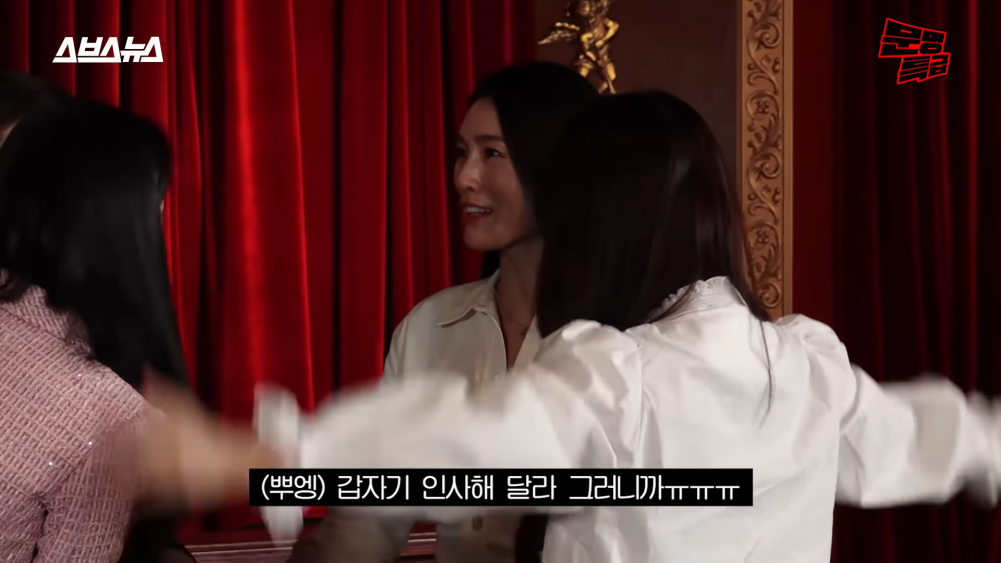 In this episode, JaeJae explained that the MMTG production team has been trying to get in contact with the After School members since two months ago.

In fact, Kahi and Becka had to travel from different countries and had finished their quarantine just a few days before the show. Nevertheless, all the members were able to enjoy the members' company and talk about various topics with one another.