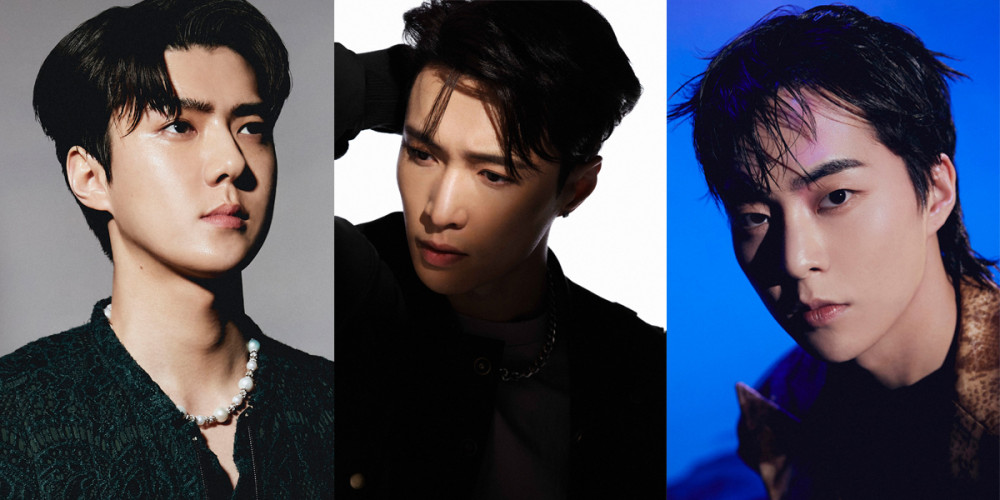 Back on June 16, fans spotted EXO members Sehun and Xiumin sharing a global summer audition poster for the music agency Chromosome Entertainment Group, founded by none other than Lay! As you can see below, both Sehun and Xiumin posted the same audition poster via their Instagram stories recently.
Many fans were touched seeing the EXO members supporting one another in their individual endeavors, even if they may be physically apart.
Back in October of 2020, EXO member, solo artist, and actor Lay launched his very own music agency, Chromosome Entertainment Group, and shared his ambition toward training and producing his own talented idols. But while busy with his activities in China as an artist and the founder of Chromosome Entertainment Group, Lay also demonstrated his dedication toward his group EXO earlier this month by participating in EXO's special 9th anniversary album, 'Don't Fight The Feeling'.