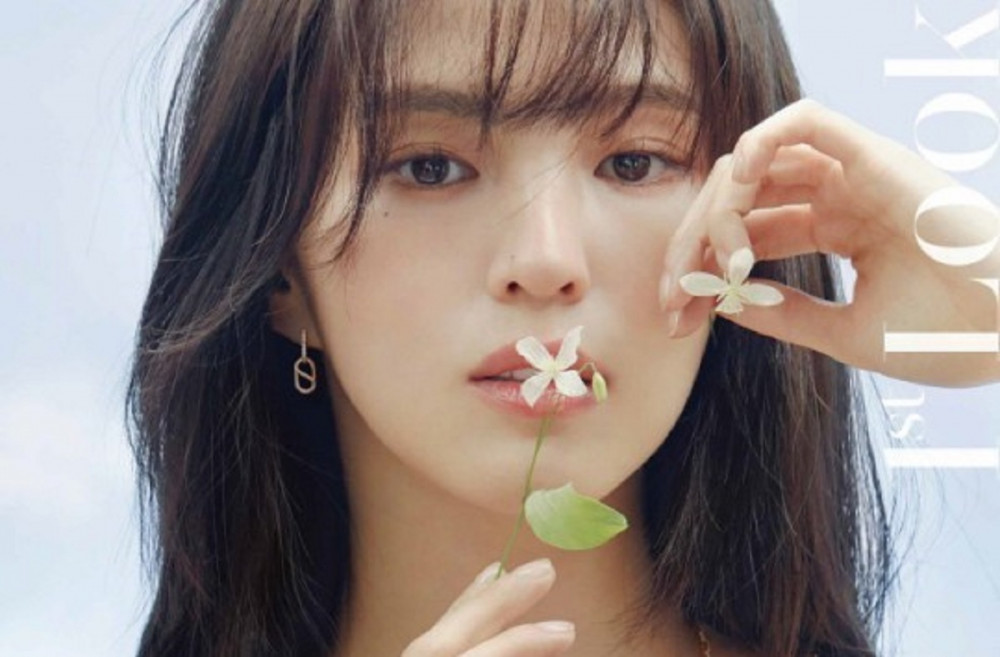 Actress Han So Hwee took part in a jewelry pictorial full of fresh and lovely charms.

On June 17th KST, the magazine '1st Look, Vol. 221', released Han So Hwee's photos for her pictorial with the jewelry & watch brand 'Stonehenge'.

In the pictorial, Han So Hwee captivates the eyes with her gorgeous visuals, and the campus background brings forth a fresh, yet romantic, atmosphere. In particular, her delicate smile, sensorial pose, and refreshing style harmonized well to create a high-quality pictorial in what seemed to show a typical day for 'university student Han So Hwee'.
The pictorial with Han So Hwee and Stonehenge can be found in the magazine '1st Look Vol. 221', as well as Stonehenge's official website and social media pages.
Meanwhile, Han So Hwee is awaiting the premiere of her new JTBC drama 'Nevertheless', where her on-screen chemistry with Song Kang is highly anticipated. Han So Hwee plays the role of Yu Na Bi, a college art student who wants to date, despite not believing in love.