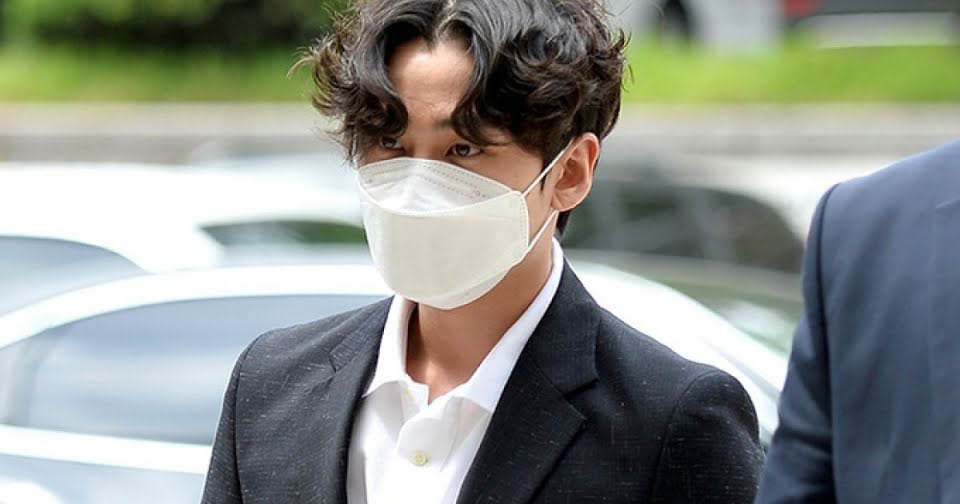 Ilhoon is appealing his two-year prison sentence after being found guilty of habitual marijuana use.

According to a representative, the former BTOB member disagrees with the ruling and has filed an appeal to the Seoul Central District Court.

Meanwhile, Ilhoon was handed over to trial last year on charges of using marijuana a total of 161 times from 2016 to 2019.

During the trial last month, Ilhoon's lawyer stated, "The defendant is reflecting painfully," while Ilhoon also defended himself by saying, "I was under a lot of stress while working in the entertainment industry from a young age, including my trainee and composer life, and I relieved my stress in the wrong way." However, on June 10, he was sentenced to two years in prison and charged with a fine of 130 million KRW (approximately $116,345 USD).

Stay tuned for more updates about Ilhoon's case.