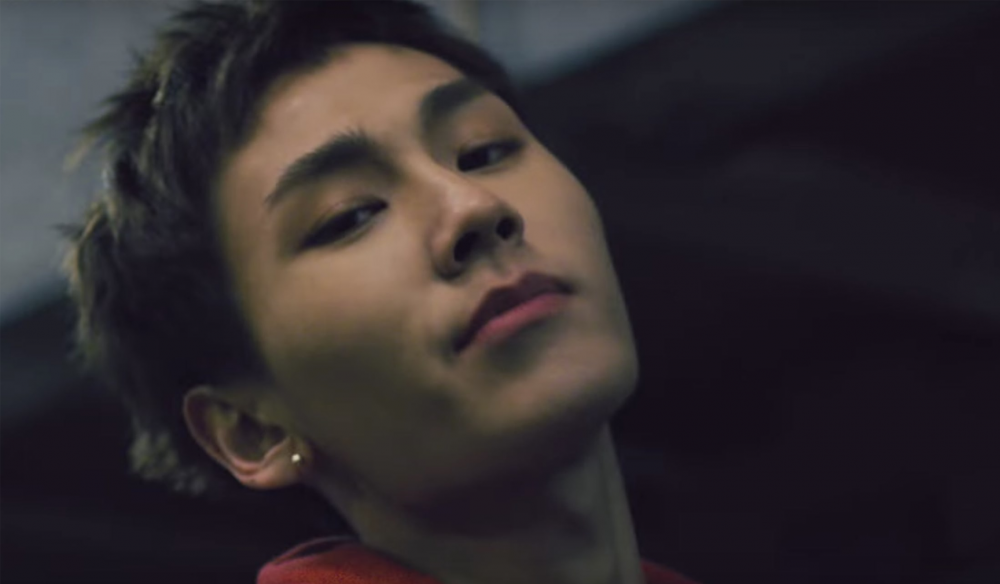 Former BTOB member Ilhoon was previously found to have smoked marijuana several times after a police investigation confirmed the allegations against the artist.
With further investigations, it has been revealed that Ilhoon had spent over 100 million KRW (~$89,325) in virtual currency and had smoked marijuana a total of 161 times. The singer admitted to all the charges and apologized in court.
According to the prosecutor's statement, Ilhoon purchased 133 million KRW (~$120,000) worth of marijuana 161 times from July 5, 2016, to January 9, 2019, a total of 820 grams of marijuana.
On April 22, the former BTOB member appeared at a hearing at the Seoul Central District Court, facing charges of purchasing and using the illegal drug marijuana. During the first court hearing session on this day, Ilhoon's legal representative stated, "The defendant pleads guilty to all charges, and he is reflecting deeply on his actions." Ilhoon additionally addressed the court with, "I am truly sorry. I am reflecting deeply on my mistakes."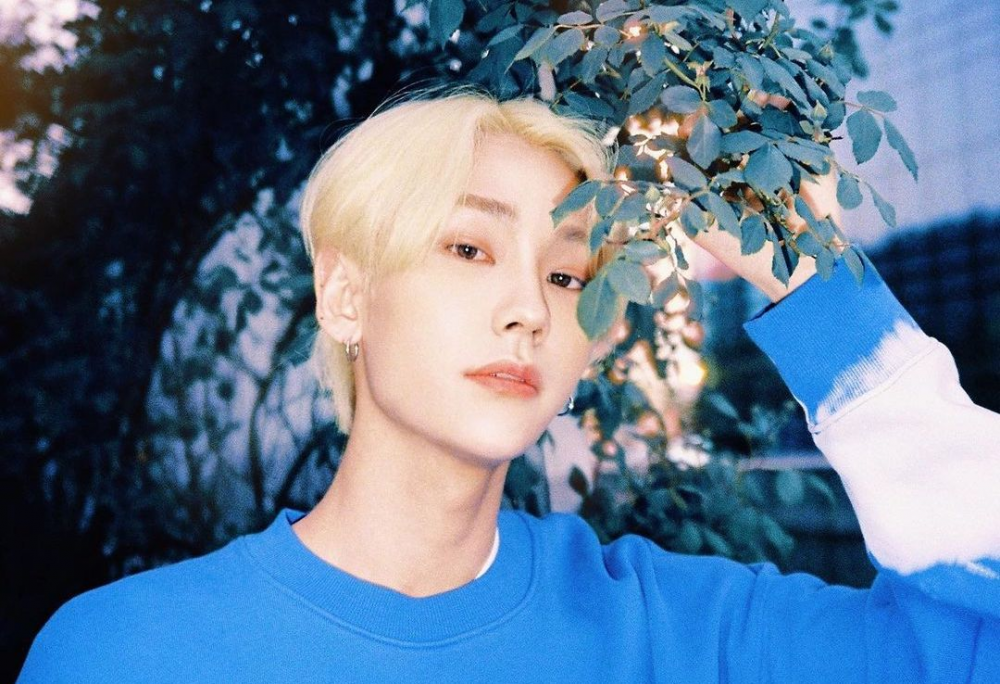 However, many of his fans have already turned their backs on the singer as they have been deeply disappointed in his actions and have been saying it's too late to apologize. In particular, many speculated that Ilhoon had delayed his mandatory military service on purpose. Ilhoon's enlistment date coincided with the police investigation, with Ilhoon joining the military just before the police handed the case over to the prosecution.
In regards to this, Cube Entertainment released a brief statement regarding the drug claims made, saying, "We have no idea about Ilhoon having a drug scandal. He was initially scheduled to join the military in March, but his term was delayed due to COVID-19." As more of his fans became disappointed, and stated that Ilhoon had ruined the good, upright image of the group BTOB, leading to the member leaving the group.
After reports that Ilhoon had smoked marijuana 161 times, spending over 100 million KRW, netizens have been further shocked and disappointed. Netizens gathered to an online community where they had a fervent discussion on this matter. Korean netizens commented, "So he purchased 161 times, which means he could have smoked it more since he probably would purchase a lot at a time for later use," "It's very interesting how he didn't get caught after all this time," "It really doesn't make sense that his members, managers, and company including staff members didn't know. If the members really didn't know then their close relationship they showed fans are fake because there's no way the members didn't know even when he smoked over 161 times," "He was an addict omg," "Ugh, and Changsub kept stressing BTOB is seven members? I'm done with them," and "T.O.P only purchased five times, lol."