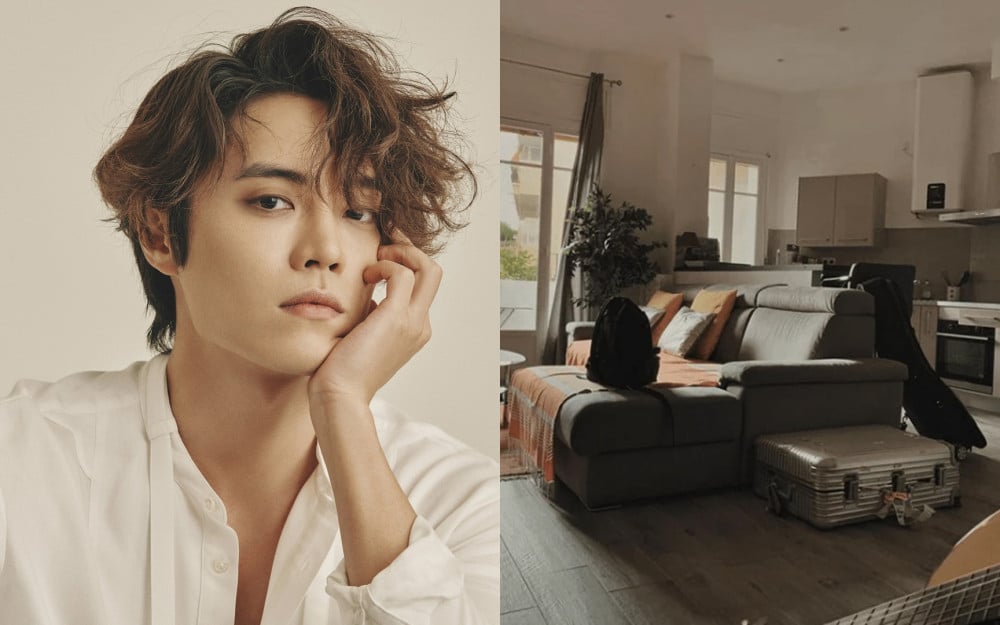 Eddy Kim gave an update to his fans for the first time in two years since Jung Joon Young's chatroom controversy.
The singer posted a photo showing what appears to be his living room without any caption on his Instagram. In the living room, Eddy Kim revealed a backpack, travel suitcase, and guitar bag stirring up the curiosity of fans.
Many fans were excited to see Eddy Kim post for the first time in two years as they left comments saying, "Welcome back," "It is nice to see you," "I'm happy," and "Welcome back Eddy."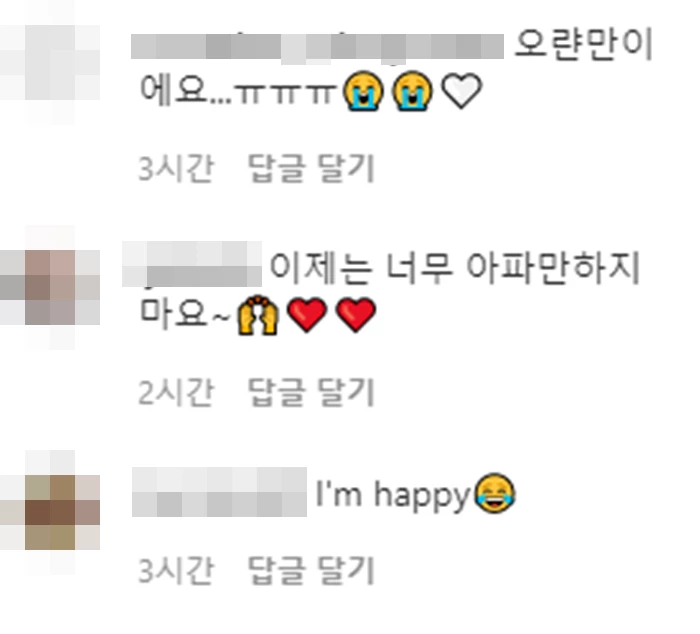 Earlier in March 2019, Eddy Kim was embroiled in a controversy as he was revealed to be a member of 'Jung Joon Young's group chat room' accused of distributing illegally filmed videos and photos of sex through a smartphone messenger KakaoTalk group chat room.

Police questioned him on charges of distributing pornography, and his case was forwarded to the prosecution. The prosecution dropped the indictment in March of 2020, considering that Eddy Kim's distribution was only once and that he deeply reflected on his actions.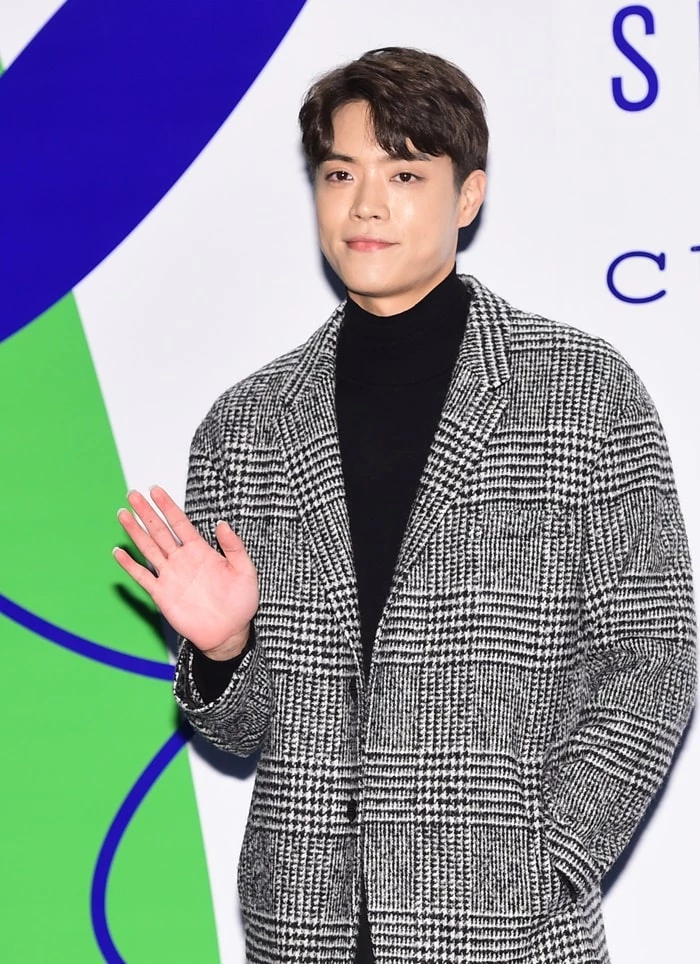 At the time, Eddy Kim's agency Mystic Story said, "Eddy Kim was in the group chat room, but he has never filmed or distributed illegal videos such as hidden cameras." However, it was confirmed that a sensational photo circulating online was posted by the singer leading to the investigation.

However, police revealed Eddy Kim did not directly film or distribute illegal images of women, but he shared an image he searched on the internet in the KakaoTalk chatroom, which included members Jung Joon Young, Jonghun, and Seungri. The chatroom is also reported to have been a group chat for hobbies, not the chat room where illegal media was shared.