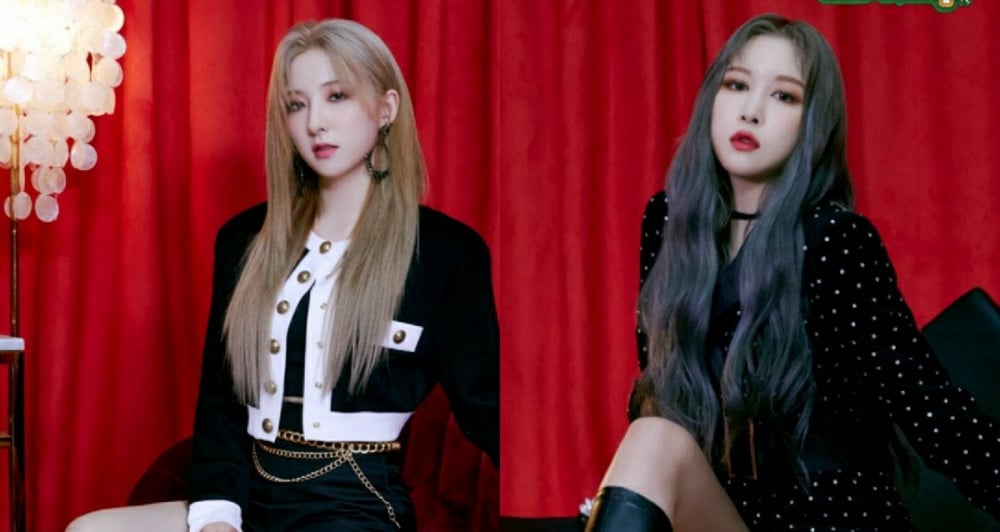 Cosmic Girls' Eunseo and Dayoung are set to feature as guests on 'Seulgi.zip'.

On June 24, Naver NOW announced the next guests on Red Velvet Seulgi's show 'Seulgi.zip' are none other than Eunseo and Dayoung of the Cosmic Girls. The network tweeted, "What you're curious about the two, what you want to say to them, and even requests! We're accepting them all right now. Text #7117 [Seulgi.zip]."

Seulgi is inviting guests to her talk show every weekday except for Thursday when she takes things on as a solo DJ.

Stay tuned for more from Cosmic Girls.