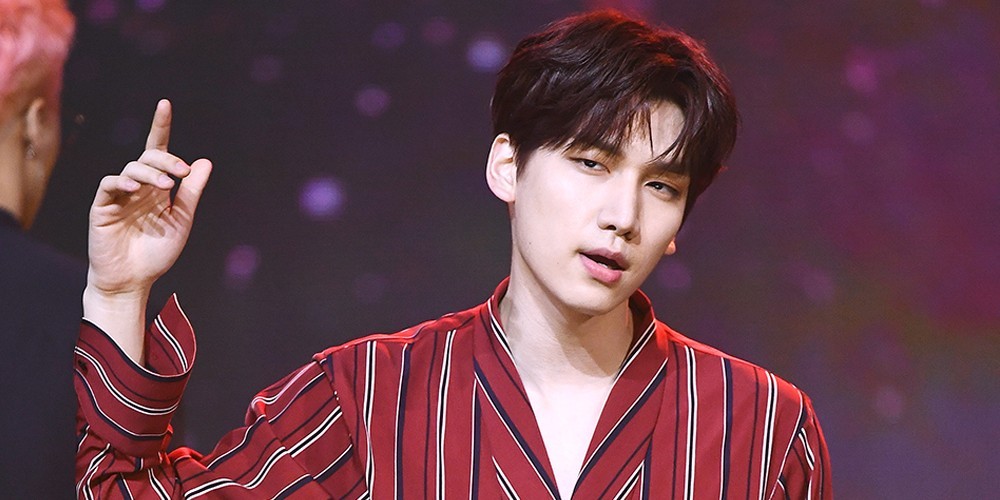 VIXX' Hyuk spoke out against drunk driving after losing his cousin.

According to Jellyfish Entertainment on June 23, Hyuk lost his beloved younger cousin in a terrible drunk driving accident last year. The VIXX member's other cousin and bereaved family posted an official government petition to "strengthen punishment for drunk drivers."

The petition further stated, "The other party's alcohol blood concentration was 0.124, which is well above the license cancellation level, and prosecution demanded 7 years for the DUI case. However, the court lowered the sentence to 3 years in prison, saying the defendant was remorseful. The number of DUI cases is increasing, but the latest maximum sentence is 8 years. There are many people who are dying unfortunately. We hope there will be no more victims due to those still driving under the influence of alcohol, ignoring common sense and the law."

Hyuk expressed on his Instagram story, "Let's never drink and drive."

In other news, Hyuk recently revealed his secret YouTube channel.