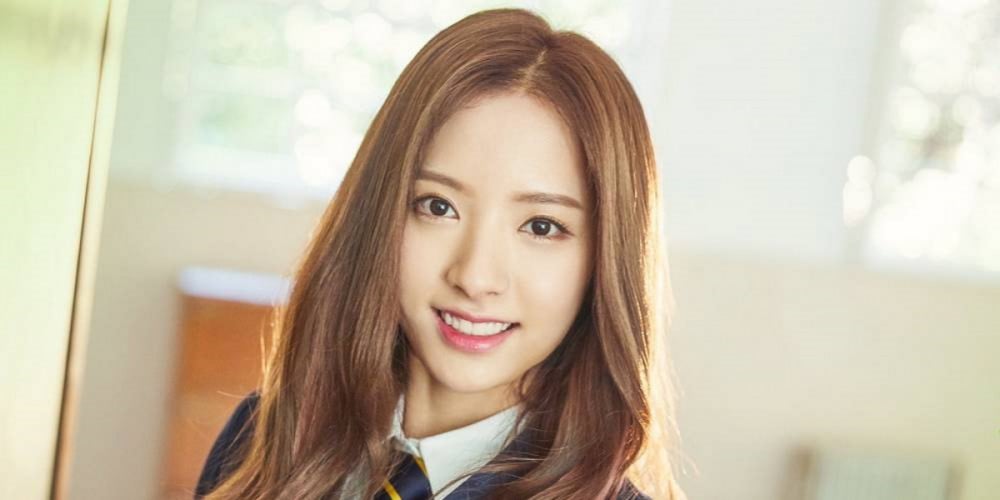 Cosmic Girls' Bona has joined the cast of the upcoming tvN drama 'Twenty Five Twenty One'.

According to King Kong by Starship on June 29, Bona's appearance in the new drama series starring Nam Joo Hyuk and Kim Tae Ri has been confirmed. 'Twenty Five Twenty One' tells the story of two people who meet for the first time in 1998 when the world seems to be on the brink of disaster until they eventually fall in love at the ages of 25 and 21.

This marks the Cosmic Girls' member's next acting project following 'Homemade Love Story', 'Your House Helper', 'Radio Romance', 'Girls' Generation 1979', and 'Hit the Top'.

Stay tuned for updates on Bona and 'Twenty Five Twenty One'.