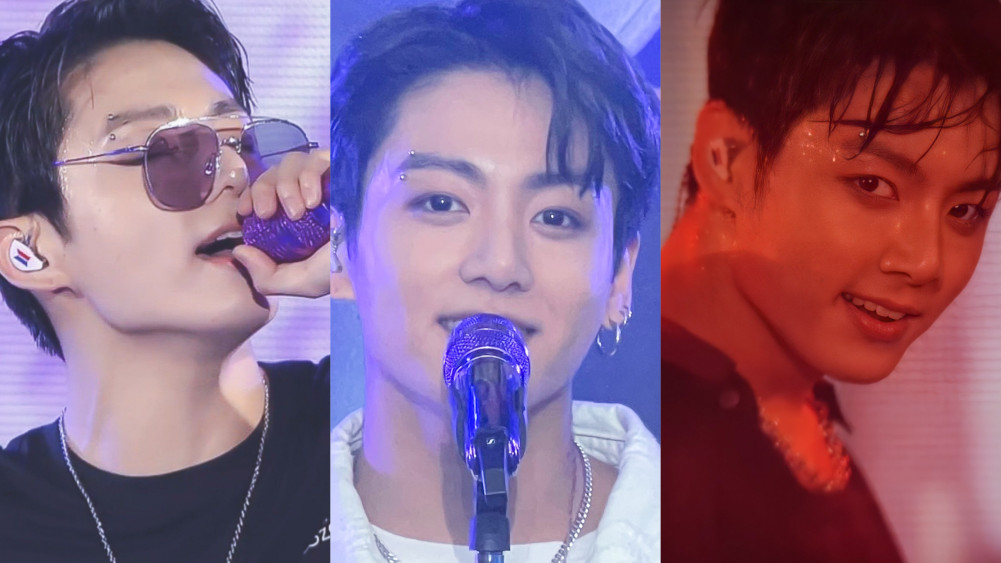 After BTS's Muster Sowoozoo stage, Jungkook is going viral on all social media platforms with millions of views and likes. In TikTok, a video of him has gained over 4M views in just a few hours, showing his huge social media popularity. In fact, many of the videos of Jungkook have reached over 2M views.

A post of Muster Sowoozoo Jungkook is the #1 post under the hashtag of bts in social blogging platform, Tumblr. Jungkook has been the top kpop star on Tumblr for the past three years, so it comes as no surprise.

In Facebook, Jungkook trended with over 2.3M mentions showing insane popularity. Multiple posts of him on Twitter are hot, with over 100K likes. Jungkook is once again showing his worldwide popularity, stealing the attention of non-fans and locals.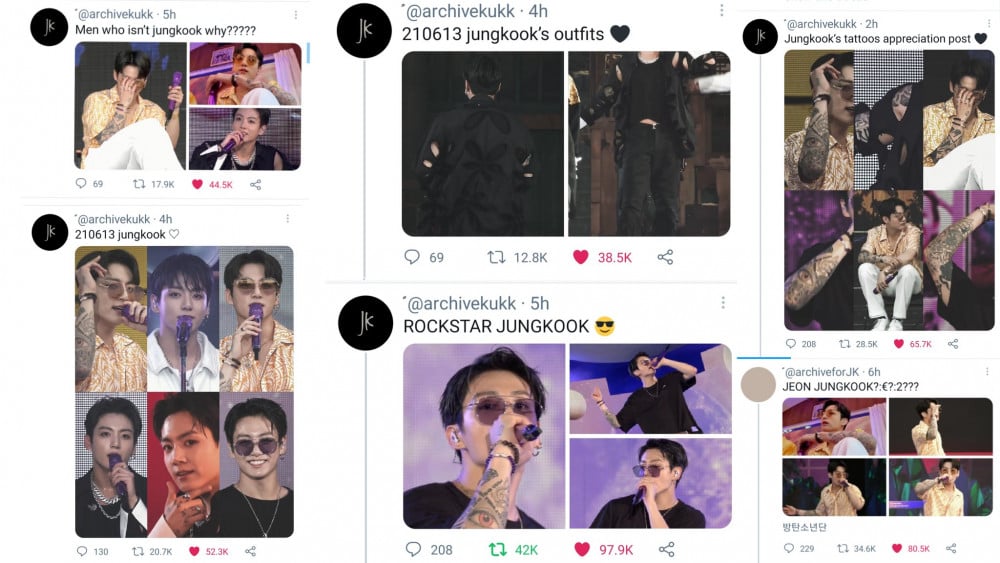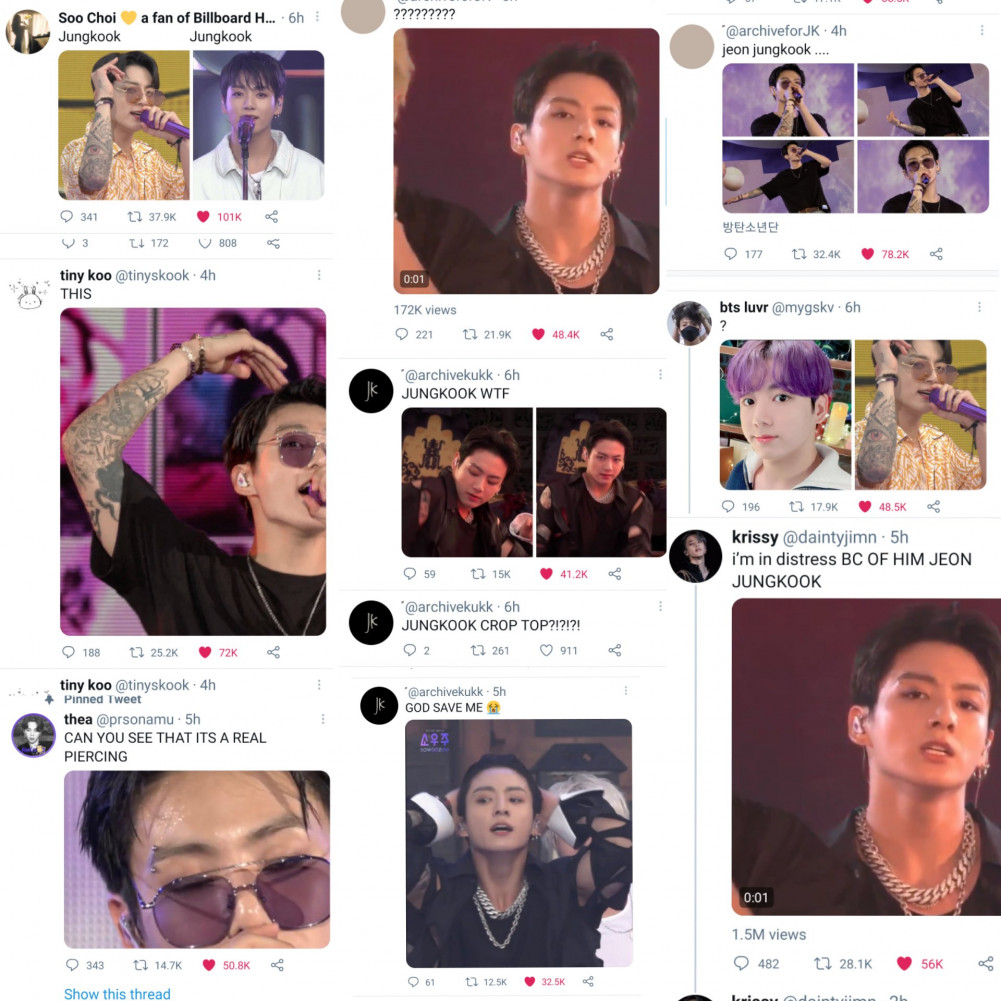 Credit: @Jungkook_SNS

In Vietnam, Jungkook was titled as the "Hotboy K Crush," with over 6.1K comments on the biggest Kpop Viet platform with non-fans thirsting over Muster Sowoozoo Jungkook.
In China, Popular Local K-Pop Acct "Korea Me2Day" (26.4M followers) posted Muster Sowoozoo Jungkook on Weibo, which garnered huge local attention. It is the largest Kpop entertainment news account on the platform.







Jungkook is going viral among locals in Indonesia who are falling for Jungkook's charm.



Jungkook's global popularity has no end, and it's only increasing steadily, proving the aspect of 'Worldwide It Boy.'