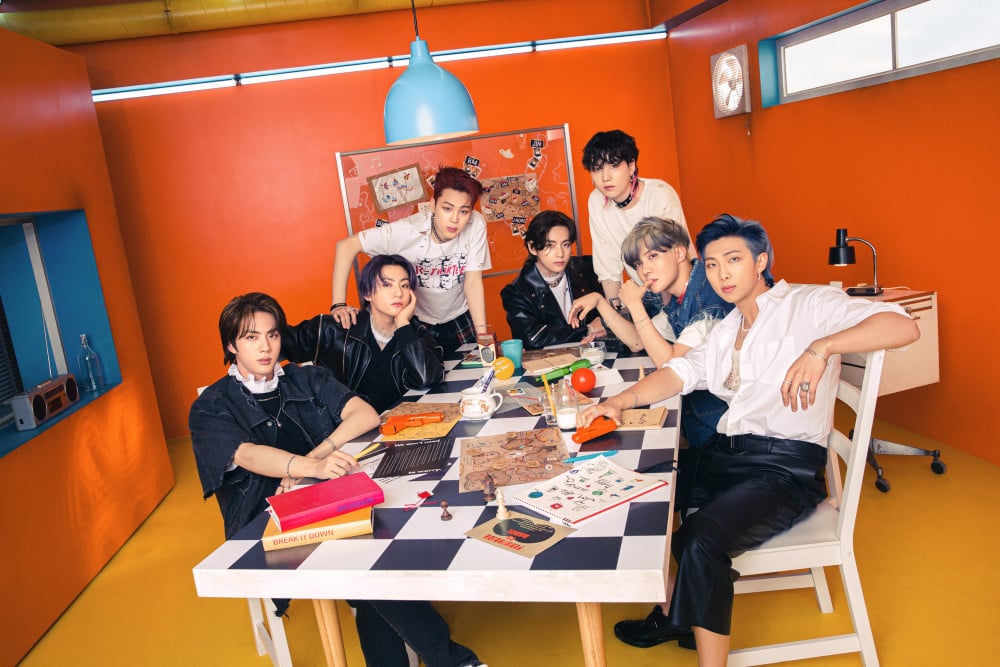 BTS is continuing with the success of their second English single, "Butter," as the song topped Billboard's HOT 100 Chart for the fifth consecutive week.
On June 28, Billboard released the results of the HOT100 chart in which BTS took the number 1 spot once again. With this, BTS extends their own record.

The song was released on May 21 and debuted at number 1 soon after, and continues to keep its spot at number 1.
Congrats to BTS on setting another milestone!