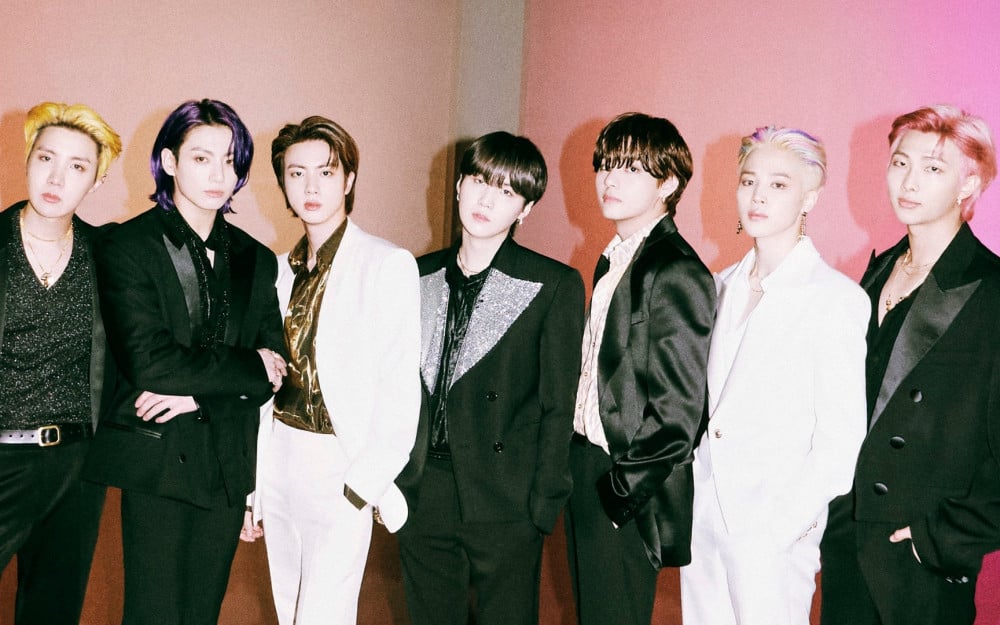 BTS has done it again as their second English single, "Butter," debuted on Billboard's HOT 100.
On June 2, the results of Billboard's HOT 100 were released as BTS made a grand entrance at #1. This is a major accomplishment for the K-pop act as this is their 4th time to reach number 1 on this music chart in less than a year.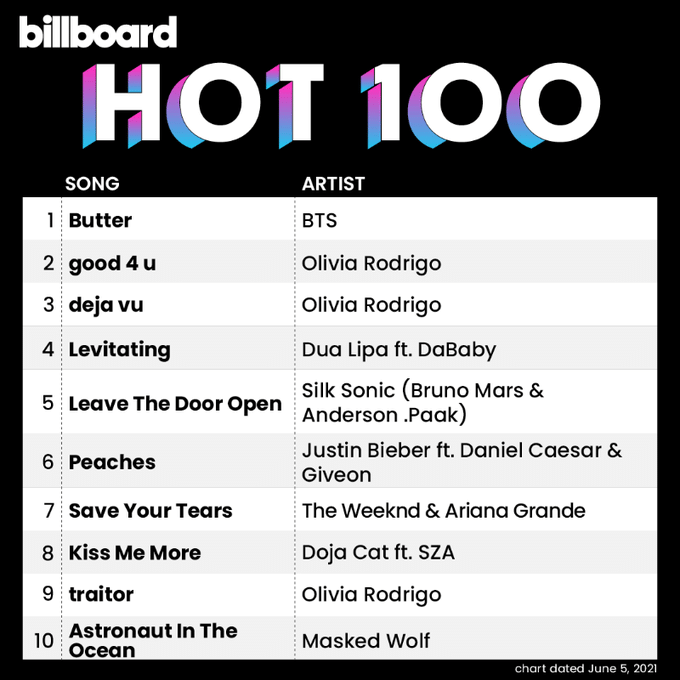 BTS first broke records with their first English single, "Dynamite," released in August of last year. The K-pop group continued to break records with "Life Goes On," which is the first predominately Korean song to make it as number 1 on the Billboard's HOT 100, followed by "Savage Love (Laxed - Siren Beat)."
"Butter" marks the fourth BTS track to make it to #1 on the Billboard Hot 100 within a year. Just as expected from BTS, the members took to social media to thank their fans as soon as the results were published. They wrote, "Ahhhhh! Thank you ARMY!" expressing their love for their fans.