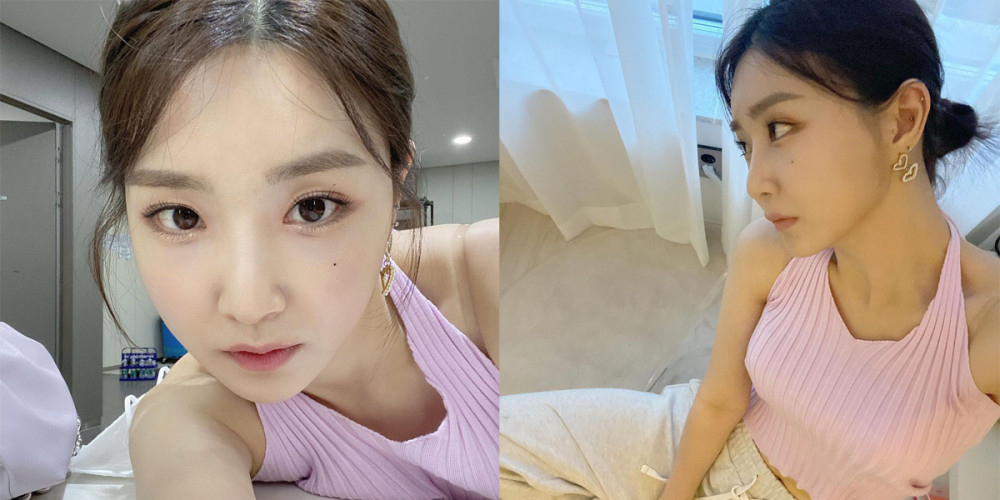 On June 29, Brave Girls's maknae Yuna revealed a sweet new set of selca via Instagram.
Asking fans to tune in to the upcoming broadcast of the SBS radio show 'Young Street', where Yuna will be appearing as a special DJ, the idol showed off a lovely, pink DIY reform top piece, matched with comfy pants. The idol's signature, expressionless mood made fans swoon once again.
However, soon after Yuna shared the post on Instagram, the rest of the Brave Girls members showed up to share their rather hilarious reactions!

First, Yujeong commented under Yuna's post, "Clothes. Put some on." Next, Eunji also said, "It's cold," while Minyoung poked fun by writing, "Why so eager."
Meanwhile, the Brave Girls are currently promoting with their latest summer title track "Chi Mat Ba Ram".