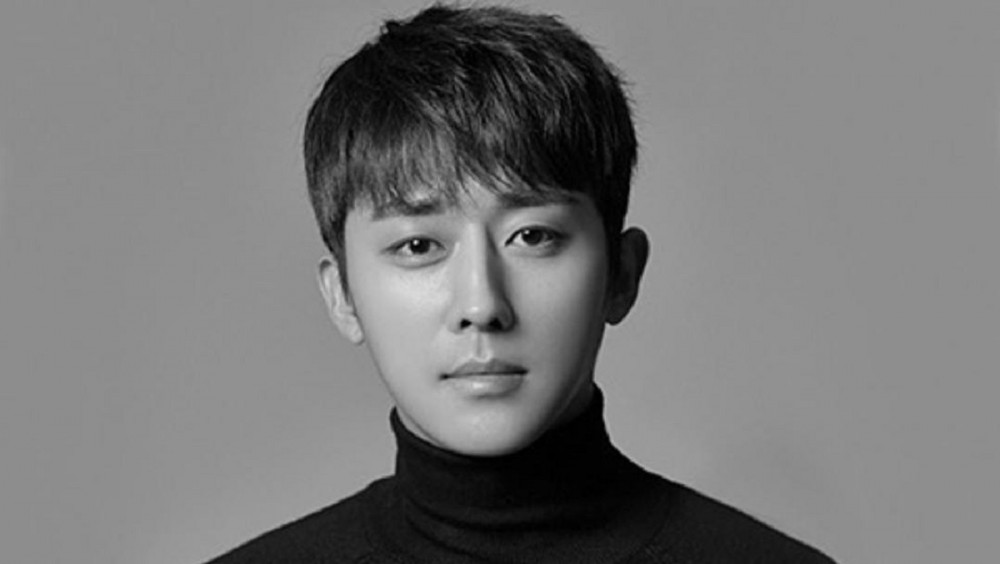 Actor Son Ho Joon joined hands with Think Entertainment to announce a new start.

On June 29th, Think Entertainment issued an official statement that said, "We have signed an exclusive contract with Son Ho Joon. We will provide full support for his future activities, so we ask for your interest."

Son Ho Joon, who became a new family member of Think Entertainment, has been loved by the public for his performances in various projects, including the dramas 'Go Back Couple', 'Was It Love', and the hit drama series 'Reply 1994'. He is also known for his appearance on the popular variety shows 'Coffee Friends' and 'Three Meals a Day'. Think Entertainment currently has artists from various fields, including singers, broadcasters, and actors. Some artists signed to Think Entertainment are Trot singer Kim Ho Joong, former T-ara member Soyeon, singer Seo In Young, celebrity chef Jung Ho Young, and more.

Son Ho Joon, who will continue his activities with the support of his new agency, is expected to show different sides of himself as he takes on new roles for his future projects.