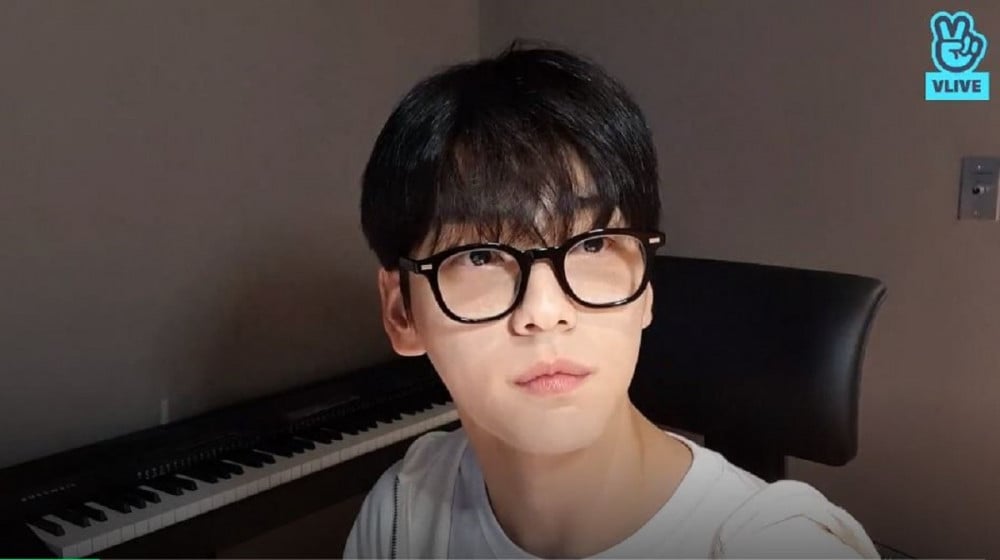 On June 28th, TXT member Soobin held a V Live session, in order to closely communicate with his fans. After the live broadcast, fans fell completely in love with Soobin's cute and funny character.
One netizen wrote a post about Soobin's recent live, playfully pleading with him to stop moving around so much so that a screenshot photo could be taken. The forum user posted several 'failed' screenshots of Soobin and wrote, "Soobin please...try to stay still...I can't take a screenshot TT Lolllll ".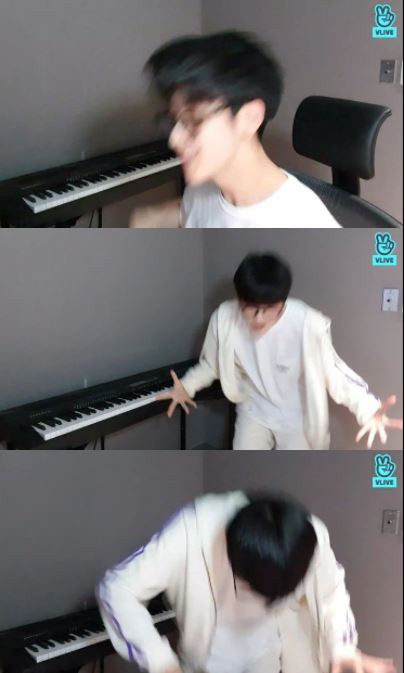 In response, some of the netizens' comments included:
"Yesterday, I felt like I was seeing my cousin who was serious about K-pop."

"Yesterday was V-app legend lol. Soobin is so cute. He looks like a puppy that is excited at a party."

"The songs he played were such a bop so I looked them up after his live, and they were all amazing songs...I hope he can hold another live like this soon."

"Lolllll A person who can't even stay still for one moment appeared."

"He seemed to know a lot of old songs Lolll He even knew songs from the 1990s and the early 2000s Loll."

"Soobin, yesterday was so fun."

"So good looking, and so cute."

"Omg, him wearing glasses is completely my style."

"Soobin always starts talking a lot when he's talking about K-Pop Lollll so cute."

"He looks like a male lead character from a webtoon."
"Ah it was so funny when he suddenly stood up to dance because he couldn't contain himself Lollll."