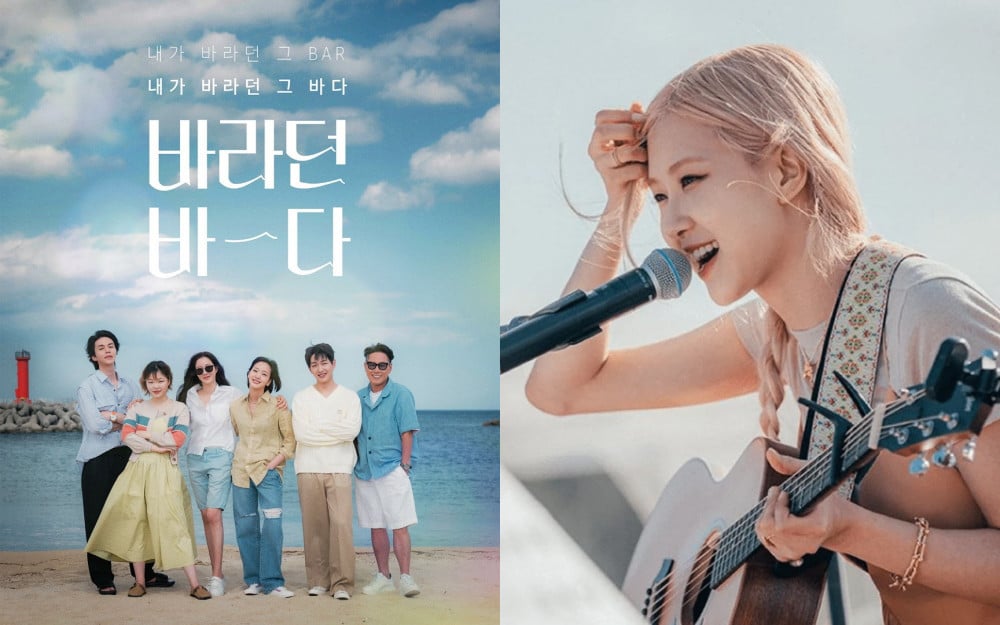 Attention is being gathered to the new JTBC entertainment show 'The Sea I Wished For.'
About two weeks ago, JTBC's upcoming new variety series 'The Sea I Wished For' has revealed its official poster, featuring its star-studded full cast.
A healing, comforting variety series centered around music, food, and talk, JTBC's "The Sea I Wished For' invites customers to enjoy a moment of respite at a wonderful beachside restaurant and bar. The restaurant and bar will be managed and staffed by cast members including Yoon Jong Shin, Lee Dong Wook, Lee Ji Ah, Kim Go Eun, SHINee's Onew, and AKMU's Suhyun.
The show first gained attention for the permanent cast, consisting of actors and actresses who were rarely seen in variety shows. Then on June 28, the show revealed teaser photos of the upcoming show, which revealed the special guest who will appear on the first episode.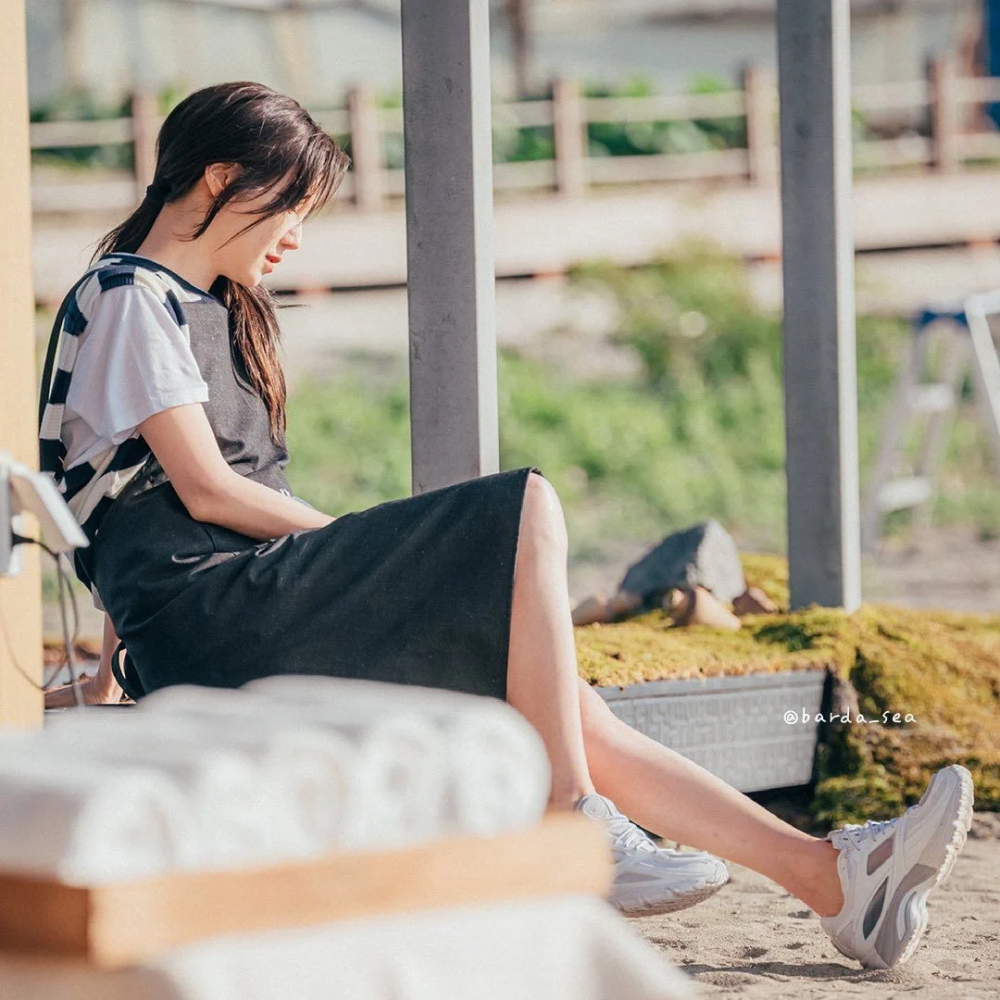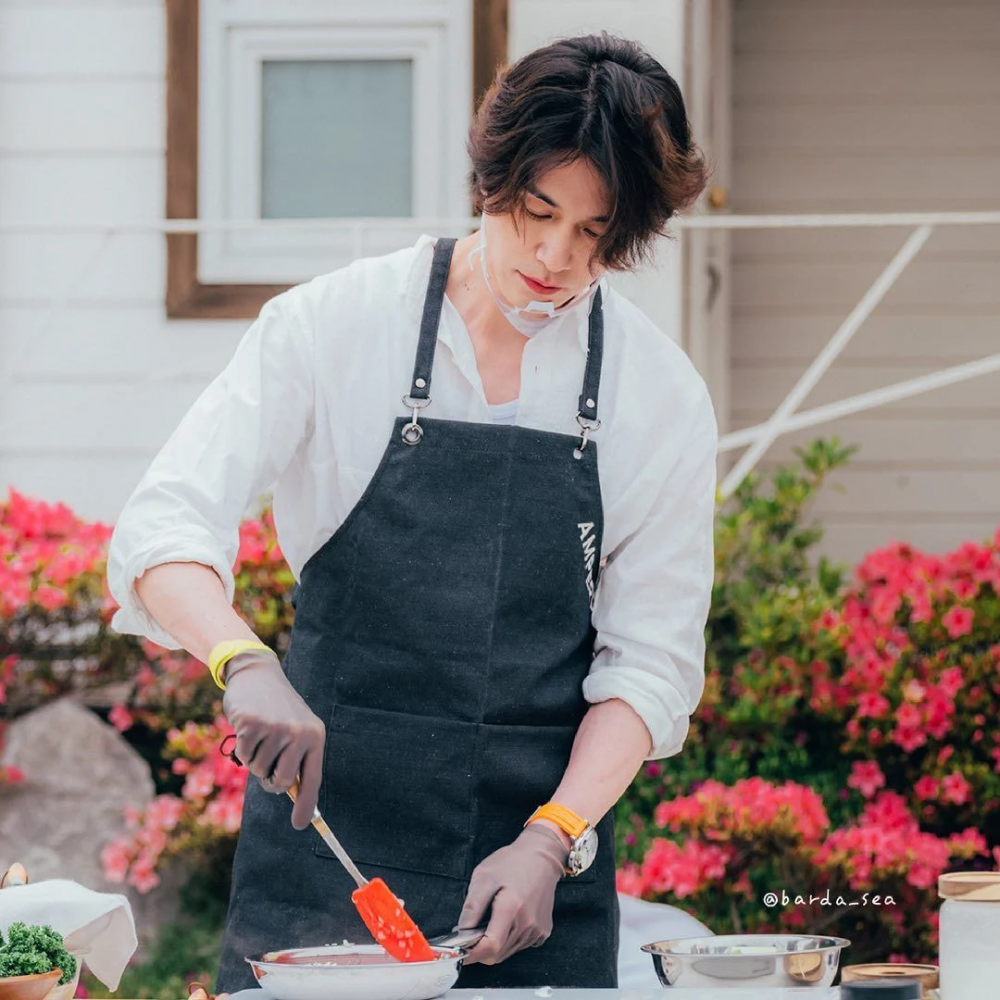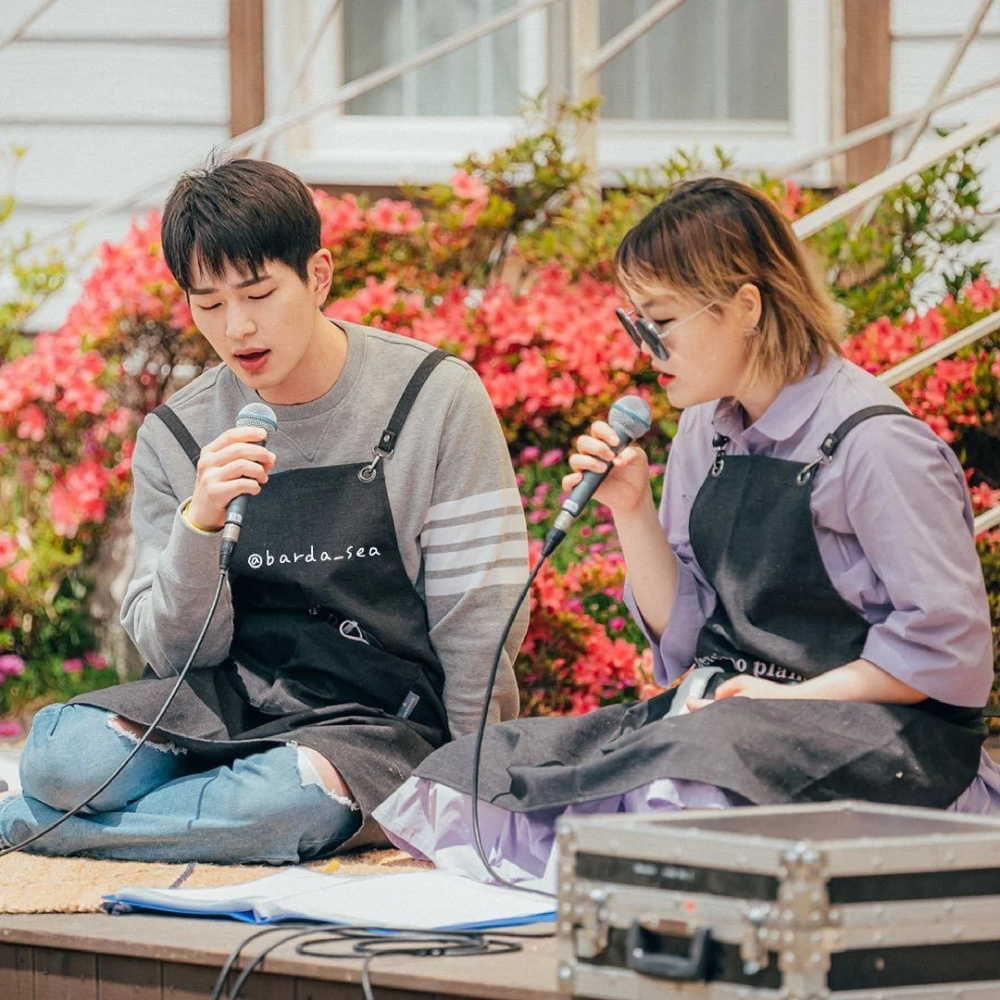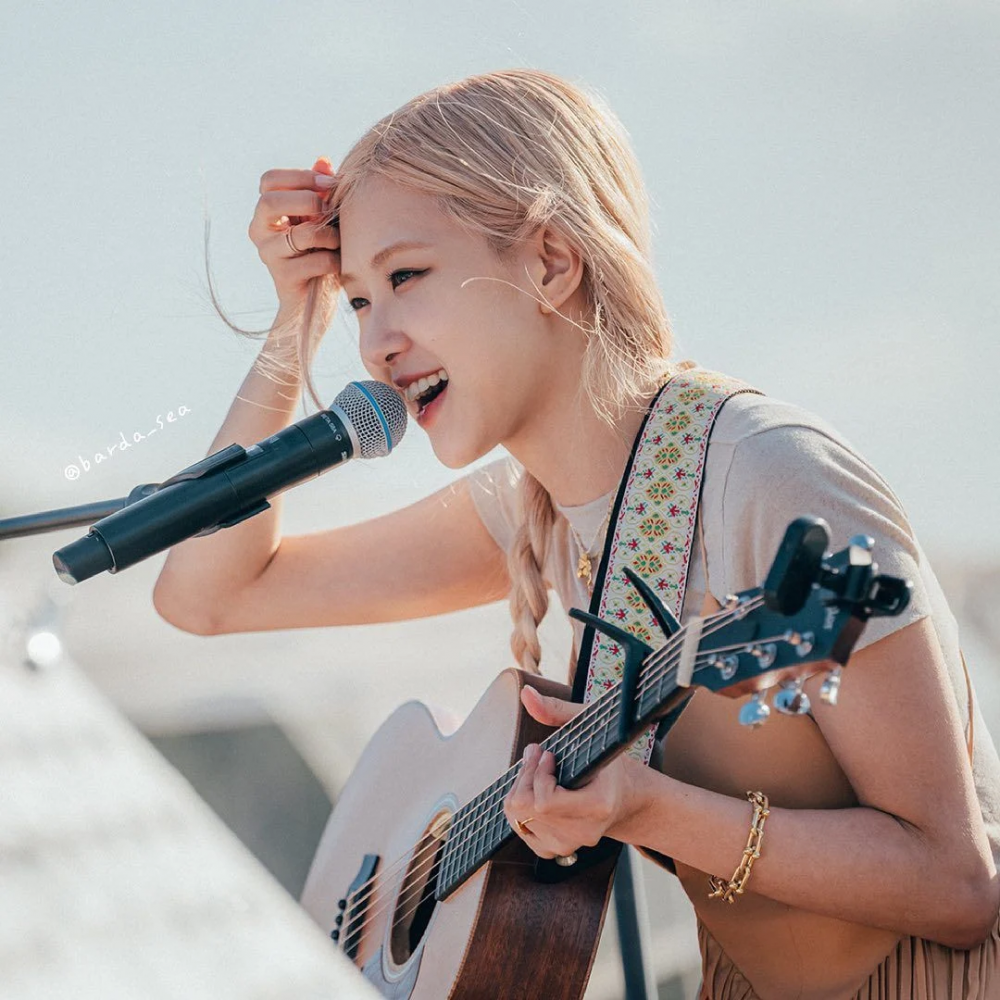 In the teaser images, BLACKPINK's Rose is seen singing while playing the guitar as netizens become more excited.
Netizens commented, "Omg the cast members are so crazy," "BLACKPINK's Rose is the first guest, wow," "I can't wait for this show," "This show seems so romantic," "BLACKPINK's Rose?" "I was so surprised to see Lee Ji Ah and Onew," "BLACKPINK's Rose is the best first guest," "I'm so excited," "This is so amazing," "I really want to watch this show," and "Kim Go Eun is part of the cast too!"