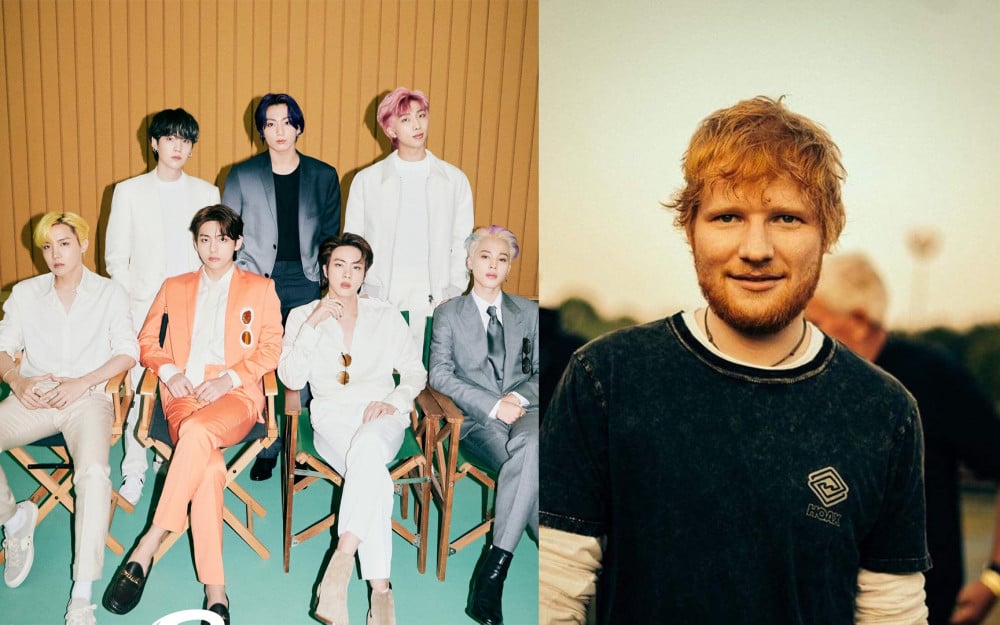 On June 28, Ed Sheeran logged onto Instagram to post short clips answering fan questions through Instagram stories.
One fan asked if Ed Sheeran was BTS's songwriter, which the singer-songwriter confirmed, saying, "Well, yes. We have a song coming soon." Ed Sheeran continued to answer more questions about BTS, and in one of the stories, the singer spoiled the title to the boy group's upcoming song.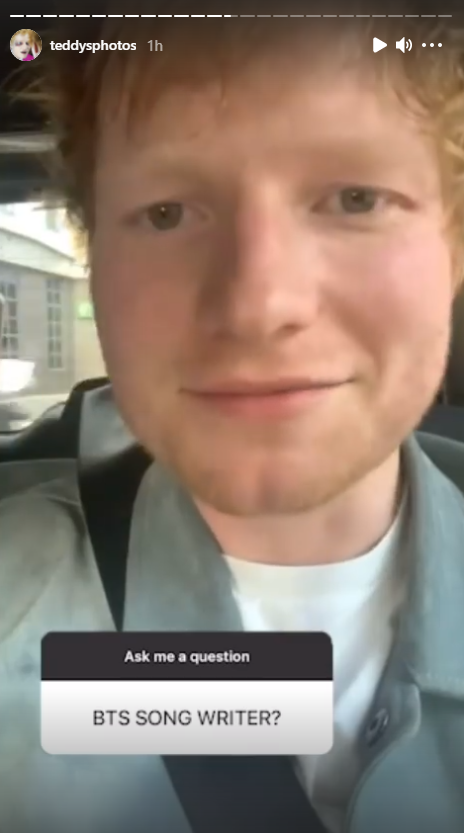 One fan asked Ed Sheeran what is his favorite BTS song. Ed Sheeran went on to relay, "I'd say my favorite BTS song is their new song, Permission to Dance." Whether the singer meant to spoil the title to BTS's new song or not, many fans have gotten excited as they took to social media to share their anticipation.
In just a few minutes, social media platforms such as Twitter were filled with content about BTS's new song "Permission to Dance."