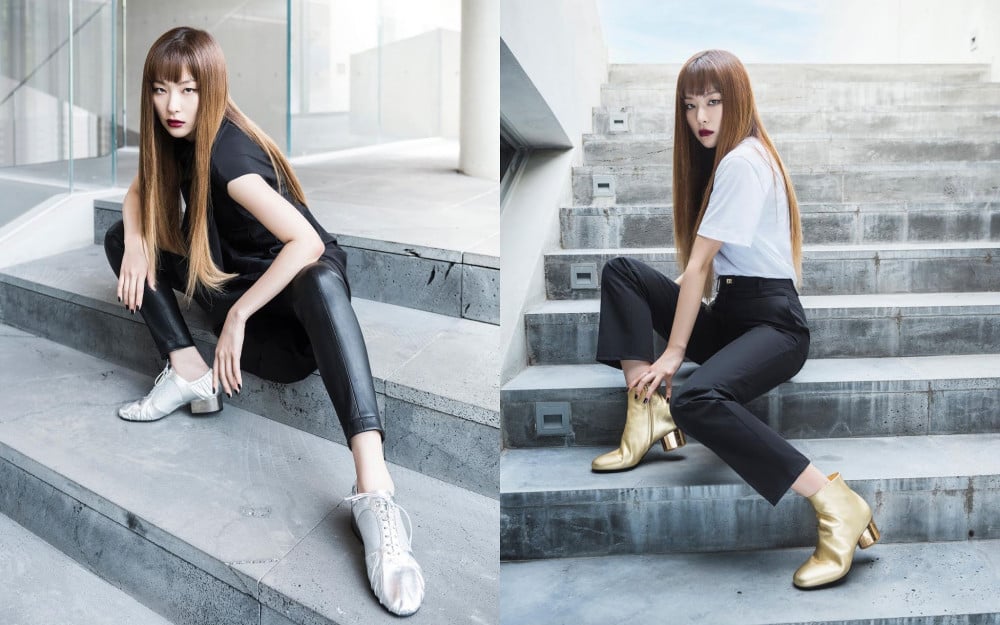 K-pop idols are often selected to represent luxurious brands as they become global ambassadors.
On June 28, the Italian luxury goods company Salvatore Ferragamo announced through their official social media account that Red Velvet's Seulgi will join them as a global ambassador for the brand.
Along with Ferragamo's announcement on Twitter, W Korea magazine posted an artistic advertisement film along with a series of pictorials on their Instagram also announcing that Seulgi will be the new face for the brand.