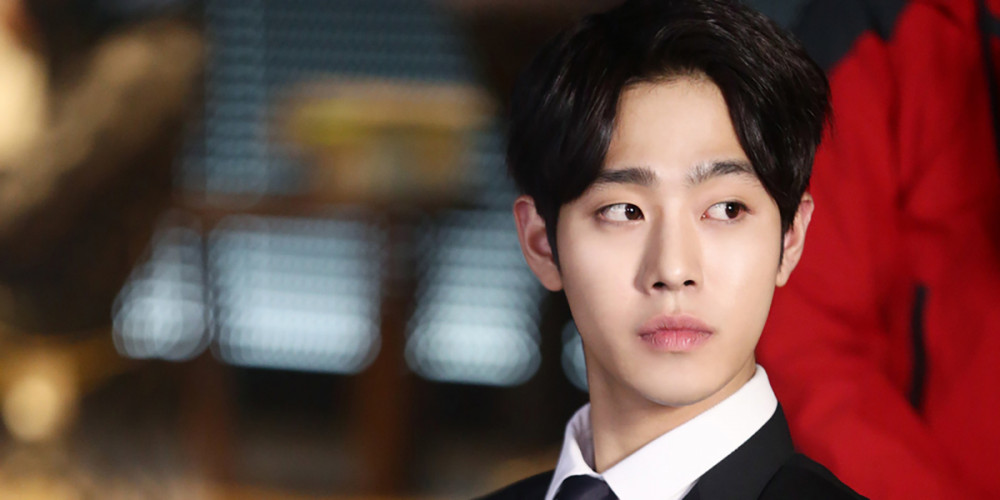 Actor Ahn Hyo Seop has confirmed his next small-screen project!
Ahn Hyo Seop will be taking on the role of the male lead Kang Tae Moo in an upcoming SBS office romance drama, titled 'Company Blind Date' (title subject to change). Kang Tae Moo is what you'd call a third-generation chaebol, equipped with the complete package - handsome looks, brains, wealth, and talent. The story begins when one day, the female lead goes to a blind date and finds out that her blind date match is the president of her company, a.k.a Kang Tae Moo.
Based off of a popular web novel of the same name, 'Company Blind Date' is expected to air in early 2022! Who would you like to see opposite Ahn Hyo Seop in the new SBS drama?