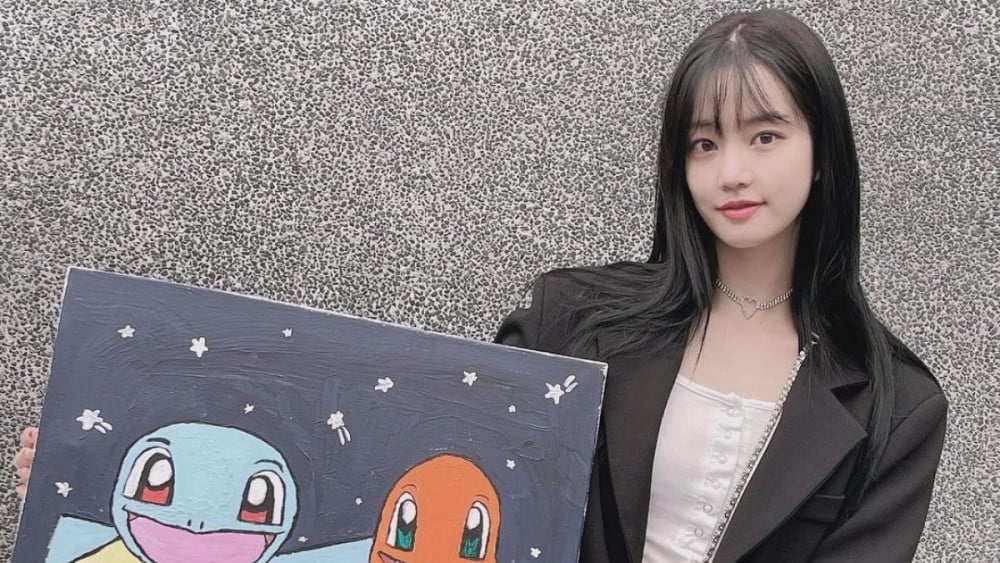 Actress Lee Yoo Bi faced mixed reactions after promoting her submission to the charity auction.

On June 1st, the actress updated fans on social media with a post promoting her piece at a charity auction. In the caption she wrote, "This is the painting I drew myself. All proceeds will be donated". The charity auction that she submitted her art piece will be held from May 30th to June 15th.
Lee Yoo Bi, however, faced mixed reactions after promoting her artwork on social media. Some people welcomed her submission for a good cause while others criticized her for the lack of originality and effort.
Check out her drawing below. What do you think?