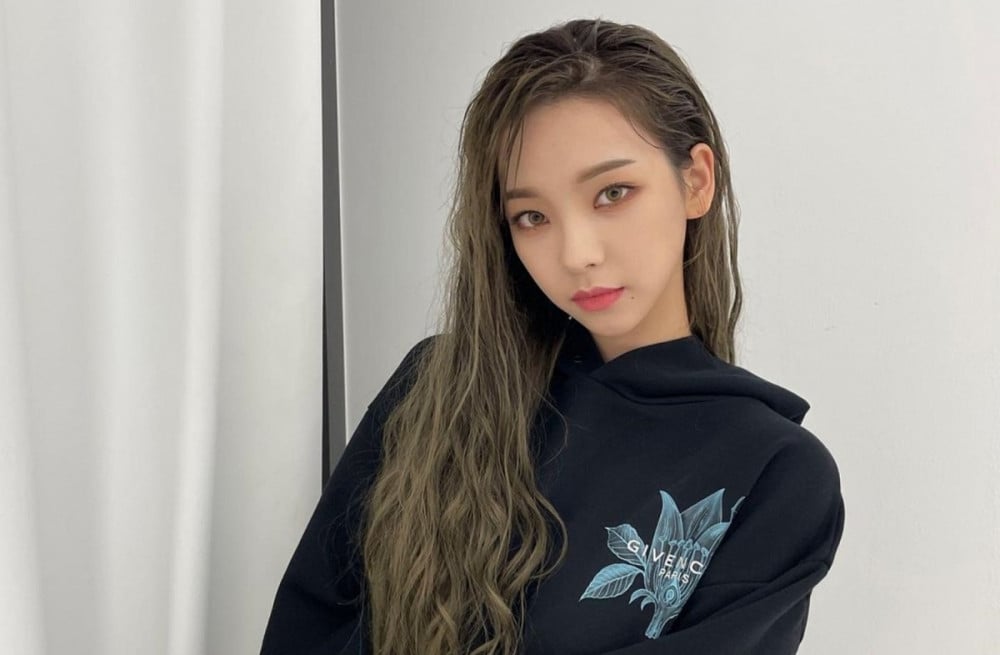 On a recent community forum, fans took notice of aespa member Karina's cute habit. They realized that on a daily basis or when she had to gather her strength on stage, Karina would habitually clamp her lips together, making a cute expression.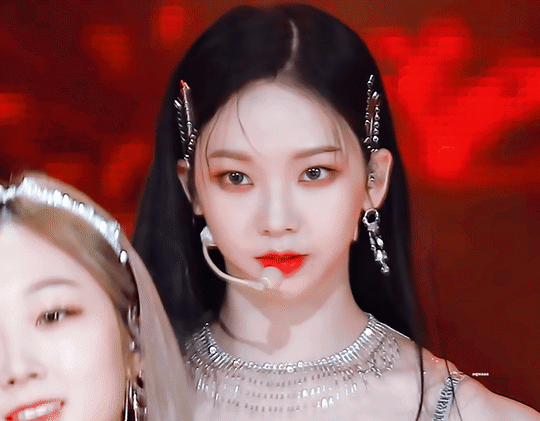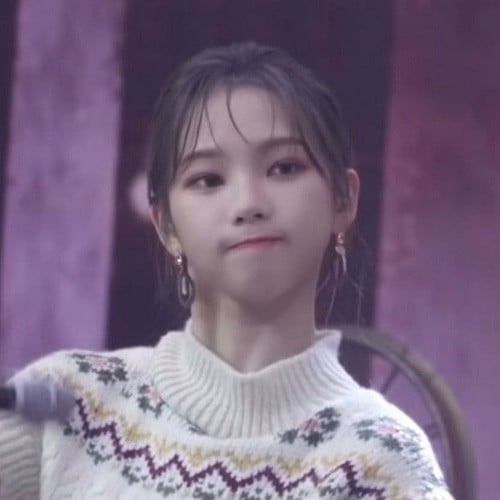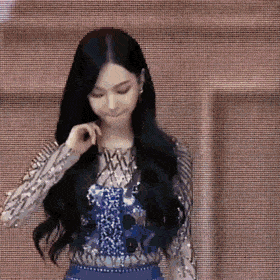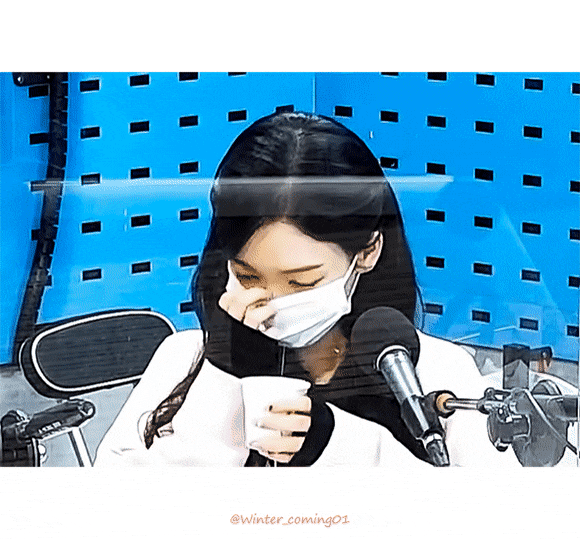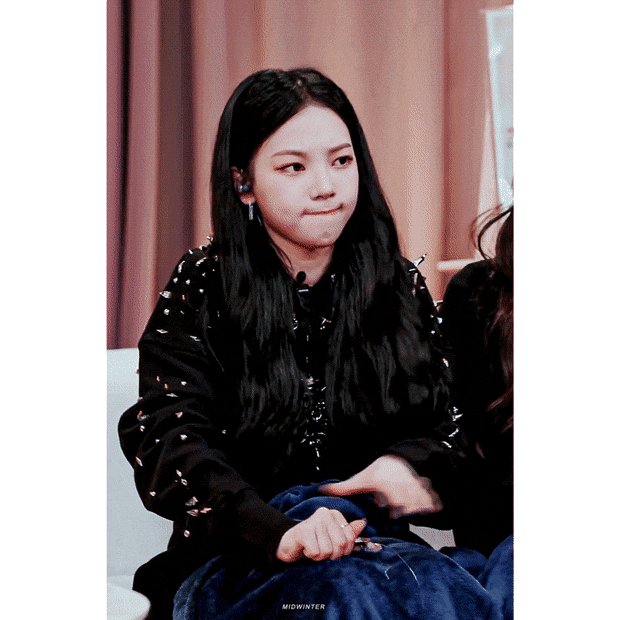 In response to the community forum post about Karina's cute habit, fans commented:
"Cute cute"
"What is this, and why is she so cute Lolll"
"Ahh...pretty and cute, she does everything..."
"How can she look like that and be dripping with charms...This is a scam"
"But she is soooooo pretty"
"Her personality must be so soft, she is so charming"
"The gif where she puts her mask down is so cute"