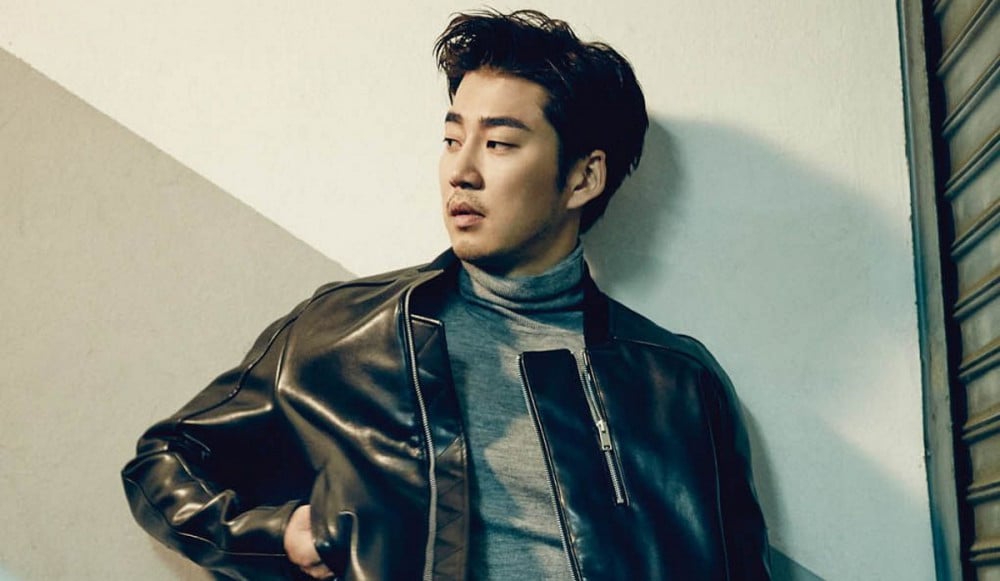 Actor Yoon Kye Sang has spoken up after the news of his relationship went public.

On June 17, Yoon Kye Sang's label Just Entertainment confirmed he's dating a non-celebrity beauty brand CEO 5 years his junior. The actor expressed, "I'm writing about my significant other, who you might be curious about. The articles came out first, but I can't help that because my job is my job. It's true that we're seeing each other well. We're dating with good feelings."

He added that he was concerned about how the news would affect his girlfriend, saying, "I'm also worried the friend I'm seeing might be exposed to strange issues because of me. I look forward to your kind cooperation... I'll work hard filming for 'Crime Puzzle'."

In other news, 'Crime Puzzle' starring Yoon Kye Sang and Go Ah Sung is set to premiere later this year.