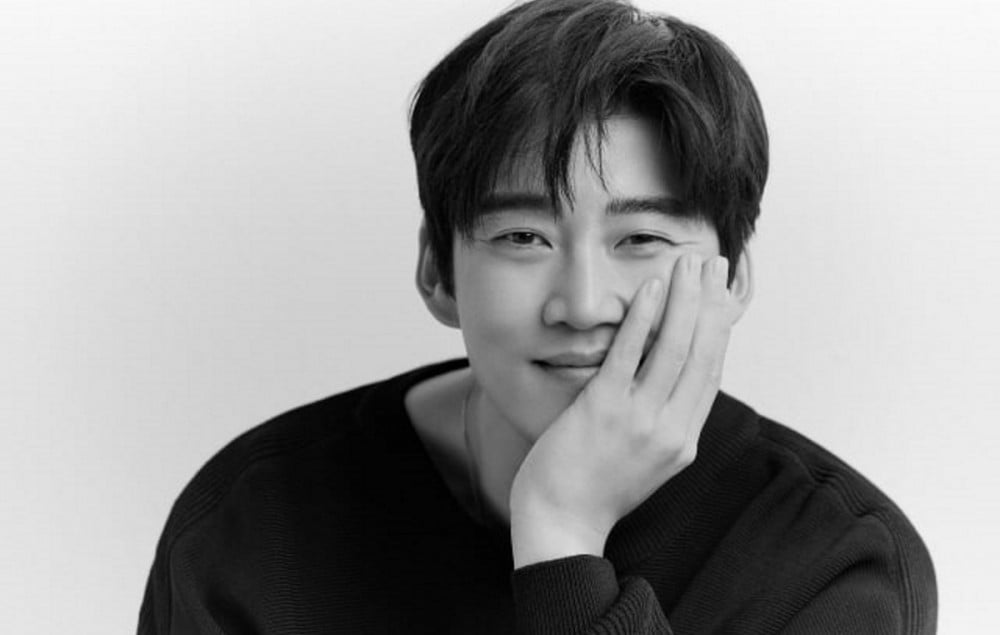 Actor Yoon Kye Sang's label has confirmed he's in a relationship.

On June 17, reports revealed the g.o.d member is dating a non-celebrity beauty brand CEO 5 years his junior, and his label Just Entertainment confirmed his relationship. The label stated, "This is an official statement regarding the news about actor Yoon Kye Sang. Actor Yoon Kye Sang is currently in a relationship."

Just Entertainment continued, "Late last year, they met after being introduced by an acquaintance, and they've been seeing each other with positive feelings. As the woman he's dating is not a celebrity, we ask for everyone's consideration, so there's no harm caused due to disclosure of her personal information or excessive attention. Yoon Kye Sang is currently focusing on filming for the drama 'Crime Puzzle', and he'll continue to actively work as an actor. Please continue to show lots of love."

Congratulations to Yoon Kye Sang!