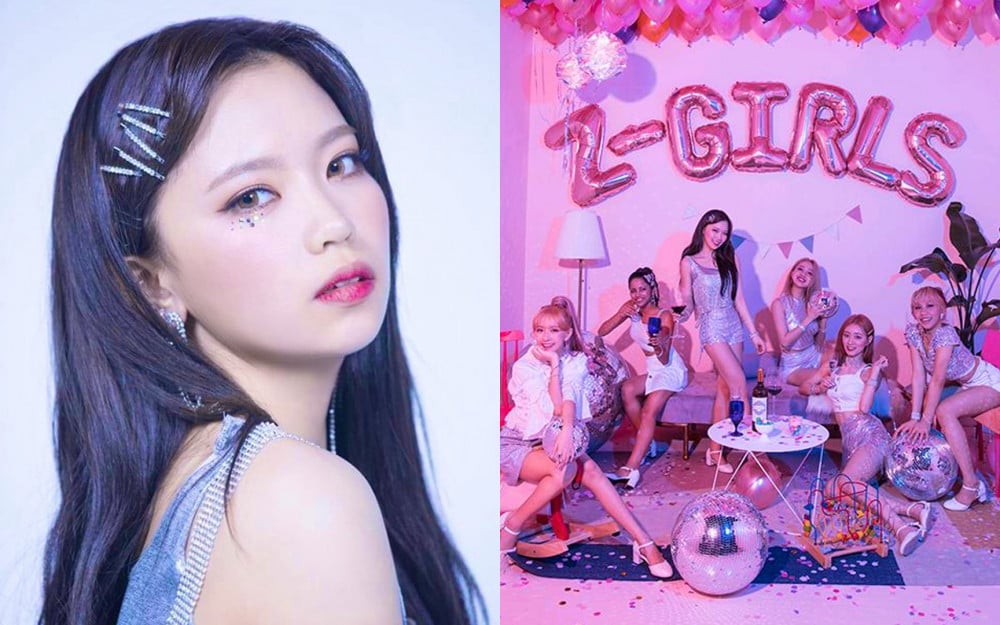 Recently, Z-Girls member Carlyn announced that her plans to return to Korea have changed as she has become pregnant and is happy with her new family.
Z-Girls is a K-pop group that debuted in February 2019 with the agency ZMC, and their goal was to create a global K-pop group with members from different Asian countries. Carlyn was the leader of the group as she was the lead singer and lead dancer.
She made the announcement through a video in which she seemed to be celebrating the new chapter of her life with her new family. She announced that she would be staying in the Philippines and revealed that her plans to return to Korea were "Erased." However, she is very happy for the next chapter in her life.

Congratulations Carlyn!