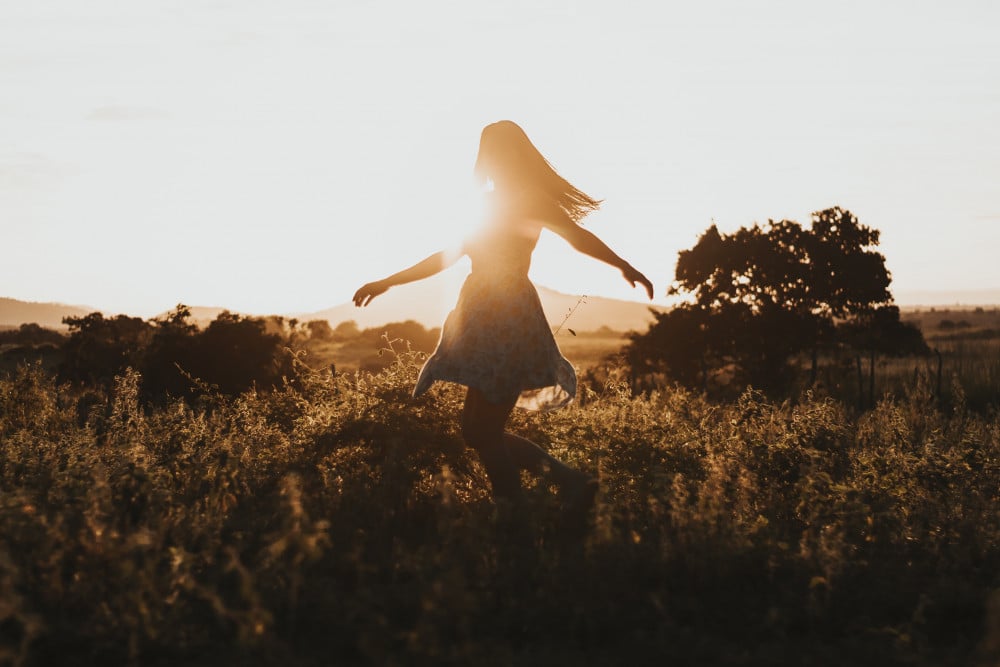 Over half of Koreans in their 20s say they don't want to get married or have children.
On May 30th, the Ministry of Gender Equality and Family reported results from its latest family and lifestyle survey. Through the interviews with 10,997 households in September of last year, the survey revealed the current 20-somethings disagree with the traditional norm constructing the definition of 'standard family'.
Across all age demographics, people in their 20s had the highest percentage of people supporting an unmarried single lifestyle. Those who support co-living without getting married, married without children, and unmarried with children were at 46.6%, 52.5%, and 23% respectively.
The family and lifestyle survey is held every 5 years and these numbers have doubled compared to that of 2015. People supporting giving birth without getting married have tripled.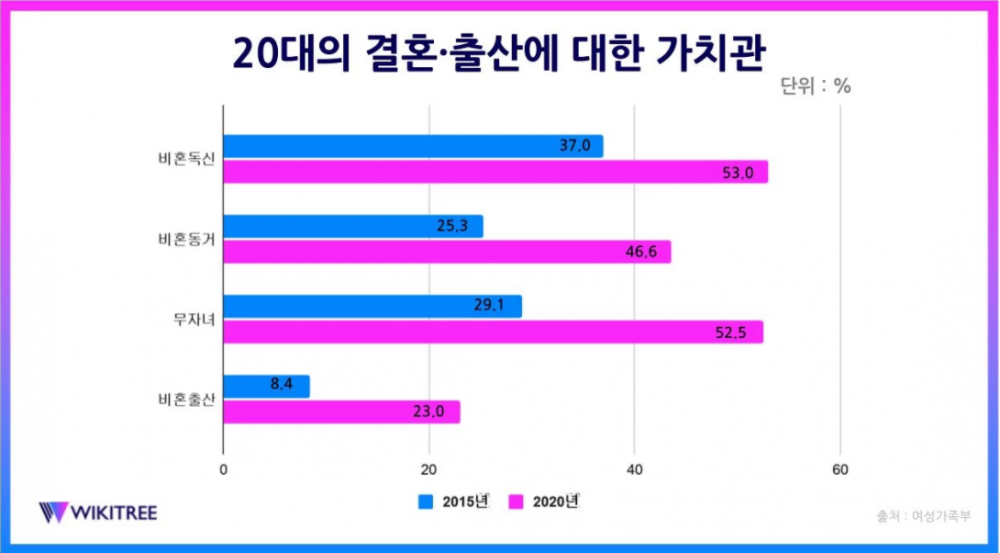 According to the survey reports, 30.4% of households was a single person household while the traditional standard family consisted of 31.7%.

The ministry official commented about the survey results, "It's important to foster an inclusive society to ensure a safe and livable environment for all types of families. We would work harder to improve social understanding and public policies to cover all types of families without discrimination."