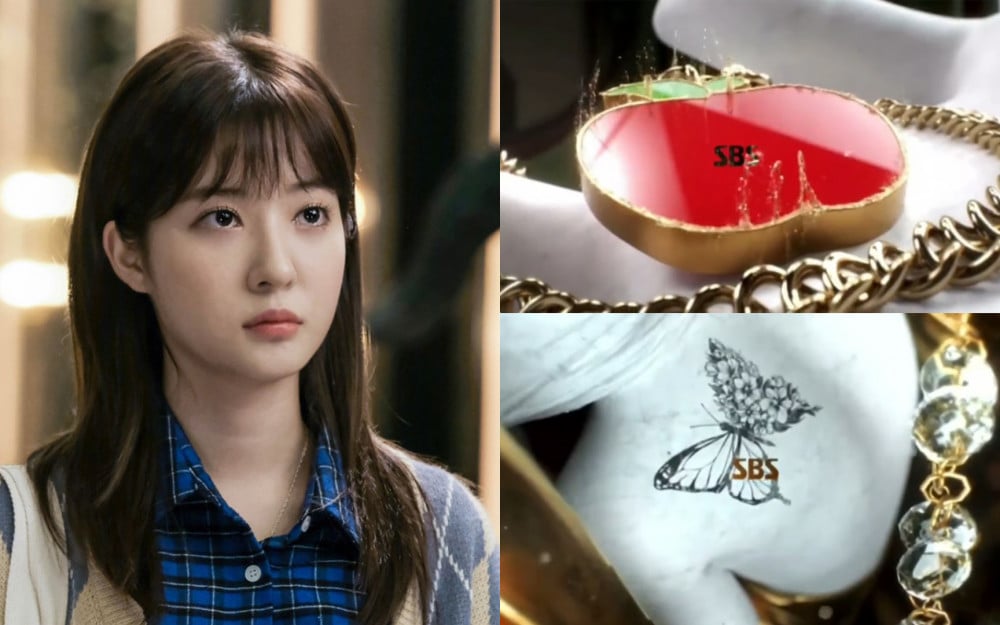 The trailer for the third season of the popular series 'Penthouse' has been released.
On May 15, the opening clip of 'Penthouse Season 3' was released right before a new episode of 'Taxi Driver' was released. The clip was only 15 seconds short, but it was long enough to gain much attention from fans.
In the video, a butterfly tattoo appeared on the statue in the Hera Palace along with the apple necklace belonging to Min Seol Ah and the Chungah arts trophy.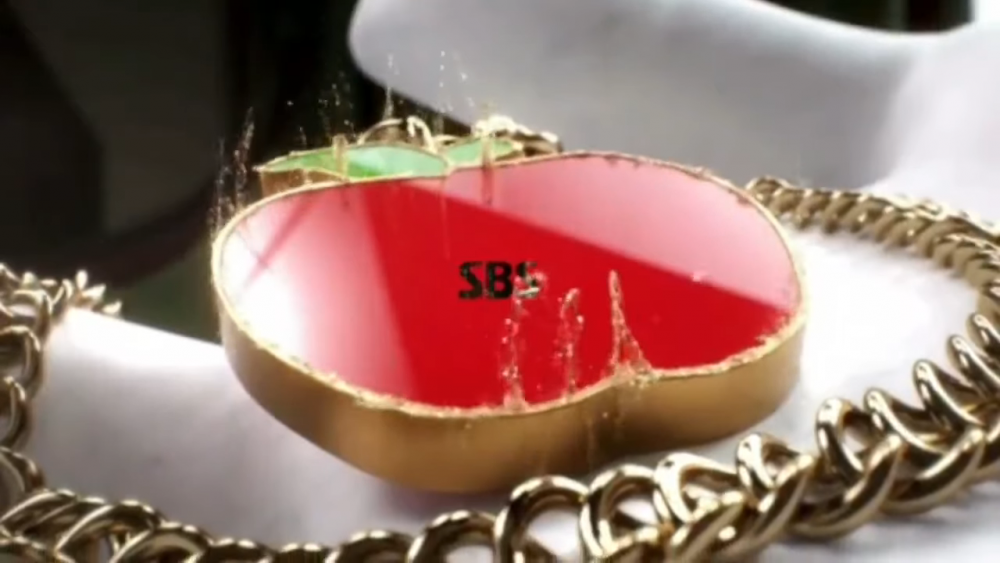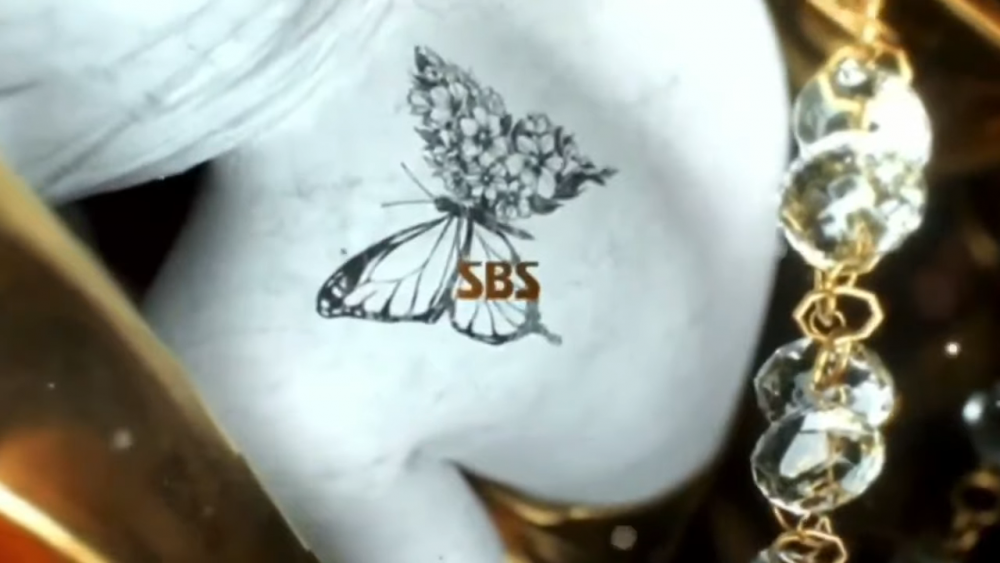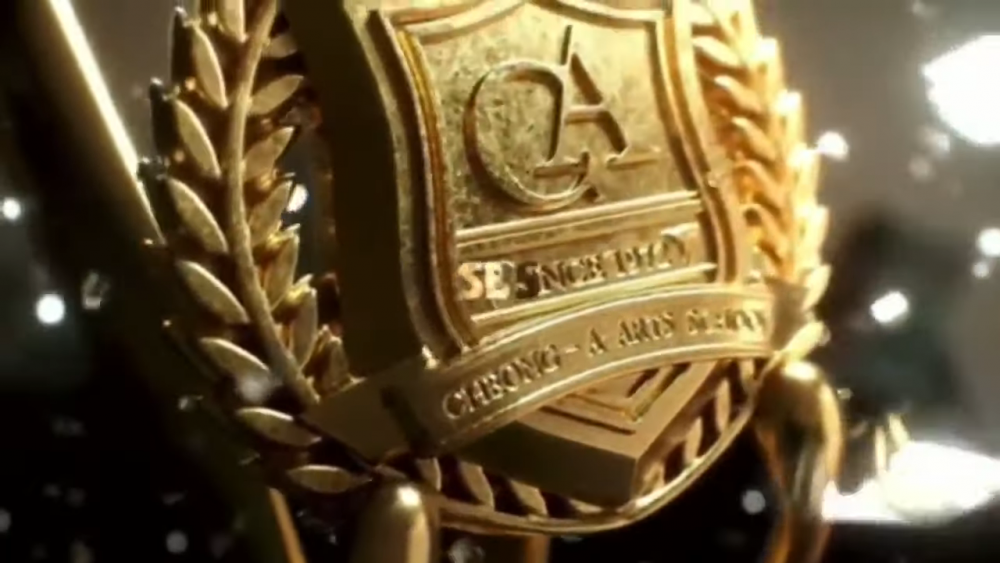 Because 'Penthouse' has been releasing spoiler content through their opening clips, many expect these three elements to be another important spoiler for the next upcoming season coming in June.

After seeing this new trailer, many fans expect Min Seol Ah, the dead daughter of Shim Su Ryeon, to make a sudden dramatic comeback into the drama as there have already been characters who made a dramatic comeback.
Meanwhile, the first episode of season 3 of 'Penthouse' will air on June 4 at 10 PM KST.