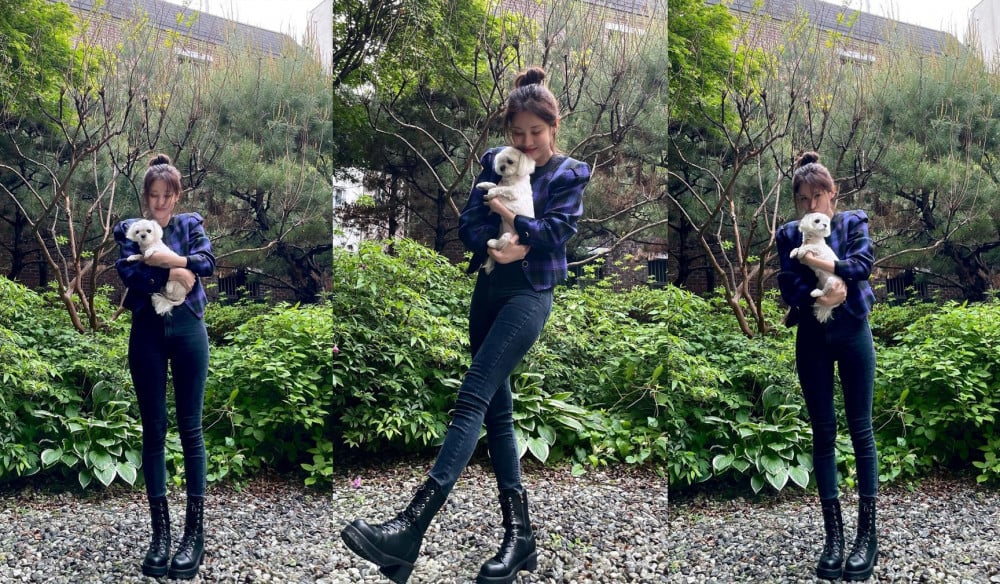 Girls' Generation's Seohyun showed off her perfect figure.
On May 3rd, she posted a series of photos with the captions, "new beginning." In the photo, Seohyun seems to be enjoying better days as she poses in a yard filled with trees with her pet dog.

Seohyun is holding her dog in her arms as she exudes a cute lovely vibe wearing a checkered shirt with skinny jeans and boots. In addition, she has her hair up tied in a bun as she perfects the casual look.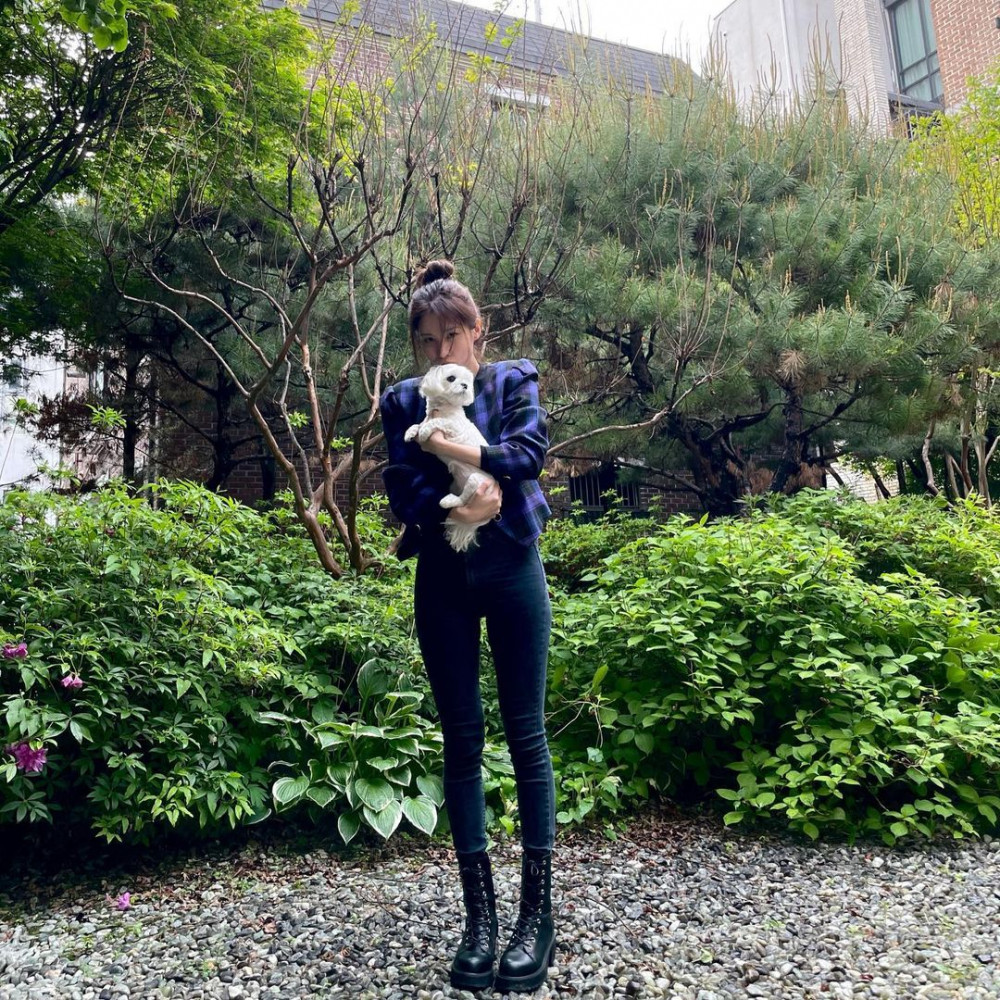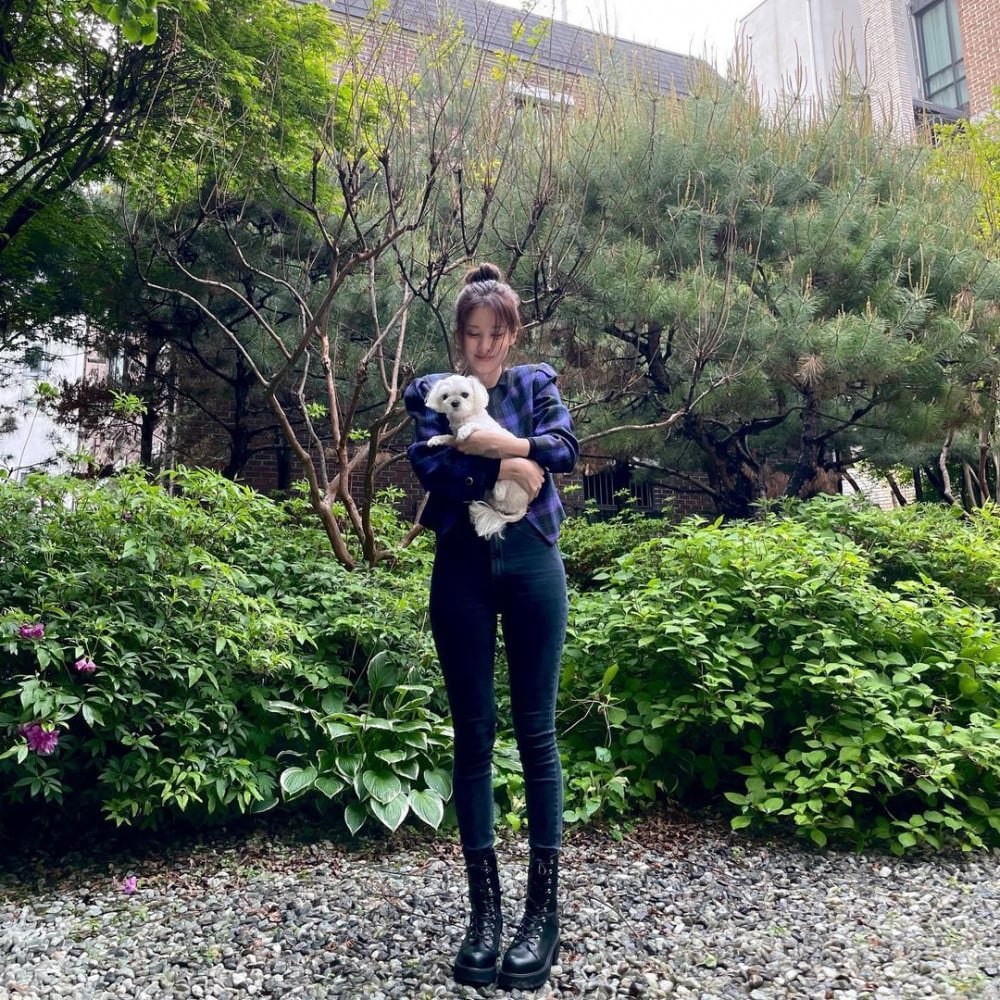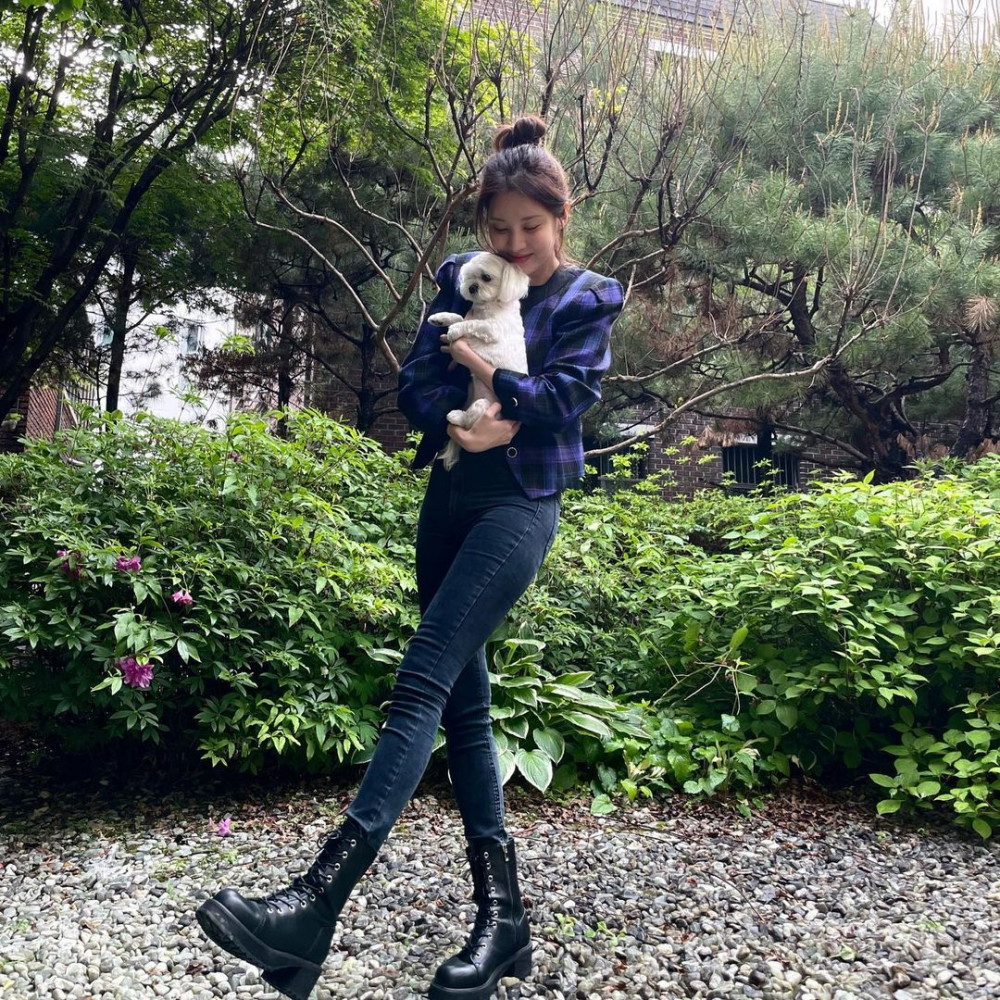 Seohyun made her debut in 2007 with the girl group Girls' Generation and made her acting debut with the drama 'Passionate Love' back in 2013. She left SM Entertainment in October of 2017 and made a contract with the management company, Namoo Actors.

Recently, she had been confirmed to appear in a Netflix original film 'Moral Sense,' which is a love story between a man and a woman as the woman finds out about the man's secret. This film is based on the popular webtoon and is currently in discussion before production.