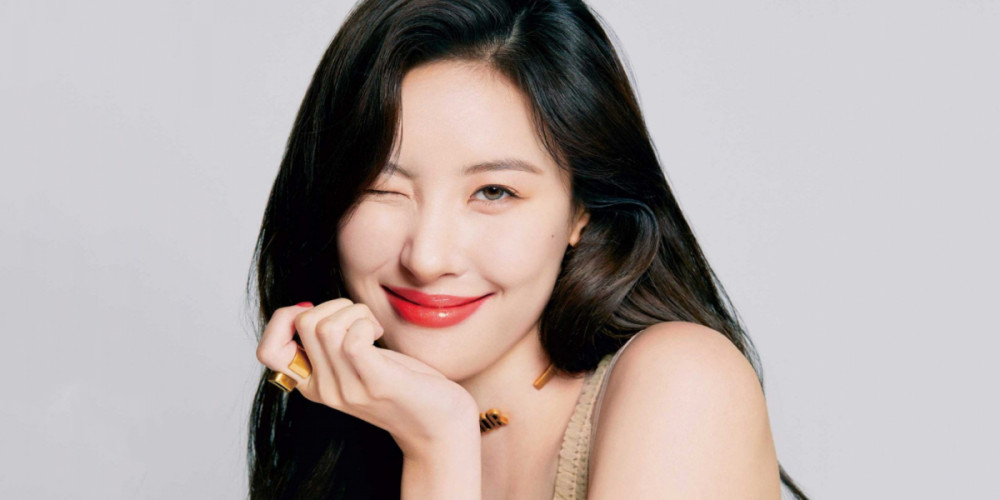 Sunmi will be filling in for Kang Han Na.
The original DJ for 'Volume Up' will be taking a break, and Sunmi will be substituting in for her on May 10th and May 14th. Sunmi had already been on the show before in March, and listeners are looking forward to see how Sunmi's DJing will be like.
The show is on air on KBS Cool FM on 89.1 MHz at 8PM.