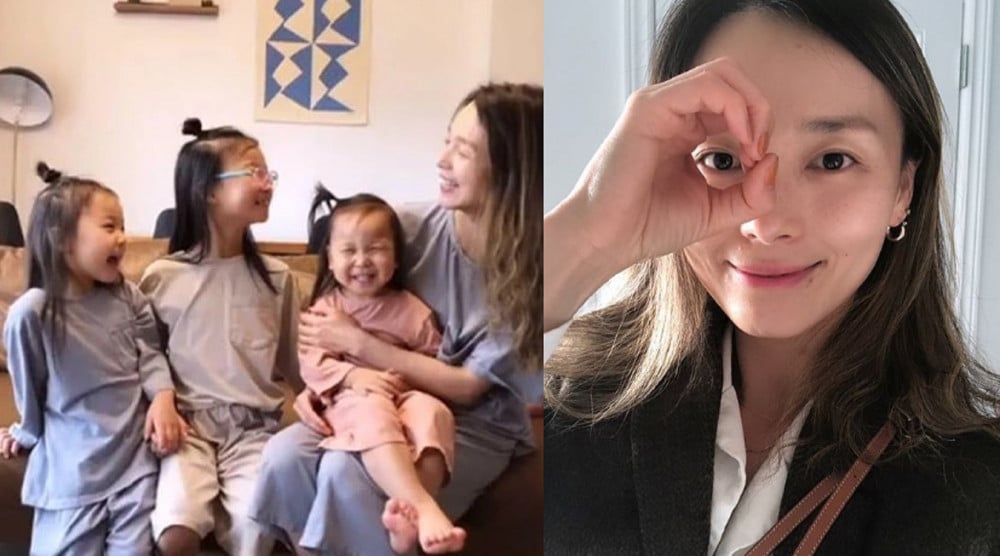 Sunye is updating fans with photos of her lovely family life.
Recently, Sunye celebrated Mother's Day as a mother to three beautiful daughters. She shared a photo in which the four ladies all smile brightly on her Instagram Story. Lately, Sunye has been enjoying her life at home, spending time with her family and taking care of "small things" such as transplanting.
Media outlets reporting on Sunye express how fast Sunye's children have grown. Sunye had her first daughter back in 2013, her second in 2016, and her third in 2019.
Check out some of Sunye's Instagram posts below!