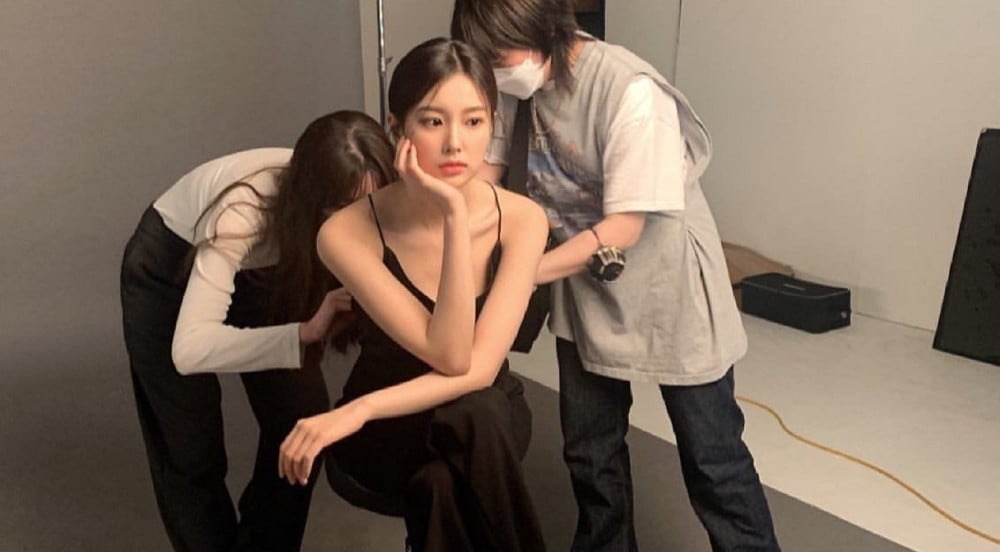 Netizens are blown away after seeing Kang Hye Won's latest profile photos.
As reported, 8D Entertainment released new profile photos of Kang Hye Won after officially wrapping up her promotions as IZ*ONE. On an online community forum, netizens reacted with much surprise, as they were able to spot the "aura" of an actress from the former IZ*ONE member.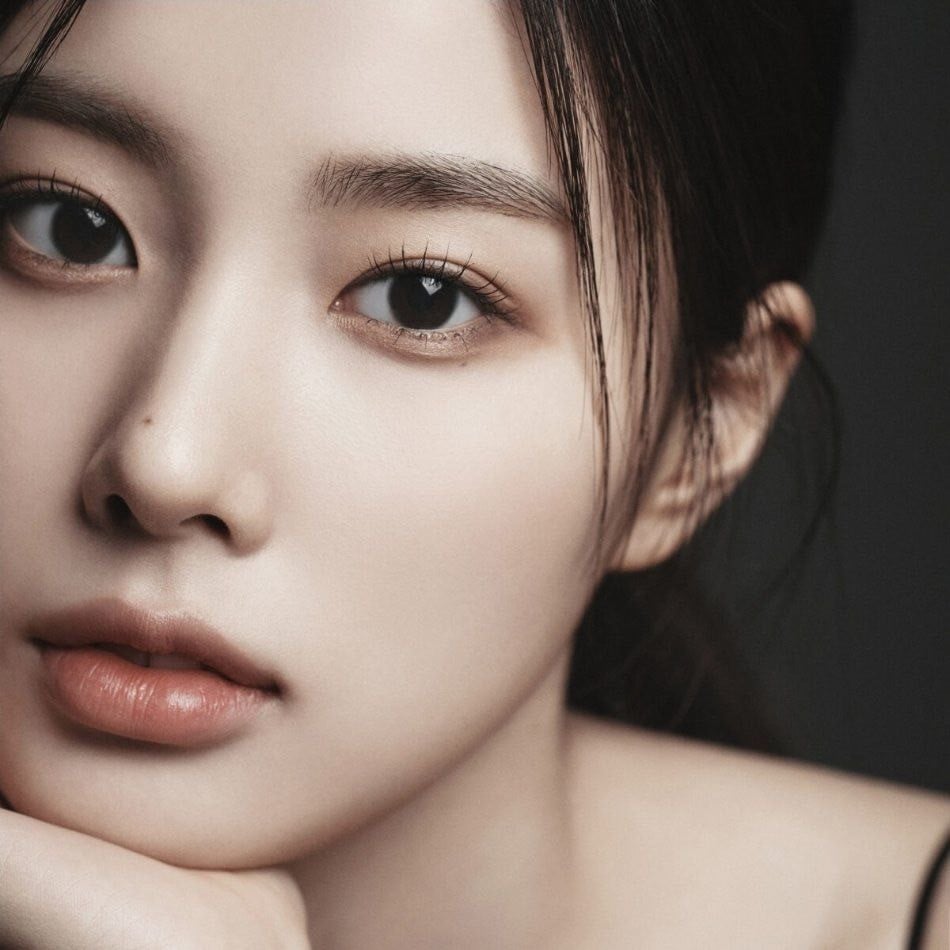 Some comments include:
"She seriously has the mask of an actress. I would have believed it if someone told me that these were photos of a rookie actress."
"I can't believe she's an idol?!

"So beautiful...I remember thinking that she should be an actress as soon as I saw her on 'Produce' though"
"Sooooooooooo beautiful. Kind of reminds me of Go Min Shi and Go Yoon Jung"
"Crazy beautiful. I didn't see this kind of atmosphere when she was promoting as a 'visual member' in IZ*ONE. But, now I see it..."
"She's like a dreamy artwork!"
"Future actress?"
"Honestly, I want to see her in a drama. I sense this kind of traditional beauty in her that would be perfect for small and big screens"

"Struck by her beauty...she should act"
"I sense a bit of Kim Hee Sun and Han Ga In, too"
"Even more beautiful off-stage..."
What do you think? Check out the original post of an image taken by a make-up artist below!