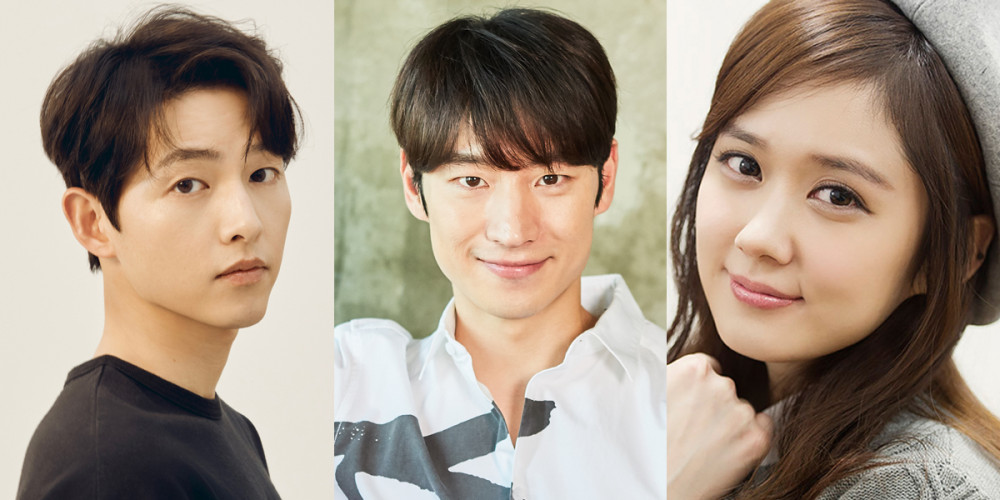 From April 5 through May 5, 2021, the Korea Institute of Corporate Reputation analyzed big data of 50 currently promoting TV drama actors and actresses, in areas ranging from consumer participation, to communication, media activity, community activity, etc.
According to the Institute, the top 10 TV drama actors for the month of May are, in order: Song Joong Ki, Lee Jae Hoon, Jang Na Ra, Song Kang, 2PM's Taecyeon, Lee Seung Gi, Pyo Ye Jin, CNBLUE's Yonghwa, Park In Hwan, and Lee Som.
In 1st place, 'Vincenzo' star Song Joong Ki earned an overwhelming 8,830,758 points, skyrocketing to the top after ranking in 2nd place back in March. The 2nd place spot for this month went to Lee Jae Hoon of 'Taxi Driver' with a total of 5,665,327 points, while actress Jang Na Ra of 'Sell Your Haunted House' took up 3rd place with a total of 4,736,253 points.

Which TV dramas and stars are you into these days?