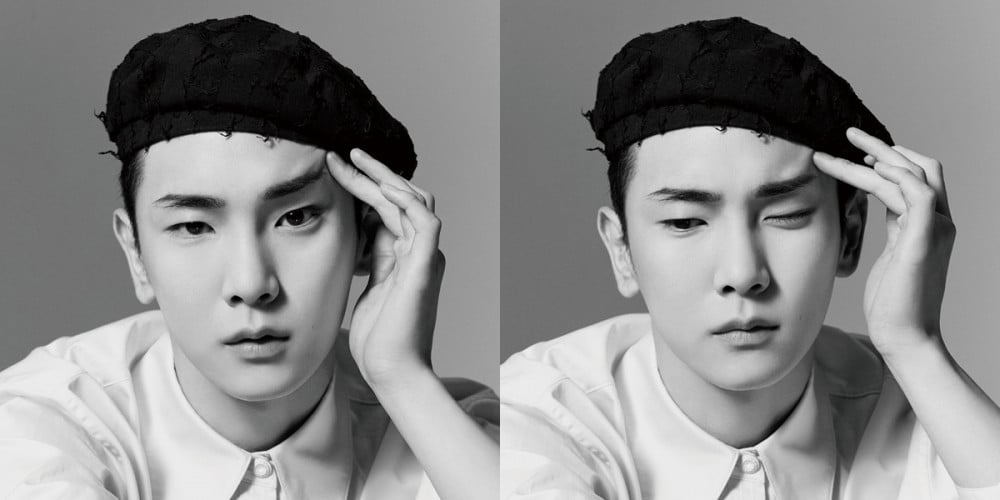 SHINee's Key has teamed up with 'Makeup Forever's popular 'Aqua Resist' eyebrow collection to accent his bold, confident eyebrows!
For this beauty pictorial, Key grabbed readers' attention with his signature eyebrow scar, a special charm point for his fans. His simple, stylish pictorial shows off just how much the 'Aqua Resist Definer' and 'Aqua Resist Brow Filler' match perfectly with the iconing "Keybrows"!
Key's full 'Makeup Forever' pictorial will be available in the June issue of 'Marie Claire' magazine!