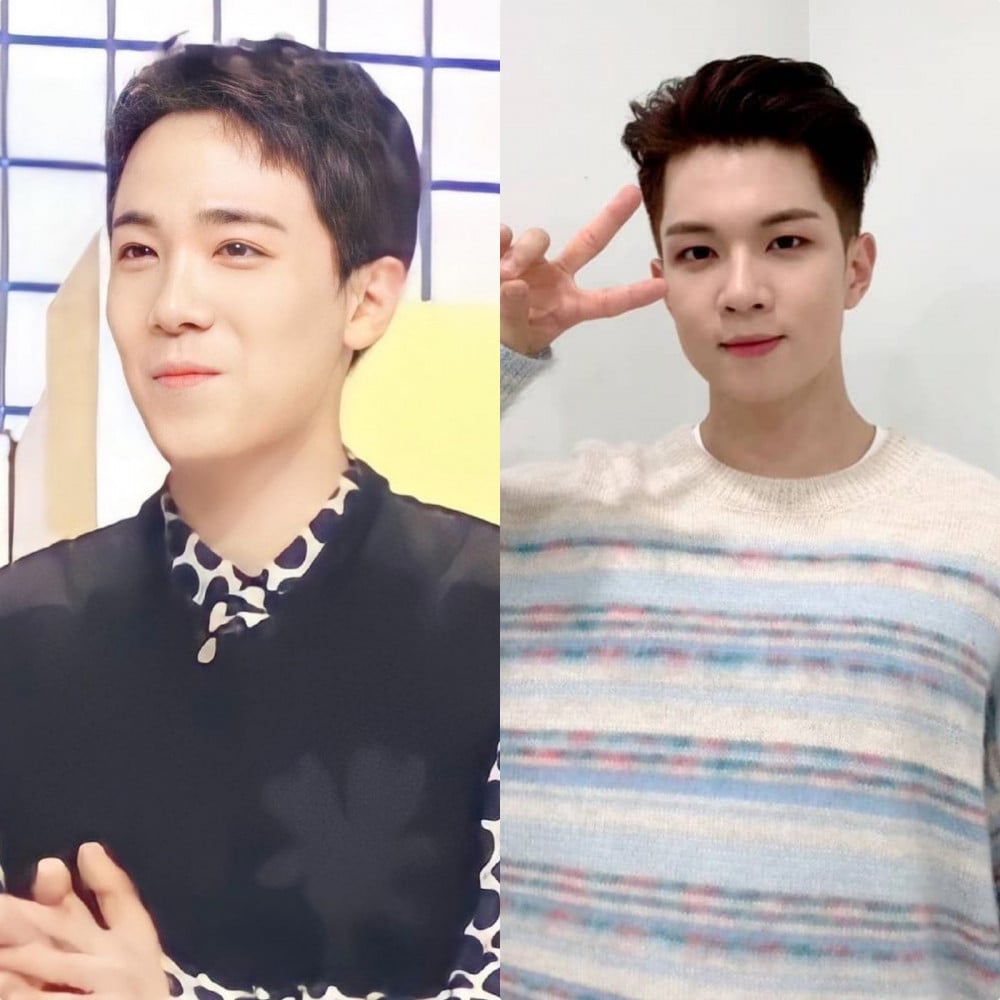 On the 136th episode of MBC Every1's "South Korean Foreigners" program, which aired on May 19, FTISLAND's Lee Hong Ki, N.FLYING's Yoo Hwe Seung, WANNA ONE's Yoon Ji Sung, and Kim Yulhee appeared as guests.
In this episode, MC Kim Yong Man said, "I think Hong Ki cares a lot about Yoo Hwe Seung," and he mentioned the song 'Still Love You,' which was released as a duet song with Yoo Hwe Seung in 2018.
Lee Hong Ki explained, saying, "This song was actually my solo song. So I did it. But I couldn't sing such a difficult song alone. I did not have the confidence to make the 6-tone high note. So I chose to do this with Hwe Seung. To be honest, you don't want to give the prominent part to anyone else. But I thought it would be better if I had a good supporter, and I believed, trusted and supported Yoo Hwe Seung with all my heart."
Even today, the duo performed the song "Still Love You," and it was the first time they showed it on a show.
Yoo Hwe Seung said, "I was waiting for today. This song was on the agenda when Hongki brother was in the army and I sang it alone." Lee Hong Ki said, "I'm singing on a broadcast for the first time in a long time, apart from humming," as he increased expectations.
The two performed an excellent 6-tone high-note vocal performance. Watch the performance below!