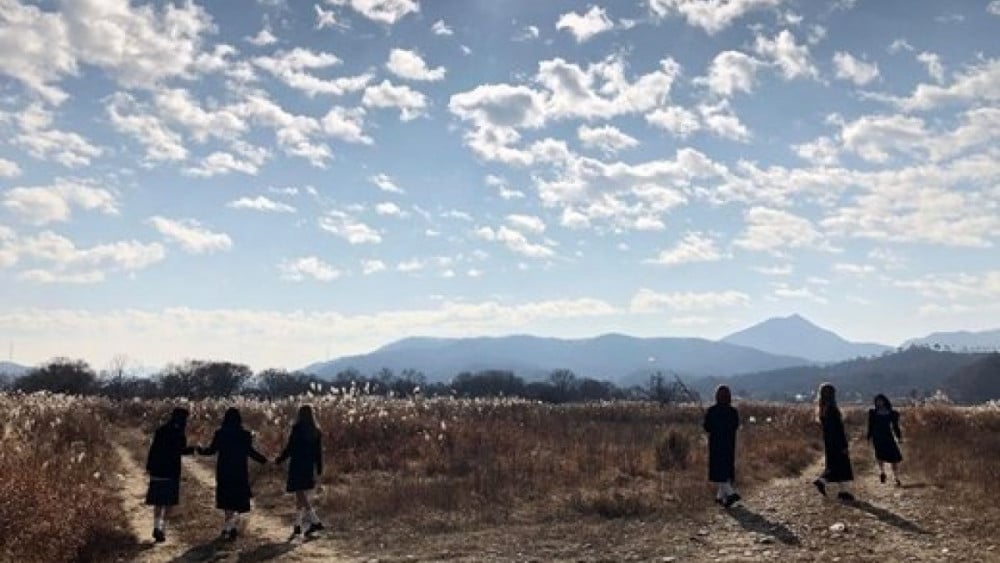 Netizens shared their reactions to GFriend members updating their Instagrams together on the last day of their contract with Source Music.
On May 22nd, GFriend's exclusive contract with Source Music came to an end. On the same day, the girl group members all shared the same picture with a caption relaying a heartfelt message to their fans. In the updated picture, all 6 members of the group are showing off their friendship under the blue sky. In a caption, they all wrote, "GFriend loves BUDDY Love u always" with different colors of heart emoji.
Netizens reacted: "I wasn't even their stan but I'm really surprised and upset by this sudden news. I can't fathom how hurt their fans would be"
"Why am I crying"
"When I was in high school studying for the college entrance exam, GFriend debuted and helped me go through it. I feel like I grew up with them..."
"I got into K-pop because of GFriend ㅠㅠㅠ"
"This caught me off guard"
"I feel like they intentionally chose those heart emojis to represent their official color scheme"
BUDDY has been wondering about GFriend's thoughts since they exited the label, and Sowon said GFriend is over in their letters addressed to their fans. The members also left messages on Weverse for BUDDY as well.