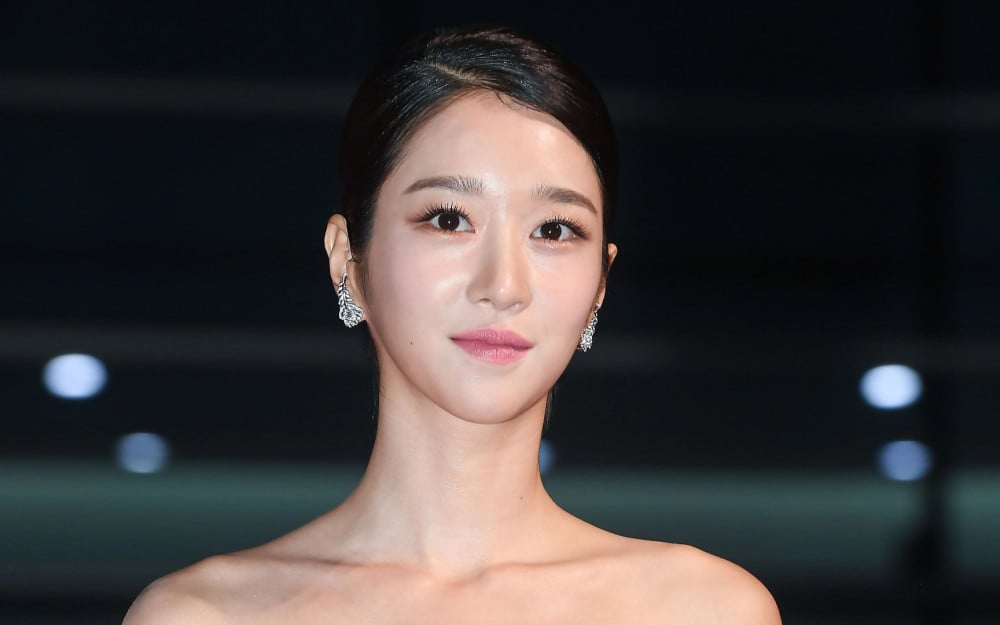 Reports recently surfaced that Seo Ye Ji's attendance is under discussion for the upcoming 'Baeksang Arts Awards Show' after winning the popularity award.

Despite the controversies surrounding the celebrity, Seo Ye Ji managed to beat out names like Shin Hye Sun and Kim So Hyun to win the 'TikTok Popularity Star' award at the '57th Baeksang Arts Awards.'
There have been mixed reactions to the vote results, and now, Seo Ye Ji has been officially named the winner of the 'Popular Female Actor' award alongside Kim Seon Ho, who won the male actor category.
Since then, Korean netizens have gathered in a popular online community to give their opinions of the actress possibly attending the award show. Netizens commented. "Tsk tsk," "She's so brazen," "She's amazing, she's so shameless," "Why would she attend, lol, don't even show your face on TV," "Ugh," "What?" "The awards show seems it has no authority," "Her fans are shameless too, lol," "She should stay stiff at home, why is she trying to come out?" "Amazing," "Shameless," "If I were her, I won't be able to attend, lol," "Wow," and "She's a nuisance. She'll ruin the mood of the show."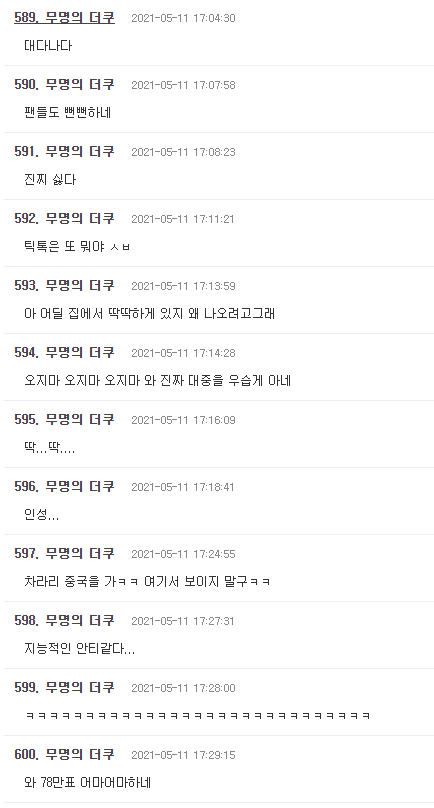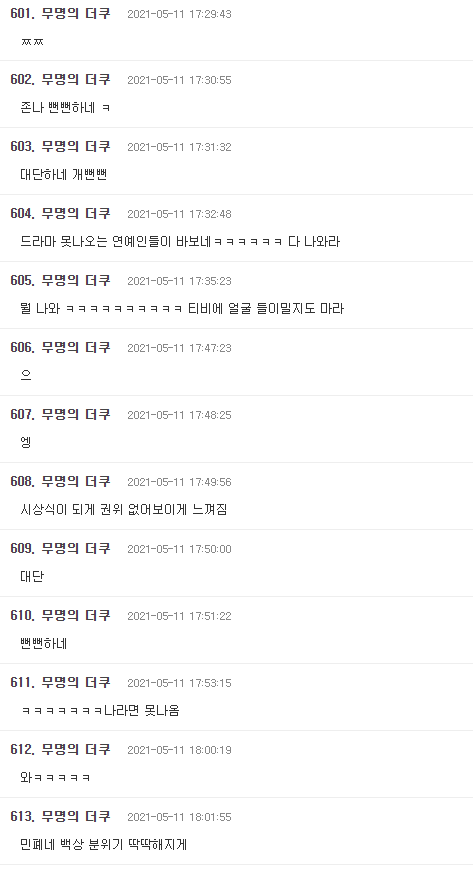 What are your thoughts on this matter? Tell us in the comments below.