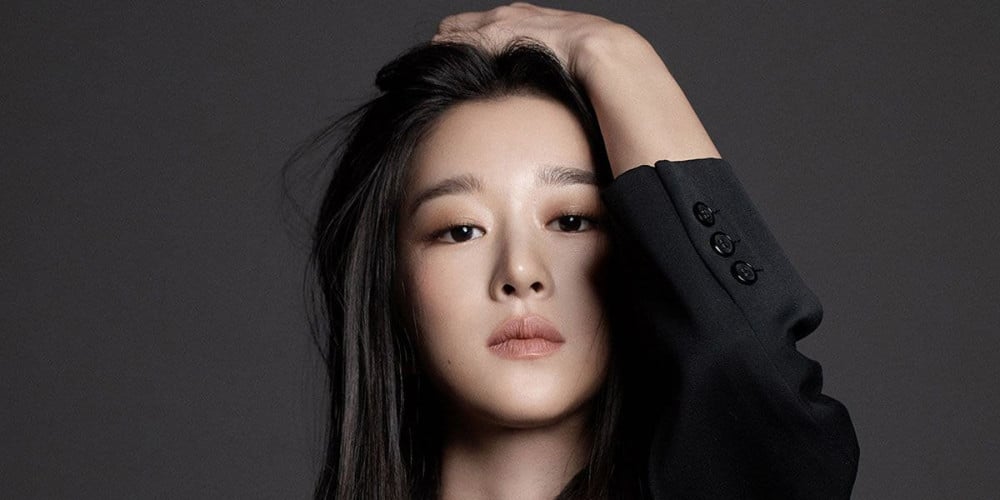 Seo Ye Ji's attendance at the upcoming 'Baeksang Arts Awards Show' is under discussion after the actress won the popularity award.

Despite the controversies surrounding the star, Seo Ye Ji managed to beat out names like Shin Hye Sun and Kim So Hyun to win the 'TikTok Popularity Star' award at the '57th Baeksang Arts Awards'. Netizens had mixed reactions to the vote results, and now, Seo Ye Ji has been officially named the winner of the 'Popular Female Actor' award alongside Kim Seon Ho, who won the male actor category.

The actress previously withdrew from the drama 'Island' and was absent from the press conference for her movie 'Recalled' following her dating controversy involving actor Kim Jung Hyun and alleged bullying controversy, so many netizens are wondering if she'll be present at the awards ceremony.

Her label Gold Medalist stated she was currently in discussion. Stay tuned for updates.